How To Use Shopify Discount Codes For Maximum Savings?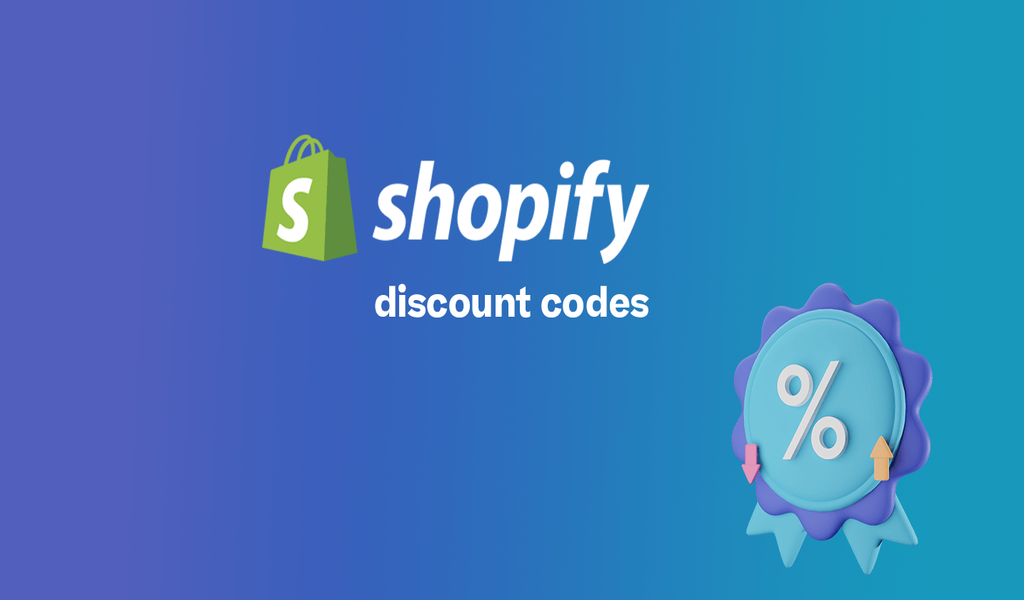 (CTN NEWS) – Looking to save money on your Shopify store? Learn how to use the Shopify discount code effectively to maximize your savings and increase your sales!
Introduction:
Are you a Shopify store owner looking to increase your sales and save some money in the process? One of the best ways to do that is by using the Shopify discount code.
Shopify is one of the most popular e-commerce platforms that allows businesses of all sizes to set up an online store and sell their products.
With the Shopify discount code, you can offer your customers discounts on your products, which can help boost your sales and increase customer loyalty.
In this article, we'll show you how to use the Shopify discount code to maximize your savings.
How to Use Shopify Discount Code for Maximum Savings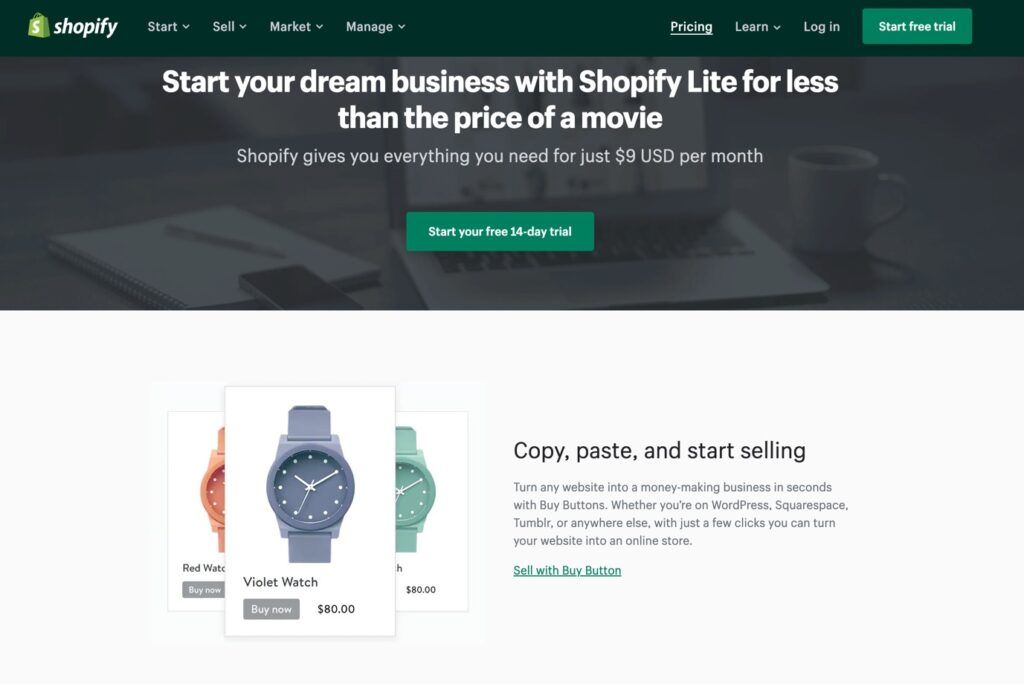 What is a Shopify Discount Code?
Before we dive into the details of using the Shopify discount code, let's first understand what it is.
A Shopify discount code is a unique code you can create and offer your customers to get a percentage or fixed amount off their purchase.
You can set the discount code to apply to a specific product, a collection, or the entire store. When a customer enters the discount code at checkout, the discount is automatically applied to their order.
How to Create a Shopify Discount Code
Now that you know what a Shopify discount code is let's look at how to create one.
Step 1: Log in to your Shopify account and click on Discounts.
Step 2: Click on Create Discount.
Step 3: Choose the discount type (percentage, fixed amount, free shipping, etc.) and set the discount amount.
Step 4: Set the duration of the discount (when it starts and ends).
Step 5: Choose the products or collections the discount applies to (optional).
Step 6: Save the discount.
How to Promote Your Shopify Discount Code

Creating a Shopify discount code is just the first step; you must promote it effectively to get the most out of it. Here are some ways to promote your discount code:
Social media: Share your discount code on your social media platforms such as Facebook, Instagram, and Twitter.
Email marketing: Send an email blast to your subscribers informing them of your discount code.
Paid advertising: Use paid advertising to promote your discount code on platforms such as Google Ads or Facebook Ads.
Pop-ups: Add a pop-up on your website offering the discount code to your visitors.
Best Practices for Using Discount Codes
While discount codes can be an effective tool for boosting sales and customer loyalty, it's important to use them strategically.
Here are some best practices for using discount codes in your Shopify store:
Set clear goals: Before creating a discount code, determine your goal. Are you trying to promote a new product? Increase sales during a slow period? Reward loyal customers? Having clear goals will help you create a targeted and effective discount code.
Limit the use of discount codes: While it may be tempting to offer discounts all the time, doing so can devalue your products and hurt your profit margins. Instead, use discount codes strategically, such as during a sale or to reward loyal customers.
Create urgency: To encourage customers to act quickly, set an expiration date for your discount code. You can also use language that creates a sense of urgency, such as "limited time offer" or "while supplies last."
Promote your discount code: Once you've created your discount code, promote it through your website, email marketing campaigns, social media, and other channels. Consider offering the discount code exclusively to your email subscribers or social media followers to encourage engagement.
Measure the results: To determine the effectiveness of your discount code, track its usage and impact on sales. Use this data to refine your discount code strategy and improve future campaigns.
Conclusion
Using a Shopify discount code can greatly increase sales and customer loyalty for your online store.
You can save money and grow your business by creating a discount code, promoting it effectively, and offering it to your customers.
Just remember to set clear terms and conditions for your discount code, and make sure it's easy for your customers to use. So, what are you waiting for? Create your Shopify discount code today and start saving!
RELATED CTN NEWS:
How To Search In Google Sheets: Tips And Tricks for Effecing Searching
How To Increase Social Media Engagement: Tips And Tricks For Boosting Your Online Presence
The Best Way To Invest Money: Tips For Making Smart Financial Decisions