Despite Slowing Inflation, Pressures Persist In Japan's Capital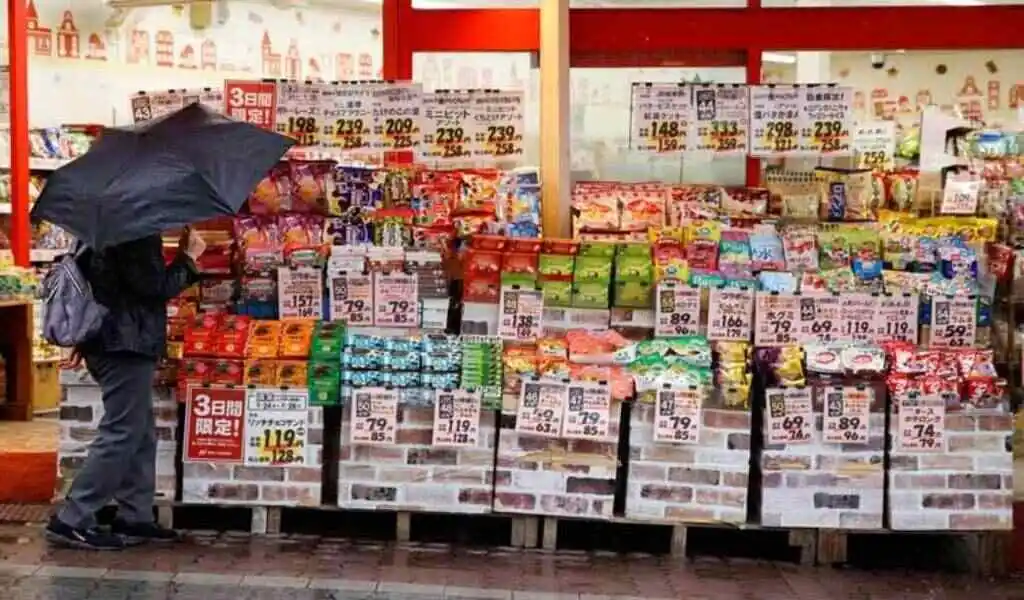 (CTN News) – For the third straight month, core inflation in Japan's capital slowed in September, mainly due to lower fuel costs, according to data released on Friday, indicating that cost-push pressures are beginning to ease in a relief for the fragile recovery in the economic sector.
Nevertheless, separate data showed that factory output was flat in August, a sign that companies are feeling the pinch of weak global demand and signs that China's economy may be slowing down.
The Tokyo core consumer price index (CPI), which excludes volatile fresh food costs but includes fuel costs, rose by 2.5% in September over a year ago, against a median market expectation of a 2.6% gain.
As a result, it slowed from a growth rate of 2.8% in August. However, it exceeded the Bank of Japan's 2% target for the 16th consecutive month.
The data showed that an index that strips out both fresh food and fuel costs, which is closely watched by the BOJ as a better indicator of broad price trends, rose 3.8% in September compared to a year earlier after rising 4.0% in August, the data showed.
Analysts believe that despite a slowing inflation trend,
Continued price increases in food, daily necessities, and services will likely keep the BOJ under pressure to phase out its massive stimulus program over the next few years.
While inflation has started to moderate in recent months, the Bank of Japan has been worried that it would slow down more slowly than the bank had anticipated.
Accordingly, the Board will need to revise up their inflation forecast for the current fiscal year further at their next meeting in October," said Marcel Thieliant, head of Asia-Pacific at Capital Economics.
It is our opinion that the Bank will use the present window of opportunity to abandon negative interest rates and has penciled in a rate hike for January next year.
Last year, a spike in global commodity prices forced many Japanese companies to abandon their aversion to price increases and pass on the higher costs to consumers, keeping inflation higher than the BOJ's target for longer than initially anticipated.
As a result of the inflation overshoot last month, the BOJ modified its bond yield control policy, a move investors considered a departure from decades of ultra-loose monetary policy.
The governor of the Bank of Japan, Kazuo Ueda, has ruled out the possibility of an early withdrawal from ultra-loose policy, stating that wages must rise sufficient to maintain inflation around 2%.
In August, factory output was flat as the production of cars, steel goods, and machinery declined, underscoring Japan's dependence on exports.
In September, manufacturing output is expected to rise by 5.8% and in October, by 3.8%, according to the Ministry of Economy, Trade and Industry.
SEE ALSO:
Bitcoin Traders Look For $28K; Cardano, Solana, Tellor Lead Altcoins