Elon Musk Warns Tesla Employees To Spend 40 Hours A Week In The Office Or 'Get Out'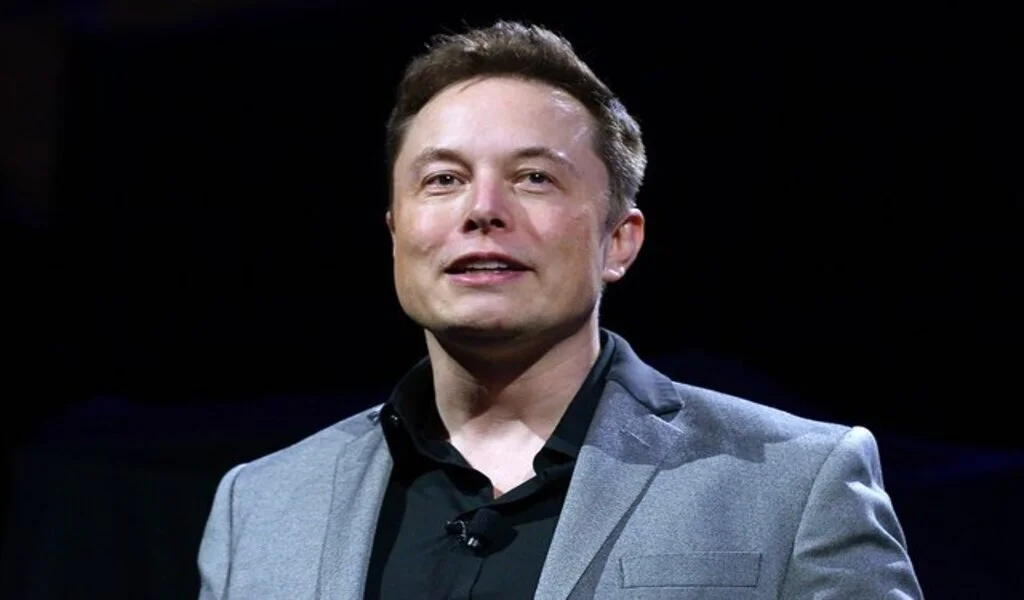 (CTN News) – Elon Musk told Tesla employees on Wednesday, 1 June, that they should either return to work or leave, telling them that they should "pretend to work somewhere else" if they disagreed with the company's policy.
He sent a series of emails telling employees they would be terminated if they didn't return to work.
At Tesla, everyone must spend at least 40 hours in the office per week. Additionally, the office must be where your colleagues actually work, not a remote office. If you don't show up, we will assume you resigned.
Must Read: Elon Musk's Big Plans For Twitter
'Pretend to Work Somewhere Else'
Tesla CEO Elon Musk took aim at companies with remote work policies.
Some companies don't require this, but when was the last time they shipped a great new product? He wrote in an email, "It's been a while."
Elon Musk didn't deny that these emails have been sent to employees. According to him, employees who disagree with the company's return-to-work policy should pretend to work somewhere else.
hey elon a lot of people are talking about this leaked email, any additional comment to people who think coming into work is an antiquated concept? https://t.co/E3qSBVrJIJ

— Whole Mars Catalog (@WholeMarsBlog) June 1, 2022
 If you are a senior, your presence must be more noticeable. The reason I lived so much in the factory was so that the workers on the line could see me at work. Elon Musk stated that Tesla would have gone bankrupt long ago if he hadn't taken those steps.
The "office" must be the main Tesla office, not a branch office unrelated to the job duties, such as being responsible for human resources at the Fremont factory but having your office in another state.
This will not happen by phoning it in, Tesla CEO Elon Musk said. Tesla has and will create and manufacture the most exciting and meaningful products of any company on Earth.
Related CTN News: