Bitcoin's Parabolic Trajectory Is Caused By These 2 Black Swans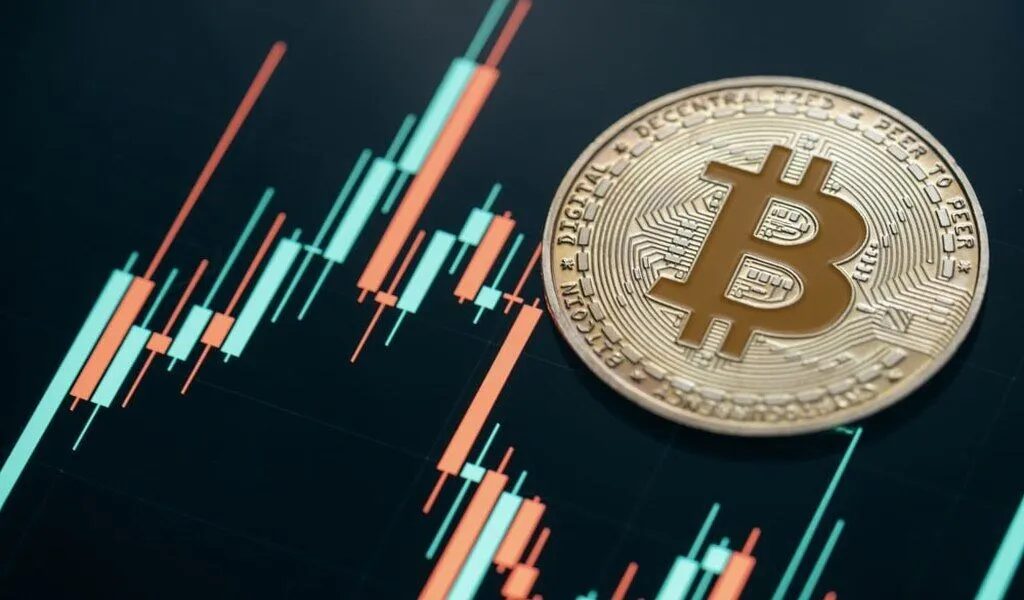 (CTN News) – Currently, Bitcoin (BTC) is aiming to regain the $35,000 level once again, which is considered a significant resistance level for the first crypto currency. Several analysts argue that if sustained gains are sustained above this level, further gains may be possible in the near future.
There is a segment of the market that holds the opinion that, despite the short-term price gains, Bitcoin is likely to experience another significant price correction before rallying again.
It should be noted, however, that on November 4, a crypto trader and analyst known by the X (formerly Twitter) pseudonym Thescalpingpro indicated that there was no chance of correcting, since the triggers for lower prices had already been set.
It is Thescalpingpro's opinion, that Bitcoin is on the verge of a major parabolic shift following two significant 'Black Swan' events – the Coronavirus crash and the recent collapse of FTX. It has been pointed out that Bitcoin's gradual recovery after the FTX incident has set the stage for a potential surge in value as a result of this gradual recovery.
In his view, the current upward trend represents a vertical accumulation phase before a parabolic rise takes place, so there is no reason to be concerned about a drop to $12,000 as previously stated.
In particular, the analyst noted that the previous cycle's Black Swan event, the COVID-19 crash, had a profound effect on global financial markets, including the cryptocurrency sector. During this period, Bitcoin experienced a sharp decline.
FTX's collapse, which sent shockwaves through the crypto community, initially caused value to drop to $15,500. Bitcoin has, however, recovered, rising by an impressive 130% since then.
In fact, the Bitcoin rally has been fueled by news concerning the possible launch of a spot Exchange-Traded Fund (ETF), which is an important factor for attracting institutional capital to the cryptocurrency market.
ETF approval, however, does not guarantee a bull run, as is affected by other factors, such as interest rates and inflation.
As a result, Bitcoin has struggled to maintain levels above $35,000 in recent months. It has been suggested that traders may have taken profits from their BTC holdings and shifted to altcoins, driving up the price of these cryptocurrencies.
An analysis of the Bitcoin price
During the time of writing, Bitcoin was trading at $34,743, an increase of approximately 1% over the previous day. According to the weekly chart, Bitcoin has been trading in a consolidated pattern with gains of approximately 1.7%.
A review of technical indicators indicates that has been dominated by bullish sentiments. TradingView's one-day gauges indicate a 'buy' sentiment at 14. At 13, moving averages indicate a 'strong buy', while oscillators indicate a 'neutral' reading.
At the moment, the $35,000 price level remains a significant barrier to upward movement, and a breach will allow room for further gains.
SEE ALSO:
There's a Costco Sale On Pyrex Sets For Just $20, And People Are Stocking Up
Exxon Mobil Corp's Performance And Projections Are Mixed.