Citigroup Starts Laying Off Workers As CEO Jane Fraser Revamps The Company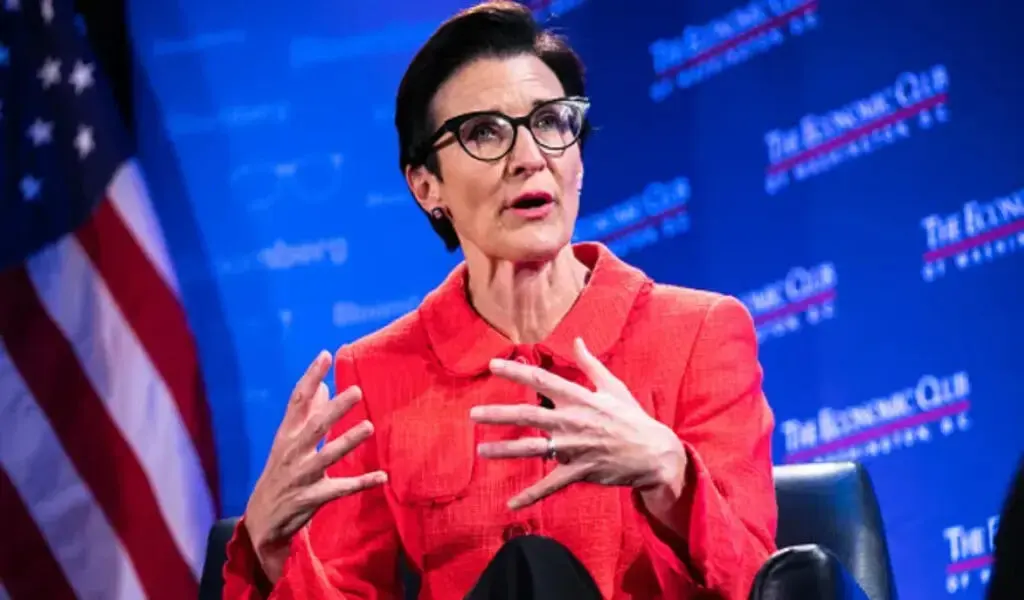 (CTN News) – Citigroup's CEO is expected to begin laying off employees soon as part of her corporate overhaul plan, it has been revealed.
According to people with knowledge of the situation, employees affected by the cuts will be informed starting Wednesday, and new dismissals will be announced daily until early next week.
Some of the people who will be affected include chiefs of staff, managing directors, as well as some lower-level employees, according to the people who spoke to me. By February, it is expected that more rank-and-file employees will be affected by the cuts, they said.
According to Fraser's memo of Sept. 13, the move is in line with a deadline he had set for himself. As a result of her announcement, five new divisions have been created whose heads report directly to her. As a result, a number of senior executives have resigned from their Citigroup posts. By the end of November, Fraser said that the next phase of disruption will be "communicated and implemented," and by the end of March 2024, the "final changes" will be made, Fraser said at the time.
There is mounting pressure on Fraser to improve Citigroup,
Which has been mired in a stock slump for the past several years as headcount and expenses have ballooned as a result of recent headcount increases. She is facing a pivotal moment as she has just taken over the reins of the bank and is facing deep investor skepticism that it will be able to meet the performance targets she outlined last year for the bank.
Last month, Citigroup's human resources chief told workers in a letter that employees who were laid off from their jobs might have the opportunity to apply for other positions, and that the company will offer severance pay to those who are eligible.
Despite the fact that the full extent of job cuts is still to be determined, managers and consultants who are working on the project, known internally as "Project Bora Bora", have discussed the possibility of dismissals for at least 10% of employees in several businesses, the New York Times reported last week.
According to one of the people who spoke to the press, new Citigroup organizational charts have been developed, and managers are now making decisions as to which employees will be retained and which will be let go.
According to two people who declined to give their names speaking about personnel matters, a number of employees have flocked to internal chat platforms with questions about the impending cuts.
Citigroup's spokeswoman declined to comment further on Wednesday than what she had already offered as a statement:
As we have acknowledged, the steps we are taking to reorganize the firm involve a number of difficult, consequential decisions, but we believe that these are the right steps in aligning our structure with our strategy and delivering the plan disclosed at our Investor Day in 2022.
SEE ALSO:
Is Cisco Systems' Share Price On The Verge Of Takeoff Today?