3,000 Starbucks Stores Will Be Opened By Alshaya Group By 2028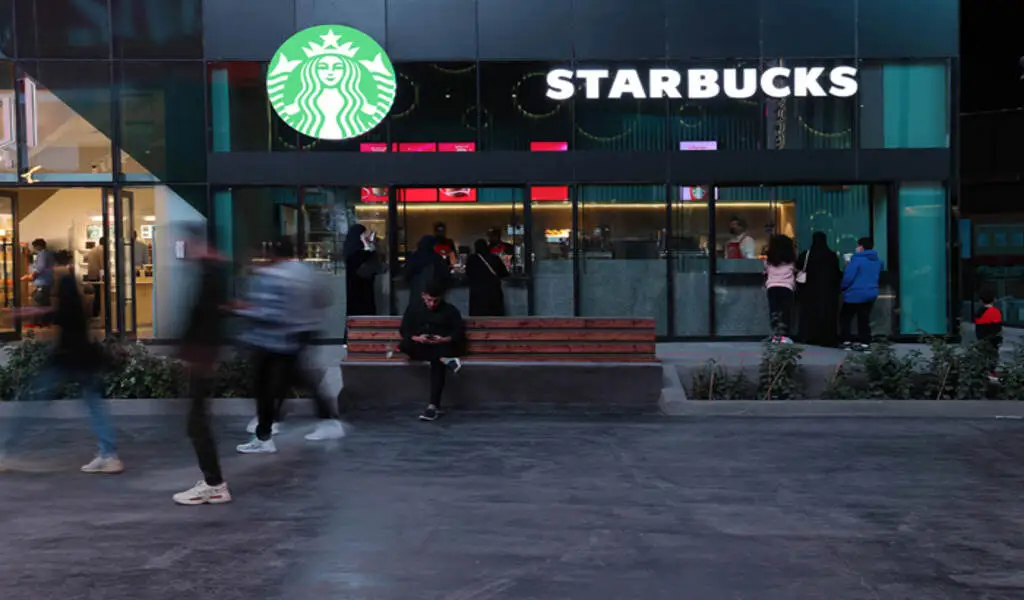 (CTN News) – As part of its commitment to Starbucks in the Middle East, Alshaya Group has reaffirmed its firm commitment to that brand.
The CEO of Alshaya, John Hadden, spoke at the annual Middle East Retail Forum (MRF) in Dubai on September 19, 2023, saying "amidst vast opportunities,
Middle East stands out as a thriving retail hub," adding that 90 percent of Alshaya's revenues come from key countries such as Saudi Arabia, Turkey, the United Arab Emirates (UAE) and Kuwait.
Alshaya Group became Starbucks' Middle East and North Africa (MENA) franchise partner in 1999 and it now operates about 2,000 stores across Bahrain, Egypt, Jordan, Kuwait, Lebanon, Morocco, Oman, Qatar, Saudi Arabia, Turkey and the United Arab Emirates.
Hadden, who accepted Starbucks' award for "Most Admired Transformation in the Food Service Sector" at the Middle East-focused retail event held in Dubai, said that Starbucks' "journey in the region continues to flourish as it continues to grow.".
Our team has seen a significant increase in the number of women participating in the workforce in Saudi Arabia, as well as the expansion of Starbucks' presence amid healthy competition is driving our ambition even further.
We have a plan to open 250 new outlets per year over the next five years, with the goal of having 3,000 outlets open by the end of the decade from the current 2,000," he stated.
As of July 2023, Alshaya Starbucks opened its 400th store in Saudi Arabia, one of the key growth markets for the chain, and one in which it has been heavily invested according to the Saudi Vision 2030,
A government framework aimed at diversifying Saudi Arabia's economy, developing tourism and hospitality industries within the Kingdom, and improving women's employment opportunities.
According to data provided by the World Coffee Portal, the branded coffee segment grew by 10.5% to exceed 8,800 outlets by the end of 2022, making the Middle East a key global hub for coffee commerce.
The branded coffee shop market in Saudi Arabia has increased 18.5% over the past 12 months to reach 3,556 outlets, making it by far the largest market in the Middle East as a result of one of the fastest growing developed economies in the world.
SEE ALSO:
UBS To Cut Credit Suisse Staff In Spanish Restructuring