UBS To Cut Credit Suisse Staff In Spanish Restructuring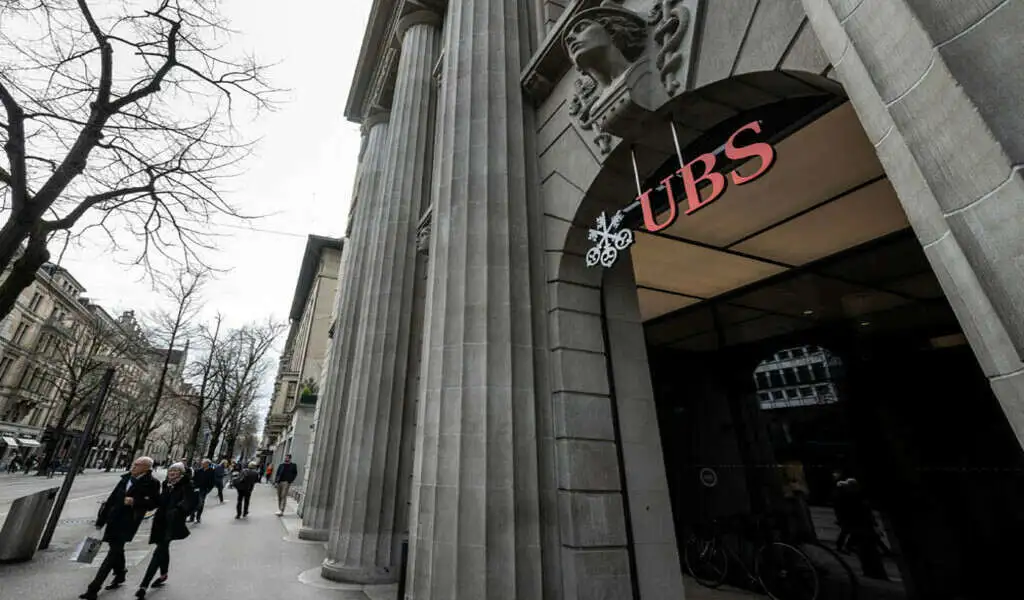 (CTN News) – Since taking over its fallen Swiss rival earlier this year, UBS has laid off almost half of the staff that it inherited from Credit Suisse in Spain, marking the bank's latest reorganization since taking over its high-profile Swiss rival.
There have been announcements that will result in the elimination of 147 of the 350 jobs employed by Credit Suisse in Spain in the near future, with most of the jobs coming from Credit Suisse's investment bank, UBS announced on Wednesday.
It was announced today that the rest of the staff from the credit Suisse's investment bank in Spain will be moving over to UBS in the coming months.
Additionally, there will be some job losses in UBS' wealth management business, although the company did not provide a detailed breakdown of the job losses within the company.
In the wake of  acquisition of Credit Suisse for three billion Swiss francs ($3.35 billion), analysts have estimated that up to 35,000 jobs could be cut from the combined bank's workforce of 120,000 employees as a result of this acquisition.
The combination of the two businesses is expected to bring a lot of growth to the UBS business in Spanish.
Currently, the company employs about 100 people in the country, and with the combination of both companies, that number will increase to approximately 300 employees.
UBS stated that it would remain committed to wealth management, investment banking, and asset management in Spain as part of its commitment to the country.
As a result of the acquisition of Credit Suisse, we are now even better positioned to accelerate our existing growth strategy and to further deepen our product capabilities to further enhance our offerings to our clients," said a spokesperson for UBS in a written statement.
SEE ALSO: