Everything You Need To Know Before Buying An Aston Martin in the UK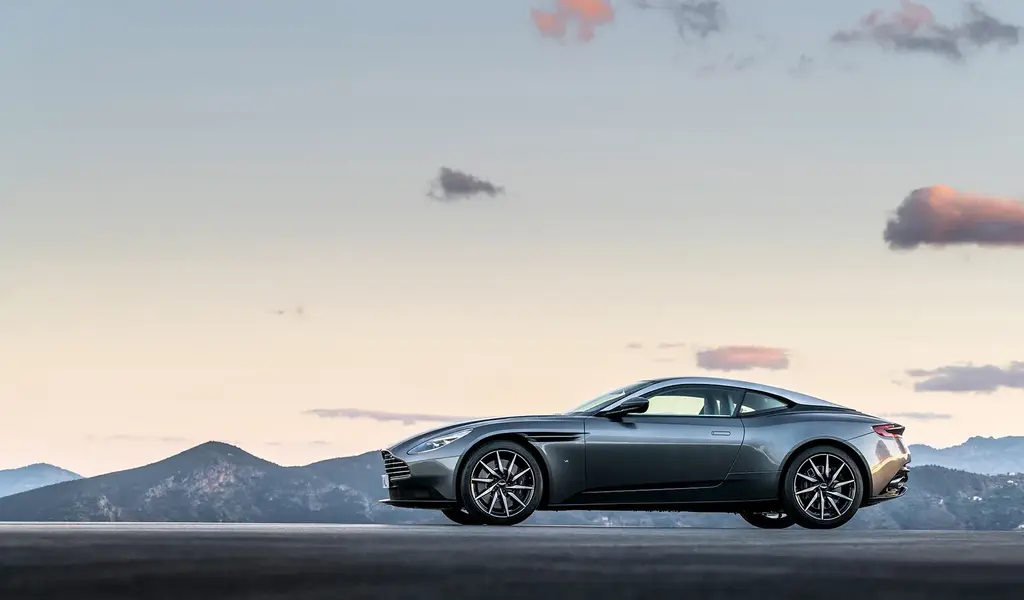 Whether from the iconic James Bond movies or having good taste in cars, we are sure you have heard of the Aston Martin.Every car enthusiast knows that Aston Martin is one of the oldest brands when talking about sports cars.
People like them for their iconic designs and for dominating the racing scene from any historical period. Regardless, the brand makes iconic cars, and getting one is the authentic way of satisfying that wish to drive the poshest cars present on the planet.
However, before buying an Aston Martin, you must know some specific details. These details will help you decide if you should side with the ever-amazing sports car brand or whether you would better spend your money somewhere else.
So, let's get going.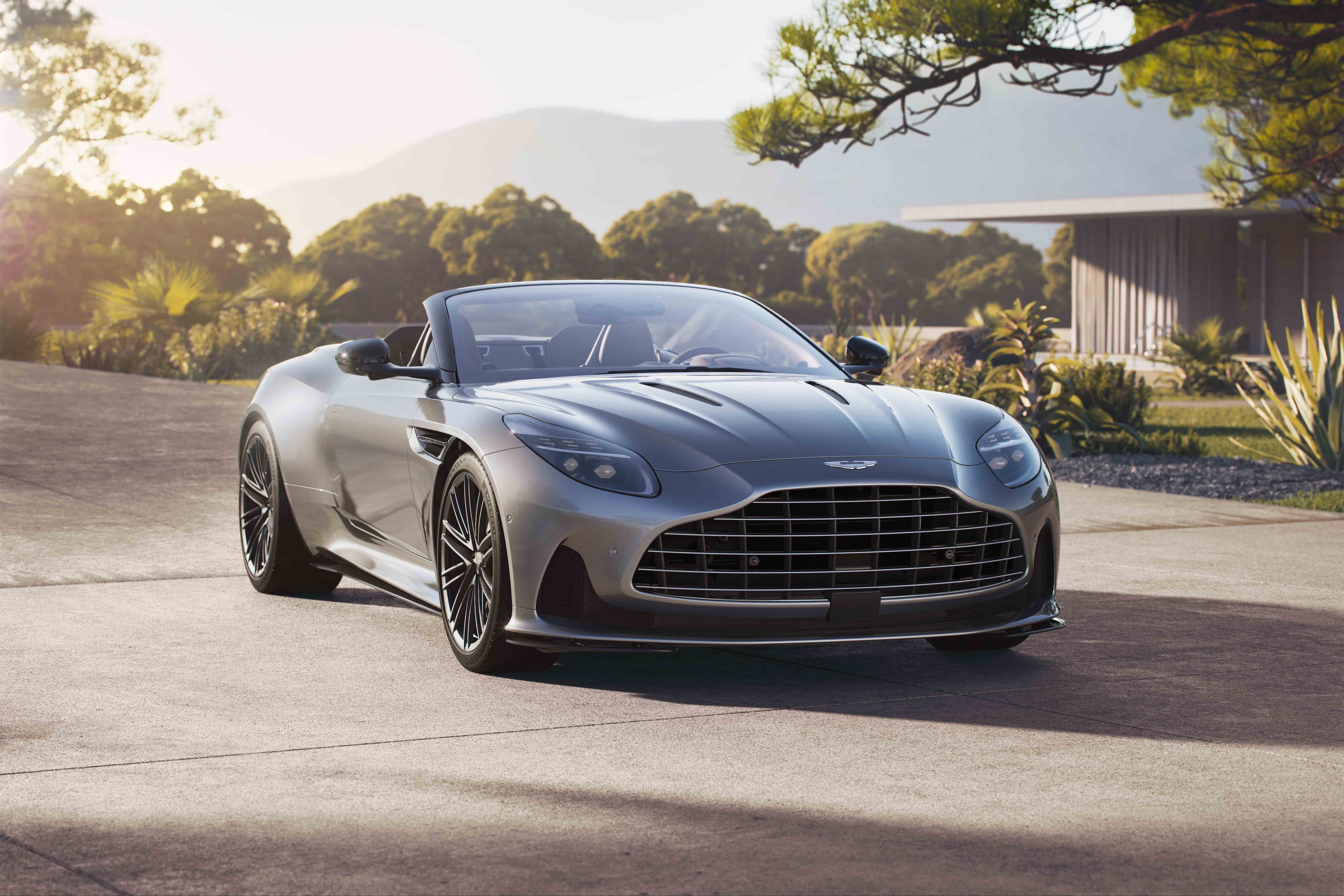 Current Market Value of an Aston Martin
One disadvantage of going for an Aston Martin is the lack of choices. Even if you look at all the Aston Martins made, you will see that the number is comparatively less compared to the other sports car brand.
If you head out today to buy an Aston Martin, your options will be limited to the Vantage, DB11, and DBS Superleggera. Think of DBS to be an improvised version of the DB11. However, if budget is not a problem, we can also count in the Aston Martin Valkyrie hypercar into the list and also the DBX SUV.
Nevertheless, the latter two don't qualify as the classic Aston Martins, and since Aston Martin is well-known for its iconic design, we will assume that the models in scope are the DB and Vantage. The DB and the Vantage Aston Martins of the early days have accumulated their values recently. They would serve as an excellent investment for your money, provided that you have enough money to afford them in the first place. After all, the association with Mr. Bond has yielded some spike in price for the Aston Martin! In the current market, you can buy an Aston Martin for a minimum of £ 120,900 (Aston Martin Vantage).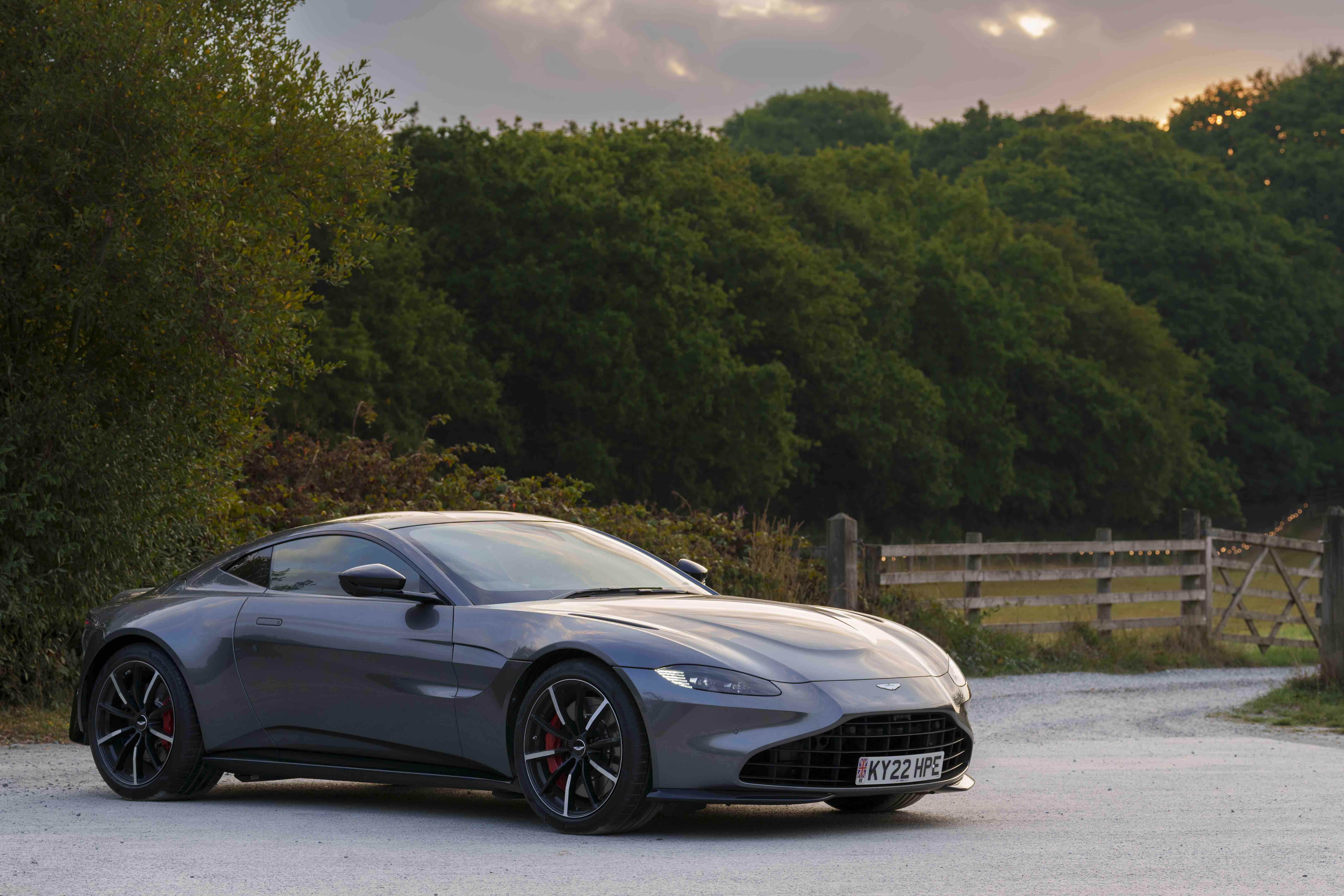 Why Should You Consider Buying an Aston Martin
If we are honest, buying an Aston Martin is more about satisfying your heart's wishes and less of a logical decision. Compared to other sports brands' cars, the Aston Martins are costly vehicles to run and maintain. Porsche or Ferrari, the Aston Martins lose their values quickly.
Nevertheless, owning one is a different feeling overall. The brand's heritage gives its cars more value, and the presence of the latest innovations in the vehicle marks the vehicle as a more distinguished and understated choice. Additionally, the brand's recent partnership with Mercedes has given their cars some distinctive and reliable traits, making the Aston Martins much better than the previous versions.
In conclusion, you will not have to think about buying an Aston Martin twice now. These cars are instrumental, reliable, fast, and irreplaceable from the supercar scene.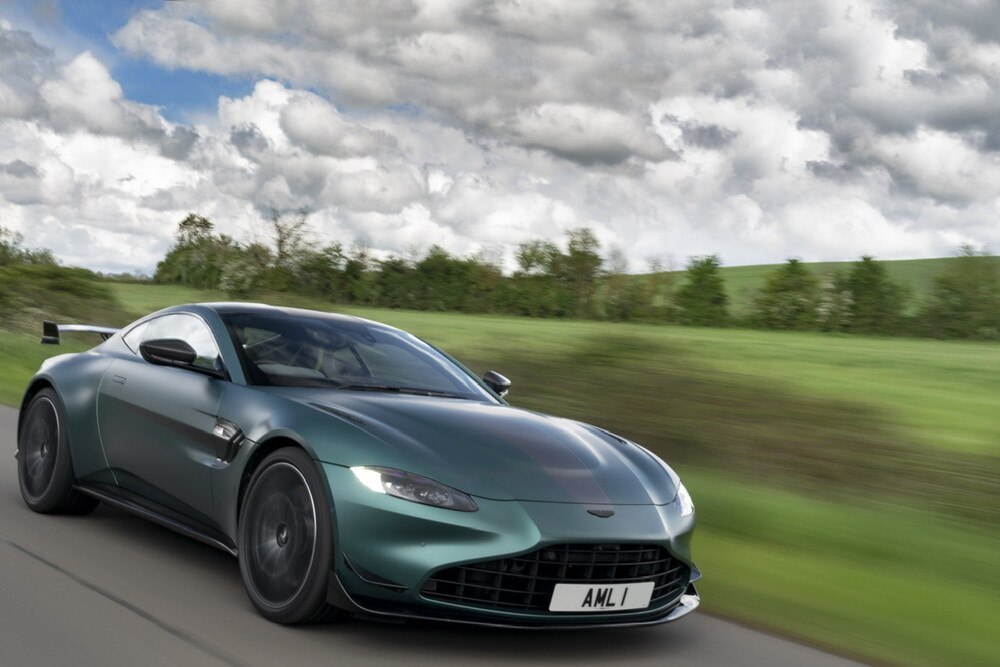 Which Aston Martin to Buy?
So, the Million Dollar question: if you buy Aston Martin, which one should it be?
To answer your question, if the budget is not a problem for you and you can afford to buy a new car, then you should go for the DB11. The DB11 is commended for providing the best value for your money. And if your wallet allows you to spend a quarter million on a car, the DBS would be a better choice.
The Aston Martin DBS offers more features, and the sheer power of the car will give you a good feeling. However, if you want to inherit an iconic lifestyle and be eye candy, the Aston Martin Vantage would be the right car. The Vantage has received great applause from the media and comes with a lovely design. Moreover, it also comes at entry-level prices, buffed up with a supercharged 5.0 liter AMG V8 to offer fantastic performance. At a price tag of as low as 120K pounds, this car gives tough competition to other vehicles even at a higher price range.
Note that these aren't the classic Astons you see in the James Bond movies or the Astons you have always known. These are either the DB4 or DB5. In the current market, these cars are well over 600K pounds. Some even cost more than a million pounds.
How Much Should you Spend?
Keep in mind that the Aston Martins depreciate much quicker than the other cars. Especially, the prices drop significantly after the cars are at least a year old. Expect an Aston Martin to provide you the most of the money you have invested in them, but keep in mind that they may not hold their value for long.
However, if you wish that your Aston Martin held its value, there is a way of making your wish come true! You must look for special editions, such as the rebodied Zagato derivatives. The special editions also offer you unique features and retain their value well.
Nevertheless, if we talk about buying an Aston Market car from the market, there is no limit to capping your budget. Car enthusiasts dearly love the vintage Aston Martins, and even today, they go for a hefty sum of money. If you shop for a rare or a vintage Aston Martin, you will notice a massive surge in the price. This surge is a clear indicator that rare cars don't pop up on the market very often, and once they do, many people, including the vendors, will be out to get them.
You must stay aware and be careful while shopping.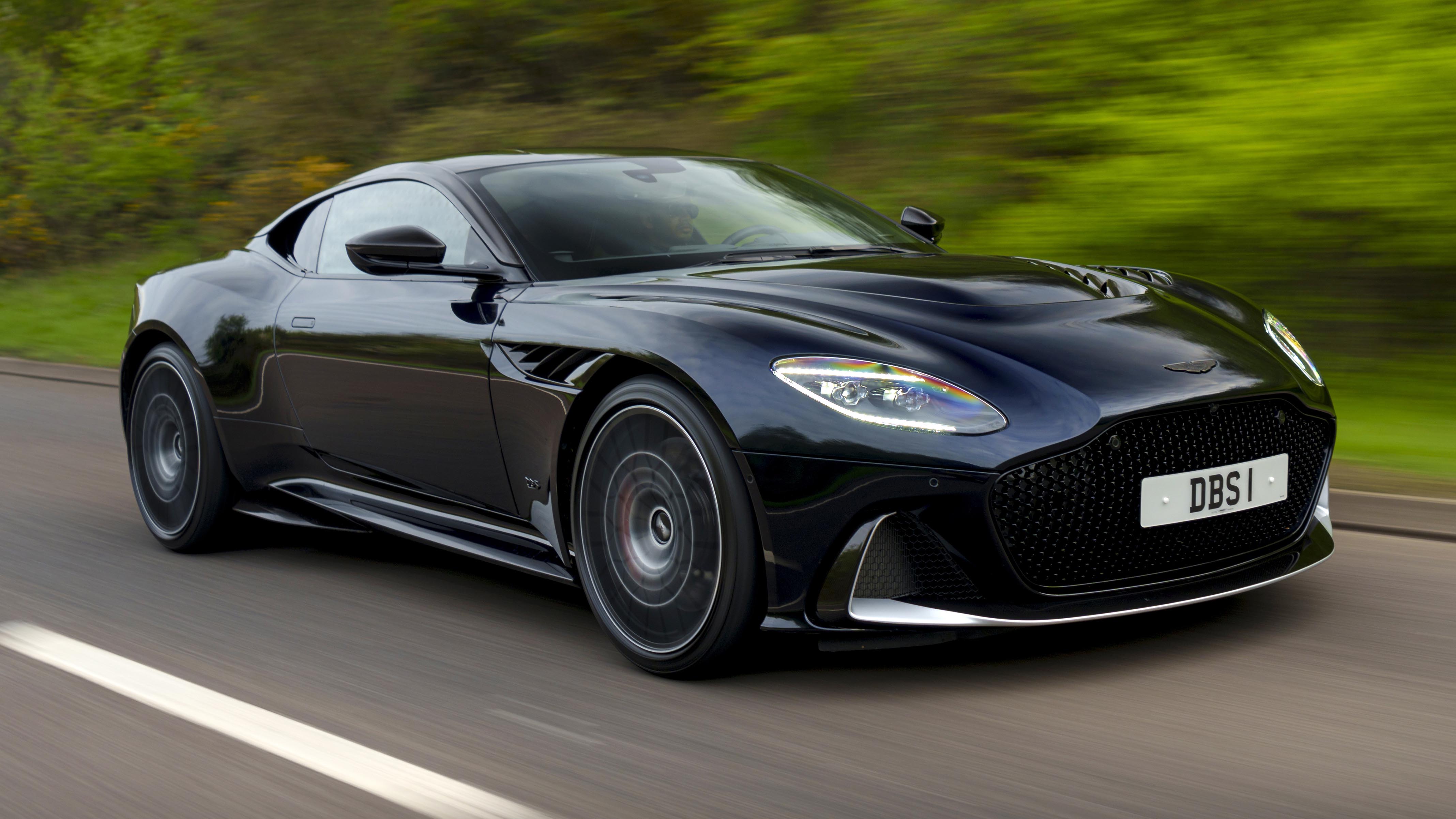 Buying on a Budget
On a tight budget, looking for an Aston Martin DB7 is a great option. You can get a good DB7 for as low as 20K pounds. If your budget extends beyond that, you will find a V8 Vantage for as low as 30K pounds.
The car is worth investing over 10K pounds as it offers a much better and more modern driving experience. Both vehicles provide a reasonably affordable mileage, and also their maintenance isn't expensive. However, keep in mind that some repairs can come at a higher cost and cost you a lot of money. So, you will want to ensure that you don't abuse the car and drive it with care.
Financial Options
When heading out to buy a car, you will have various finance options:
Hire Purchase:
This financing method will give you a way to pay for your car in monthly installments and also an option to buy the vehicle outright once you reach the end of the fixed-term contract. Some services will also allow you a lease-purchase agreement. This way, you will be able to make regular purchases, very much like the financing method. However, once you reach the end of the contract, you will be the car owner. This method requires a "Balloon payment" at the end of the term. Once you've paid the amount, you can keep the car!
Auctions:

Several car dealers arrange an auction where you may find an Aston Martin. There are many Aston Martins that get sold through auctions. However, finding an auction where you may find an Aston Martin will be a hurdle.
Equity Release:
If you want to buy an Aston Maritn but aren't prepared to bid your current car goodbye, you should find a lender that provides services such as equity release. This method allows a person to borrow against the value of their existing collection. You can use this money to buy the car and then pay off the money in small portions!
Is Buying an Aston Martin a good investment?
We have already told you this various times in the article previously. The Aston Martins don't serve as a good investment, provided that you haven't bought a limited edition model, such as rare ones like the exotic One-77 or a V-12 Zagato.
Regardless of whatever iconic Aston Martin you might consider, they will not serve to be sound investments. While the cars from Aston Martin are worth every penny spent and provide an enjoyable experience, you stand to suffer a massive loss if you decide to sell and move on.
The Aston Martins were a great purchase if we talked about the market ten years ago. However, studying the current market situation, the Aston Martins are not doing great at holding up their values for a significant time.
Final Words
Here is everything to know before you step into the market for an Aston Martin. To conclude the entirety of the article, the Aston Martins offer an incredible drive, and owning one is a delightful feeling.
However, you must keep in mind that Aston Martins will depreciate very quickly and that their running costs and maintenance don't come cheap. So if you are having budget troubles or shopping on a limited budget, maybe Aston Martin is not the answer for you. However, if budget is not a problem for you, you won't regret buying one.
We hope that this article provides you with clarity on this matter.
Related CTN News:
Ways To Save While Buying A New Car
Why A New Car Can Transform Your Life
How to Bring Carry-on Luggage on a Plane?