More Than 200,000 Children Abused by Catholic Clergy in Spain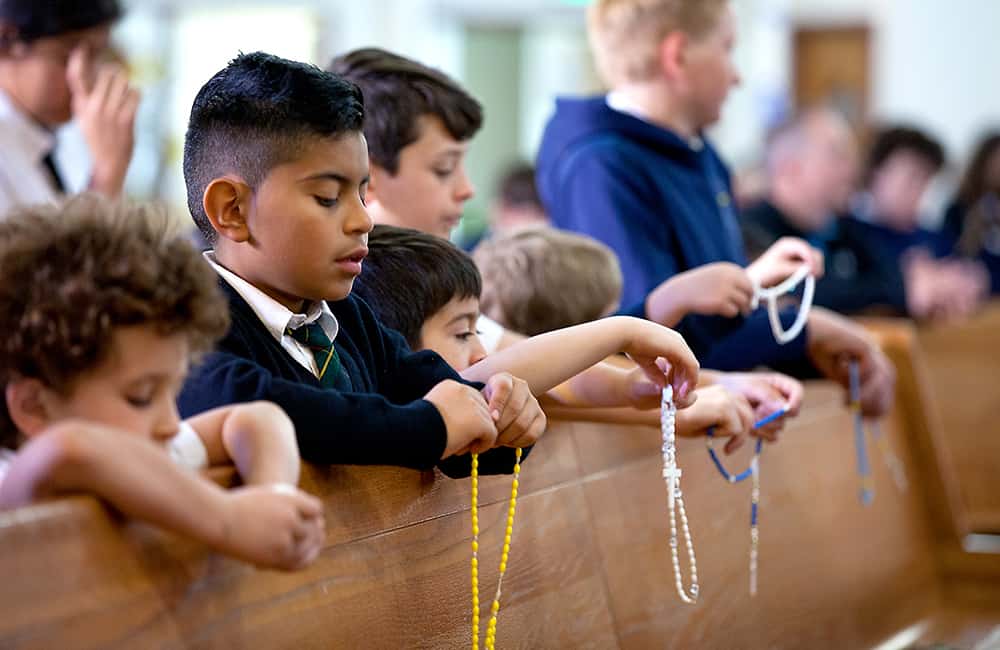 An impartial panel in Spain has concluded that the Catholic clergy sexually abused over 200,000 children. Spain's ombudsman conducted the first public investigation of its kind and revealed the details, describing the "devastating impact" on victims.
Angel Gabilondo also condemned the Church for its alleged failure to intervene and subsequent attempts to conceal or deny the abuse.
"What has happened has been possible because of that silence," he told the BBC.
The Congress of Spain requested the 700-page study last year, and inside it, the results of a survey of 800,000 citizens are detailed. Approximately, 0.6% of the adult population, or about 39 million people, reported having been sexually abused as children by clergy.
Including allegations of abuse by laypeople in Church-run facilities brought that number to almost 400 thousand, or 1.13 percent. Mr. Gabilondo cautioned against jumping to conclusions from the figures.
More than 487 victims in Spain spoke forward in the report, highlighting the psychological effects of their ordeal.
"There are people who have [died by] suicide… people who have never put their lives back together," Mr. Gabilondo stated. "It is necessary to provide a response to a situation of suffering and loneliness that for years has remained, in one way or another, covered by an unfair silence."
The advocate suggested establishing a state compensation fund for abuse victims.
The newspaper El Pais began investigating allegations of sexual abuse of children within the Spanish Catholic Church in 2018, and their study has resulted in a database of more than a thousand such allegations.
In 2021, they released a report detailing their findings.
On Friday, Mr. Gabilondo acknowledged the Church's limited cooperation with the commission but emphasised its lack of interest in contributing to the report and the opposition of bishops in several dioceses.
Pedro Sanchez, the prime minister of Spain, called the report's conclusions a "milestone" for his country's democracy.
"We are a better country because a reality that everyone knew about for many years, but nobody talked about, at least not in the terms that we are doing so today, has been made known," according to him.
Catholic Church in Australia to Protect Confessions of Child Molesters