Let Go Of Snapchat's Product Manager, Boost Productivity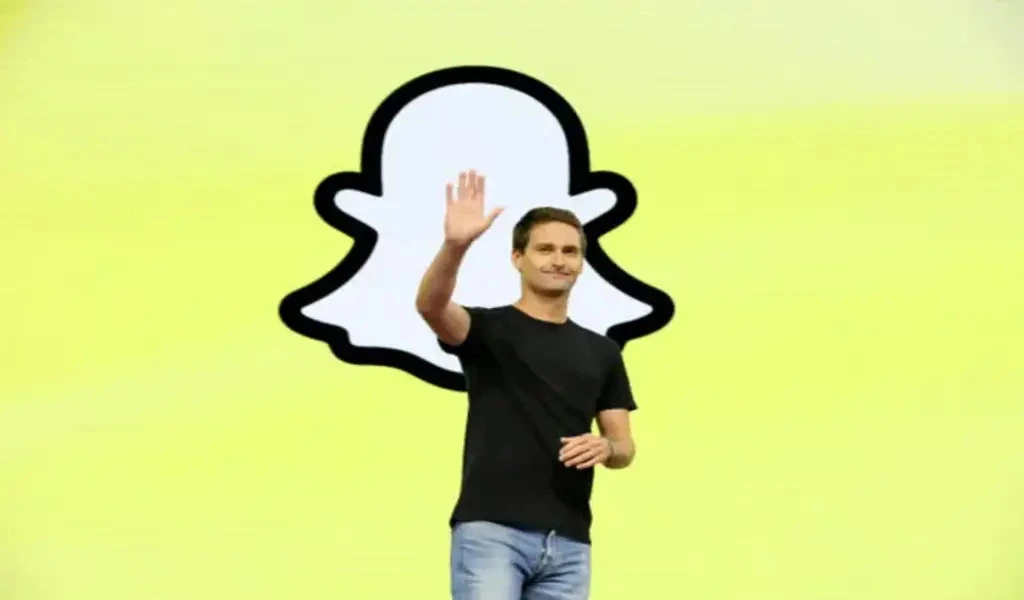 (CTN News) – The American multimedia instant messaging app Snapchat has reportedly laid off "nearly 20 product managers" in an effort to improve productivity, signaling a strategic move to streamline decision-making processes by streamlining the decision-making process at the company.
During the past few months, there have been a number of departures by top executives from the company that have been aligned with the company's ongoing reorganization process.
As one of the most significant aspects of the restructuring, it is worth noting that it is significantly smaller in scope compared with the previous year when Snapchat undertook a more comprehensive initiative of letting go of 1,300 employees.
During a recent interview with the company, a spokesperson clarified that these recent job cuts are an attempt to speed up decision-making in particular between lower-level employees and higher-level managers in order to expedite decision-making.
It seems that the company's desire to reduce costs is also one of the major driving forces behind these layoffs, with the intention of reallocating resources to the company's "core priorities." Through this strategic realignment, the company seeks to improve operational efficiency and strengthen its ability to innovate in several key areas.
As a result of these changes, Snapchat reported a notable 5% increase in revenue during the third quarter of 2023, reaching $1.19 billion—the highest figure in the last six months—despite these changes.
In addition, the company also cautioned investors about a potential decline in social network advertising activity in the aftermath of the recent economic downturn.
As a result of the ongoing war situation in the Middle East,
Snapchat attributes this drop in sales to an influx of misinformation circulating the Internet.
Additionally, Snapchat assures its users that these job cuts will not impact the functionality or features of the platform as a whole. Our focus remains on sustaining a robust user experience while aligning internal resources so as to keep pace with the ever-changing landscape of social media and multimedia messaging.
With Snapchat navigating these changes, it highlights the dynamic nature of the technology industry and the need for companies to continue to refine their strategies to be successful.
The move, while reducing certain aspects of the workforce, will enable Snapchat to be more nimble in responding to market demands and maintain its competitive edge in the ever-evolving digital industry.
SEE ALSO:
Post-ChatGPT Freelance Writers' Earnings Dropped 5.2% Due To AI
A Google Gmail Account Will Be Deleted Soon For 'These' Users