What To Do If WhatsApp Saves Pictures To The Camera Roll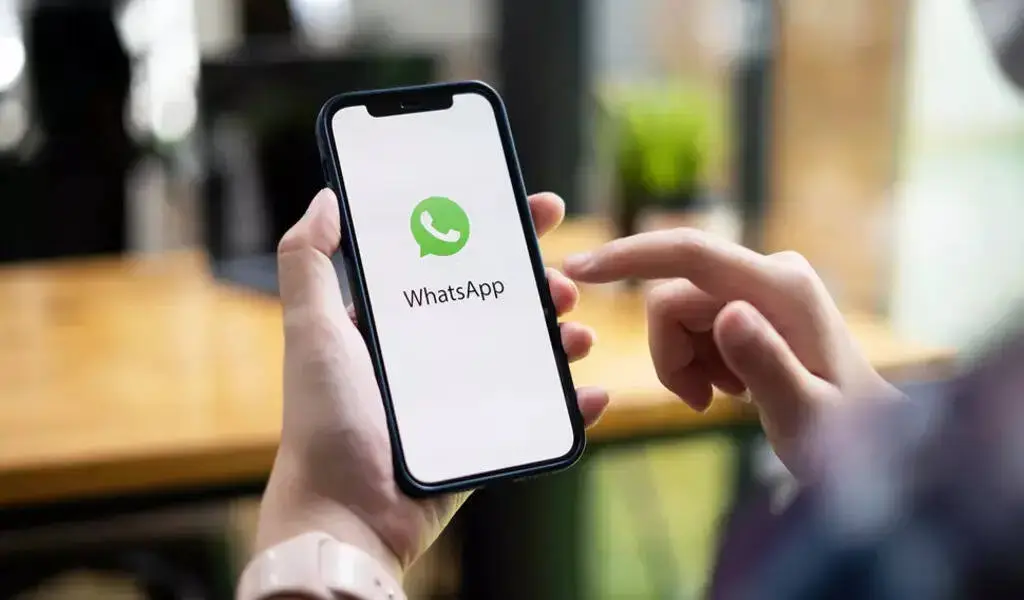 (CTN News) – Whenever you receive a photo in a chat, WhatsApp automatically saves the image to your iPhone's camera roll when it is sent.
You may find that this makes it easier for you to access the images in your main photo library, but it can also cause your device to start taking up a great deal of space.
In case you do not wish the app to save those images to your camera roll, you can disable WhatsApp's photo saving feature with just a few taps if you wish to do so.
In this article, we will demonstrate how to prevent WhatsApp from adding photos to your camera roll on an iPhone. You can change this setting in a matter of minutes to prevent WhatsApp from infiltrating your main photo gallery.
In this article, we'll cover how to turn off the automatic media saving for individual chats as well as globally in WhatsApp's settings.
You need to do this in order to ensure that all the photos, videos, GIFs, and any other media you receive in WhatsApp messages will stay within the app, ensuring your chat images remain intact.
However, before we begin, please keep in mind that even after stopping images from being saved to the camera roll, media still increases the app's data usage. However, you will not be able to double the amount of storage that these images consume.
Disabling WhatsApp's saving of images to the camera roll
The steps below were covered on an iPhone, but it is worth mentioning that they may work on other devices as well, although they are most likely to work on an iPhone.
1. Open WhatsApp and tap Settings
Tap the Settings icon in WhatsApp.
2. Tap Chats
On your screen, tap Chats.
4. Toggle off Save to Camera Roll
If you do not wish your media to be automatically saved to your Camera Roll, you can disable Save to Camera Roll.
It's as simple as that! That's pretty easy, isn't it? Using just one button, you can save hundreds of gigabytes of storage space – trust me, I know!
There are plenty of How To articles covering how to block someone, how to unblock someone, and how to video call on WhatsApp if you are still experimenting with the app.
As well as those articles, there are also articles that cover less-known features of which might be of interest to you as well. You may not be aware that you can now share your screen on a Whatsapp call, and we will also show you how to change the wallpaper for your chat window if you wish.
SEE ALSO:
WordPress Unveils Its '100-Year Plan' Featuring Domain Registration, Hosting, And Support