To Boost Discovery, Twitch Tests a TikTok-Like Clips Feed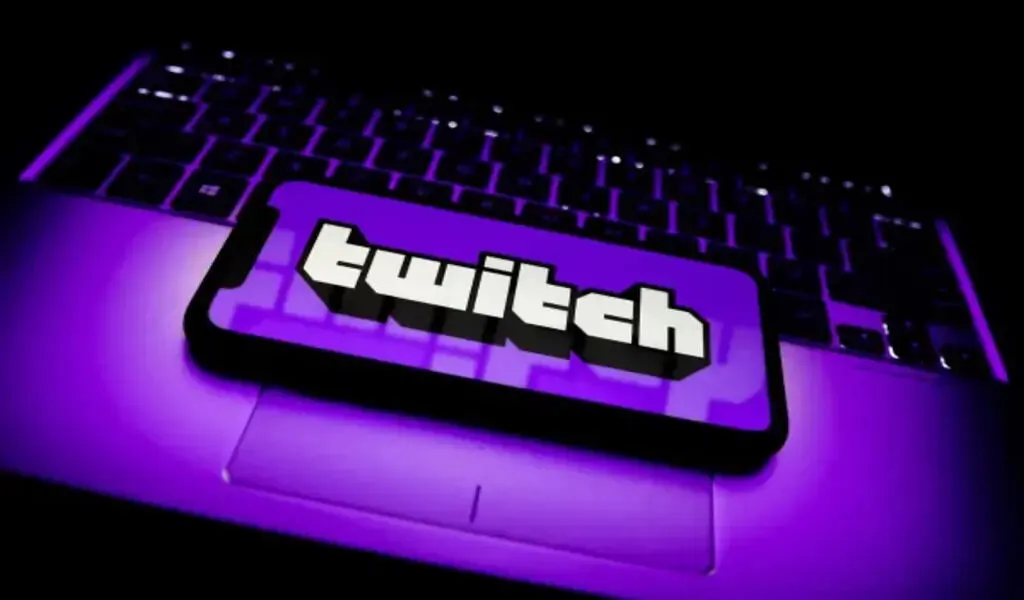 (CTN News) – Twitch's previously announced Discovery Feed is now being tested live following its announcement back in July.
Short clips will appear in a TikTok-like area within the Twitch app, allowing offline creators to connect with new viewers without spending hours on live streams.
Twitch's base will only be able to try out the test as a "limited experience." During the testing period, the company will train its algorithm and collect user feedback.
New discovery feeds and other "discovery surfaces" are now available for creators to showcase their work. To maximize creator control, Twitch will also throw some regular clips into the feed, but it will prioritize clips that streamers choose to feature (there is no limit to how many can be chosen).
Introducing in October will be Twitch's own take on Stories.
A tool for exporting vertical videos to apps like TikTok was also added to the platform recently.
(Twitch says more vertical videos will appear as the feed evolves, but for now only horizontal videos appear in the clips feed.)
Creators have long urged to build more features that help them reach new audiences and build a following. Twitch streamers are limited in their ability to attract new followers and subscribers, unlike those on a fully algorithmic platform like TikTok.
In the absence of a robust discovery system similar to TikTok's For You Page or YouTube's recommendation engine, small and medium streamers often struggle to grow an audience without heavily relying on cross-platform promotion. In addition to building a regular viewership, livestreaming platforms are notorious for their difficulty in earning meaningful income.
It's good for if streamers spend more time streaming, but the company recognizes that burnout and mental health are issues that may jeopardize its long-term health.
Twitch streamers regularly spend consecutive hours live each day to build and maintain a following, while other social media sites encourage endless engagement and frequent posting.
Twitch's categories, which categorize streams by game type (Baldur's Gate 3, Just Chatting, Music etc.), and tags offer users a way to discover new streamers, but they only aggregate people who are currently live.
In that system, streamers are encouraged to spend more time live in order to maximize their discovery chances, and offline streamers are unable to connect with potential viewers.
The purpose of Discovery Feed is to help viewers discover your channel so they can join you and your community when you stream."
Since Twitch is all about live, interactive streams, we don't want viewers to spend hours in Clips feeds," Twitch wrote in a blog post announcing Discovery Feed. "Clips helps viewers discover your channel so they can join you and your community when you stream."
SEE ALSO:
Huawei Is Building a Secret Chip Network, a Trade Group Warns