Chrome May Say Goodbye To Journeys And Hello To Groups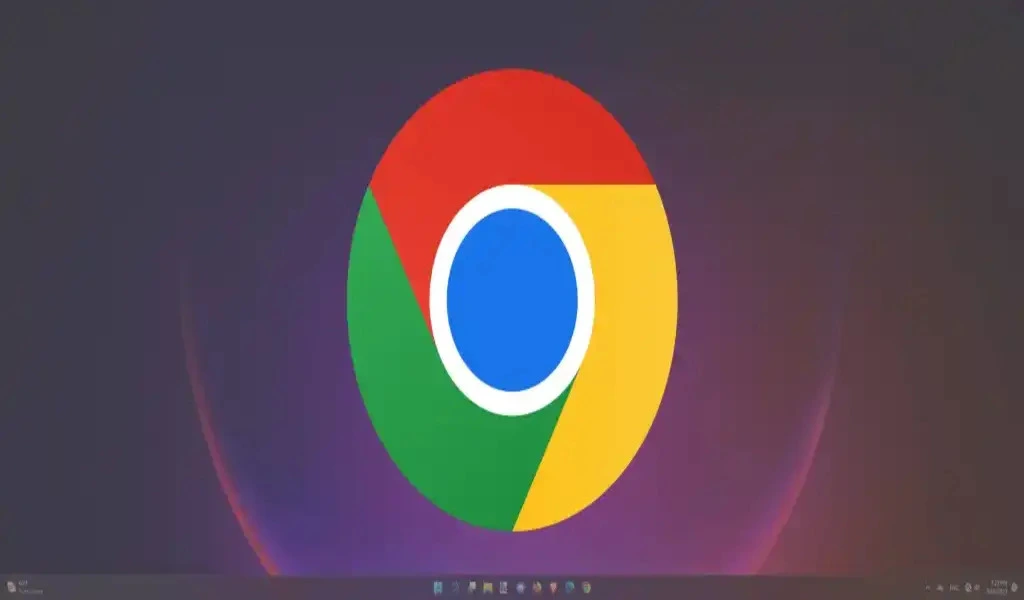 (CTN News) – As our digital world rapidly changes, Google's Chrome browser is constantly evolving as a result of keeping up with the demands of our rapidly evolving digital world.
As Chrome has evolved over time, a number of unique features have been added that have greatly enhanced the user experience.
It is possible that many users have not yet heard about one such feature, Journeys, which was born out of Chrome's browsing history. I have heard there may be a possibility of rebranding it from Journeys to Groups in the near future.
There is no doubt that Journeys is about simplifying organization at its core.
This idea is to provide users with a summary of their browsing history organized by related content clusters, rather than a list of dates on a page.
Recent insights from Chrome Story have suggested, however, that it might be the case that Chrome's terminology for its user interface is going to change in the near future.
It is possible that the term Journey is about to be rebranded as Groups in its place as it is on the verge of being changed.
In accordance with the tentative findings, chrome://history/journeys might move to a new location within Chrome at chrome://history/2, and the phrase "Resume Journey in the Omnibox" may be changed to simply "Resume Browsing." However, the core functionality remains largely the same, as understood right now.
Despite the fact that these insights are based on the actual Chrome code commits, we're still waiting for any official confirmation from Google on whether these insights are accurate.
Chrome Journeys as they appear today
Aiming to provide users with a better understanding of their search history, Journeys are designed to cluster related searches and websites together in a coherent way.
For example, if a user had been researching a topic or planning a trip, the related pages would be grouped together, allowing the user to see the most relevant information faster.
In addition, Google has put a lot of emphasis on user privacy with this feature. In order to ensure users have autonomy over their data, the information is stored only on the device of the individual.
Depending on your needs, you can erase activity clusters, individual entries, or even deactivate the Journeys feature if you wish.
While the potential shift from Journeys to Groups has piqued some interest, it is essential to approach such news with a pinch of caution in order to avoid any misunderstandings. There will be no confirmation of any changes until the time comes and Google issues an official statement.
SEE ALSO:
Huawei Is Building a Secret Chip Network, a Trade Group Warns