Snapchat CEO Reveals App's Augmented Reality Plans In India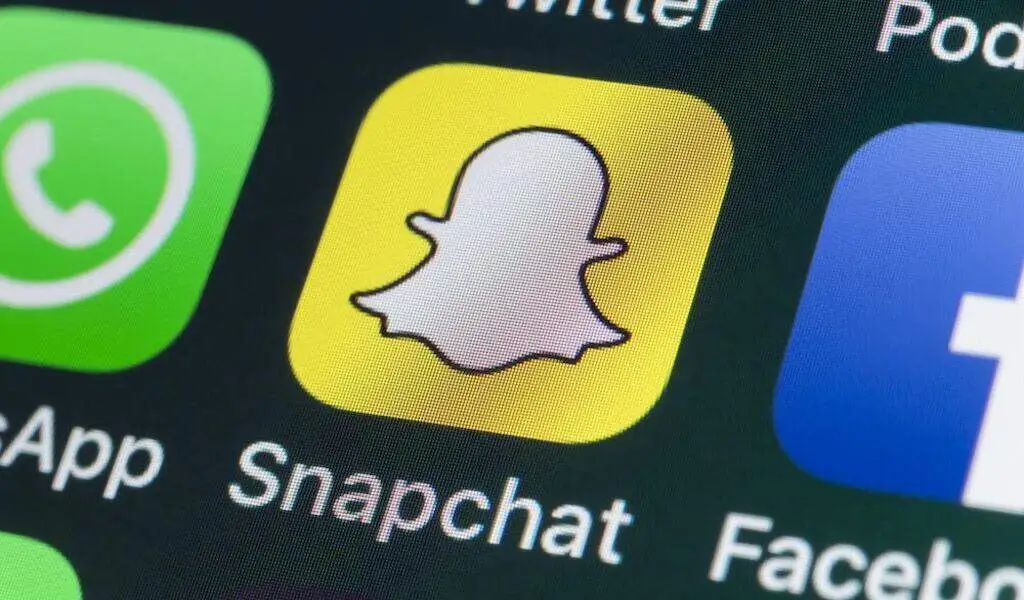 (CTN News) – It was the first time that Snap Inc, the parent company of Snapchat, hosted its inaugural APAC AR Day in Mumbai on Monday to showcase its progress in Augmented Reality (AR) and to highlight the contributions of its community of AR creators and developers.
Several of Snap's continued AR efforts were confirmed at the event, including projects that are targeted at both users and brands.
As part of a surprise visit to India after five years, Snap CEO and co-founder Evan Spiegel made a surprise appearance.
In my opinion, the Indian developer community is extremely vibrant and young. More creators, developers, and brands are taking advantage of our community's love of augmented reality, as there are over 200 million Snapchat users in India.
"I am thrilled that we will have such incredible local talent to work with," Spiegel stated during a conference call with Snap APAC president Ajit Mohan.
There is a challenge in creating 3D assets for augmented reality, which Spiegel highlighted in his presentation, as well as the use of artificial intelligence (AI) to reduce the barriers to creating these assets.
According to my understanding, AR experiences provide immense opportunities for self-expression and learning about the world, whether as a result of partnerships with brands for a broader distribution or as creative tools for individuals.
In the early stages of AR development, we discovered that it is difficult to generate 3D assets and that it takes a considerable amount of time to build them all.
This was one of the challenges we encountered early on. Spiegel asked, "So what can we do with artificial intelligence to reduce the barrier to creating such types of 3D assets through its use?"
In addition to Ty Ahmad-Taylor, Snap's Vice President of Product Growth, Resh Sidhu, Snap's Global Director of Arcadia, Snap's AR Creative Studio, Haran Ramachandran, Snap's APAC Head of Creative Strategy, and Jeremy Voss, Snap's Director of Product, attended the event.
'Snapchat AR is
starting to gain

traction in India'

More than 250 million people engage with Snapchat AR every day, with over 250 million viewing AR on Snapchat, according to Snap AR, a multimedia messaging platform founded by Snap Inc. According to Snap's official website, the Snap AR creator community in India grew by 60% in 2022 and is expected to continue to grow in 2024.

Snapchat plans to release a special Diwali-themed AR Lens to enhance the AR experience.

SEE ALSO:

ChatGPT Maker OpenAI Faces Increasing Competition As It Hosts Its First Major Technology Event