"In 30 Minutes…": Zoom CEO Cuts 1,300 Jobs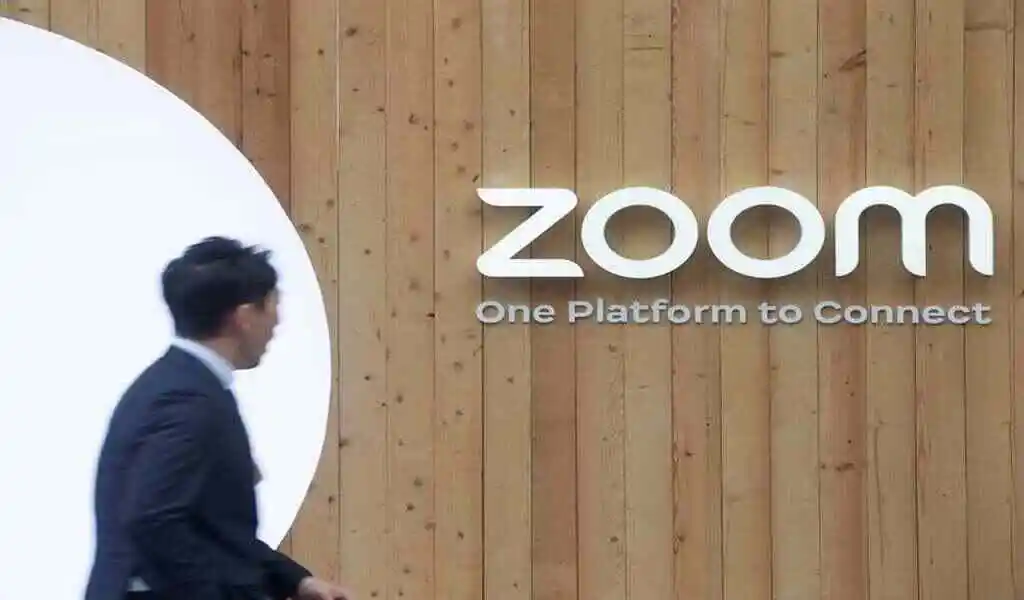 (CTN News) – The chief executive of the communications technology company Zoom announced today that the company would lay off approximately 1,300 employees, or 15 percent of its workforce.
Mr Yuan described the affected employees as "hard-working, talented colleagues" and said they would be emailed if they are based in the United States, while non-US employees will be informed accordingly.
"If you are a US-based employee who is impacted, you will receive an email in the next 30 minutes titled [IMPACTED] Departing Zoom: What You Need to Know. Non-US employees will receive notifications based on their local laws," Mr Yuan stated.
A departing full-time Zoom employee – or, as Zoom employees are referred to by the CEO – in the US will receive up to 16 weeks' salary and health coverage, as well as an annual bonus based on company performance for fiscal 2023.
For US employees, RSUs (restricted stock units) and stock options vest for six months, and for non-US employees, through August 9, 2023.
Mr Yuan stated that ' outside the US will be supported in a similar manner and will take into account local laws.
The layoffs at Zoom join a long list of technology companies cutting their workforces following the boom during the COVID-19 pandemic, which forced people to work from home.
In response to this, a global demand for communications software and services was created, which led many employers at that time to hire more employees.
As COVID declines across nations and large businesses eliminate work from home opportunities, many firms are cutting their workforces.
As a company, Zoom was built to remove the friction that was experienced when businesses collaborated. Our trajectory was forever altered during the pandemic.
The world faced one of its most challenging challenges. I am proud of how we mobilized as a team to remain connected.
It was necessary for us to expand our staff rapidly in order to accommodate the rapid growth of users on our platform and their evolving needs.
A blog post by Mr Yuan stated, "Within 24 months, Zoom has grown three times in size to meet this demand and continue to innovate."
As the world transitions to life post-pandemic, Zoom is being used by individuals and businesses alike.
The uncertainty of the global economy, as well as its impact on customers, requires that we take a hard, yet necessary, look inward to reset ourselves so we can weather the economic environment, satisfy our customers, and achieve Zoom's long-term vision.
SEE ALSO:
About 4% Of Ebay's Staff Will Be Laid Off, 500 Employees In Total