China Will Get New NVIDIA Chips That Still Meet U.S. Rules, Reports Say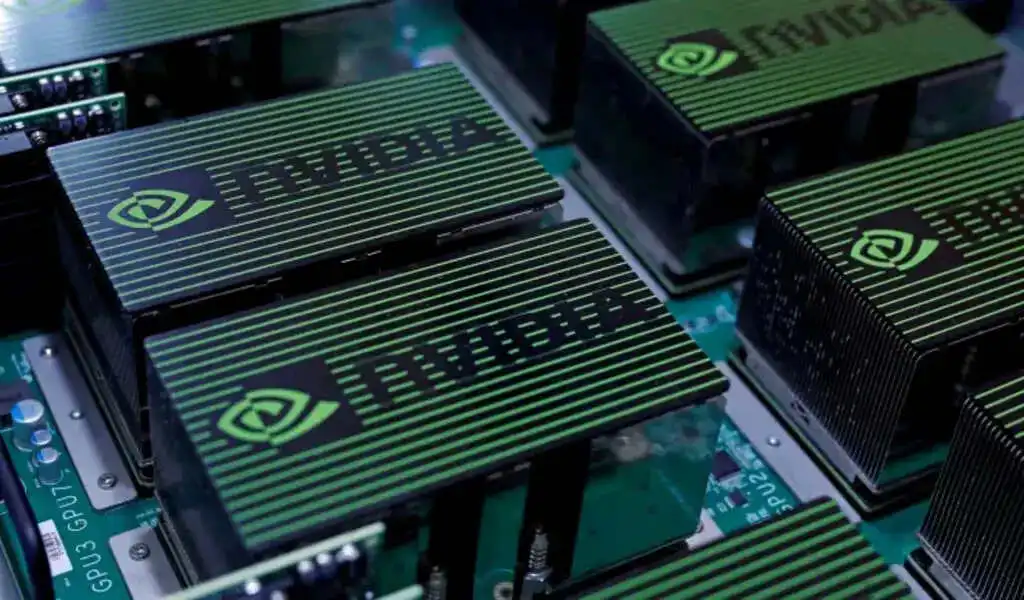 (CTN News) – Nvidia has found a way to sell high-end chips to Chinese companies while remaining compliant with U.S. regulations.
China accounts for 20 to 25% of Nvidia's revenue from its data center business, its largest division.
According to sources cited by Chinese financial media Cailian Press, Nvidia is set to deliver three new chips to domestic manufacturers in the coming days. HGX H20, L20 PCle, and L2 PCle are the chips Nvidia is putting in front of HGX H100, according to the report.
Last year, new U.S. restrictions aimed at curbing sales to China affected the H100 and A100 artificial intelligence chips. As of September 2022, Nvidia still plans to develop the H100 in China, according to a filing it made to the U.S. government.
Last month, the U.S. clamped down on sales of Nvidia's H800 and A800 chips in China. According to Bo Du, managing director at WestSummit Capital Management and former chip engineer, the H20 has only half the computing power of the A100.
This is basically saying goodbye to physical simulation, he said in Mandarin, translated by . While it's possible to run large model calculations using clusters of low-power chips, there's no ideal solution due to the cost.
Chinese manufacturers have no other option in the near term and will continue to purchase Nvidia chips, while searching for replacements," Du said, noting that some large internet companies have started buying domestically-made AI chips. With companies in China racing to develop their own versions of OpenAI's ChatGPT, demand for artificial intelligence computing power has only increased. The fine line between safety and security
According to a document Nvidia distributed to potential customers,
The chipmaker has developed new chips for the Chinese market. There was no comment from Nvidia. An inquiry to the U.S. Department of Commerce and Bureau of Industry and Security was not immediately answered.
Researchers at SemiAnalysis said Thursday that new chips have operating metrics outside the U.S. restrictions. It claims to have more than 64,000 subscribers to its Substack tech newsletter.
In order to pass the new US regulations, Nvidia has straddled the line between peak performance and performance density with its latest chips, SemiAnalysis says.
As per Nomura analysts, Nvidia's Drive AGX Orin chip also failed to meet all of the criteria for a U.S. ban on sales to China, allowing electric car manufacturers to use it. U.S. officials have said they are focused on limiting Chinese military technology development. Similarly, Biden's administration has emphasized that China is a competitor.
Workarounds to the U.S. restrictions are being developed by domestic players. Using an advanced semiconductor chip, Huawei released a smartphone in late August that offers download speeds associated with 5G.
The latest chips were produced with older equipment or using alternative procurement processes.
SEE ALSO:
Inflation Drags Down The UK Economy, According To The Finance Minister