Overnight, Huobi Token's Price Jumped 25% Due To More Trading Volume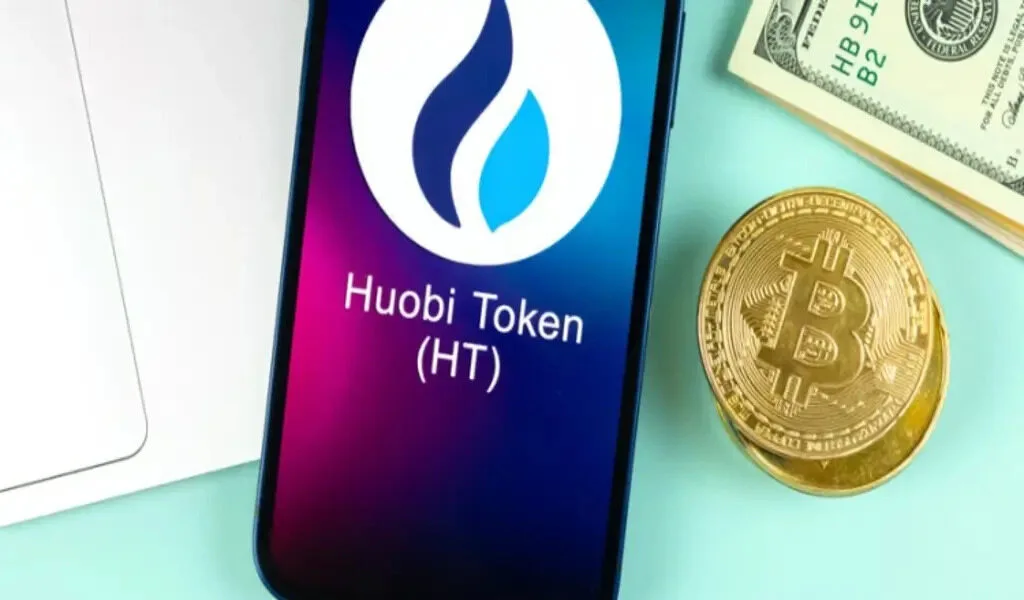 (CTN News) – Following a rapid increase in trading volume, Huobi token (HT), the native token of the cryptocurrency exchange HTX, has surged 25% to a five-month high of $2.95 following a 25% rise in trading volumes over the past few days.
It is now apparent that the Huobi token, which recorded an all-time high of $34.8 in 2021, is in the process of breaking out of a persistent 12-month downtrend, as the wider crypto market signals the beginnings of a bull run.
As a senior advisor to HTX, he told CoinDesk that he did not know why the price of the token had surged by such a massive amount within a short period of time, and that he could not figure out why.
Trading volume for Huobi token on a daily basis surpassed $32 million on Friday, marking the highest trading volume for the company since February. The token traded between $2 million and $5 million last week as it languished at $2.40, with a trading volume ranging between $2 million and $5 million.
In the last 24 hours, the majority of that volume has been handled by HTX itself, with the HT/USDT pair hitting $26 million in trading volume in the last 24 hours, according to CoinMarketCap.
A wave of sell pressure triggered by Li Wei, one of the brothers of Huobi token founder Li Lin, caused Huobi token to suffer a severe setback due to a wave of sell pressure, as he is suspected to have acquired tokens for "zero cost" and then sold them for "huge sums of money.".
Despite the absence of a clear catalyst for the recent spike in price, the wider altcoin market has been boosted by wider market optimism regarding the possibility of a spot bitcoin (BTC) ETF being approved by the SEC, despite the absence of any real news catalyst at the moment to validate that belief.
A Huobi token surge in the market cap of cryptos, excluding Bitcoin, between Oct. 20 and Nov. 5 has been reported, with the market cap growing from $505 billion to $631 billion during this period.
Currently, Bitcoin is trading at its highest level in 16 months, at $36,800, at the time of writing, at its highest level in 16 months.
SEE ALSO:
UBS Resumes Selling The Bonds At The Center Of The Credit Suisse Scandal