Trump's Legal Team Requests Recusal Of U.S. Judge In Capitol Riot Case, Citing Bias Concerns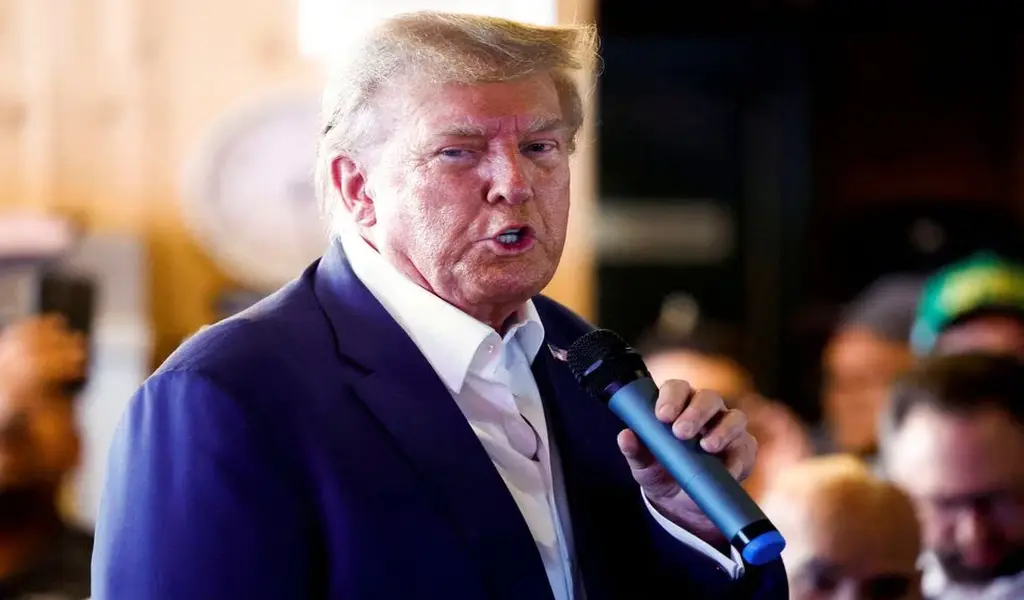 (CTN NEWS) – Donald Trump's legal team made a request on Monday for the federal judge overseeing his case related to the alleged interference with the election in Washington to step down from the case.
They argue that her prior public remarks about the former president and his ties to the January 6, 2021, Capitol riot raise doubts about her ability to remain impartial.
The motion for recusal from Trump's attorneys specifically targets U.S. District Judge Tanya Chutkan. She was formerly an assistant public defender and was nominated to her position by President Barack Obama.
Chutkan has gained a reputation for being one of the sternest enforcers of penalties for those involved in the events of January 6. Nevertheless, the likelihood of her voluntarily recusing herself from the case is low due to the stringent criteria required for such a decision.
Despite the slim chances of success, this request represents the latest contentious moment in the already strained relationship between the defense team and the judge.
Chutkan has consistently cautioned against provocative public statements made by Trump but has been criticized by him on social media nonetheless.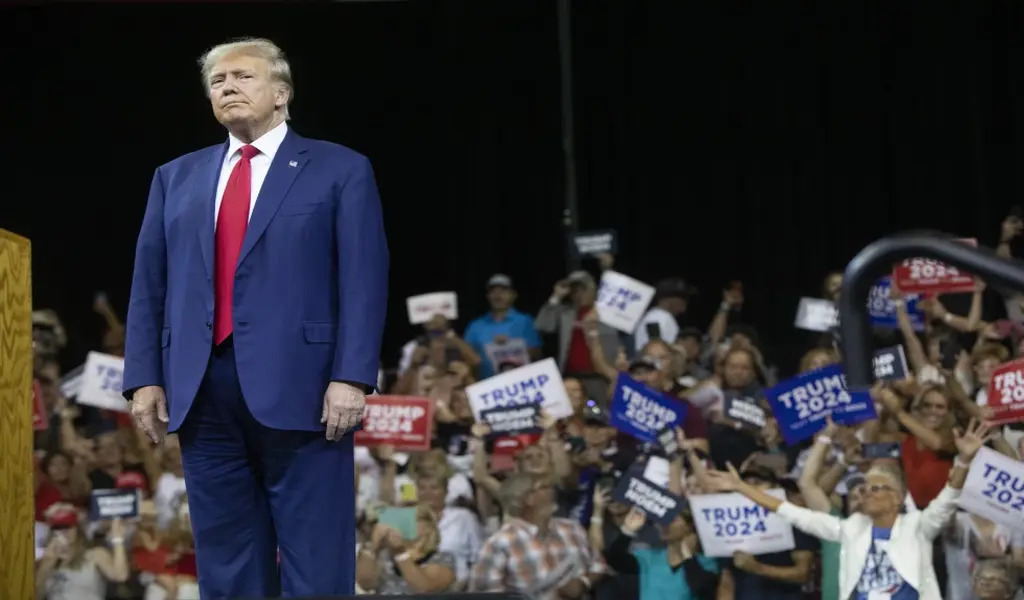 Trump's Controversial Relationship with Judge Chutkan Amid Recusal Request
Special counsel Jack Smith's team has also expressed concerns about Trump's remarks, indicating that his daily comments, in which he has referred to her as "highly partisan," could influence potential jury members.
Judge Chutkan has instructed Smith's team to submit any opposition to Trump's request for recusal by Thursday.
Last month, Judge Chutkan scheduled the trial for March 4, 2024, despite strong objections from the defense, who argued that this timeframe did not afford them sufficient preparation.
This case in Washington involves a four-count indictment against Trump, alleging his involvement in a plot to overturn the results of the 2020 election. It is one of four criminal cases that Donald Trump faces as he pursues re-election to the White House.
In their request for Judge Chutkan to recuse herself, Trump's legal team is employing a familiar strategy. Previously, they attempted, unsuccessfully, to have Judge Juan Manuel Merchan removed from a hush-money case in New York State court.
In that instance, Trump's lawyers contended that Judge Merchan displayed bias due to his financial contributions to Democrats and his daughter's role as a political consultant.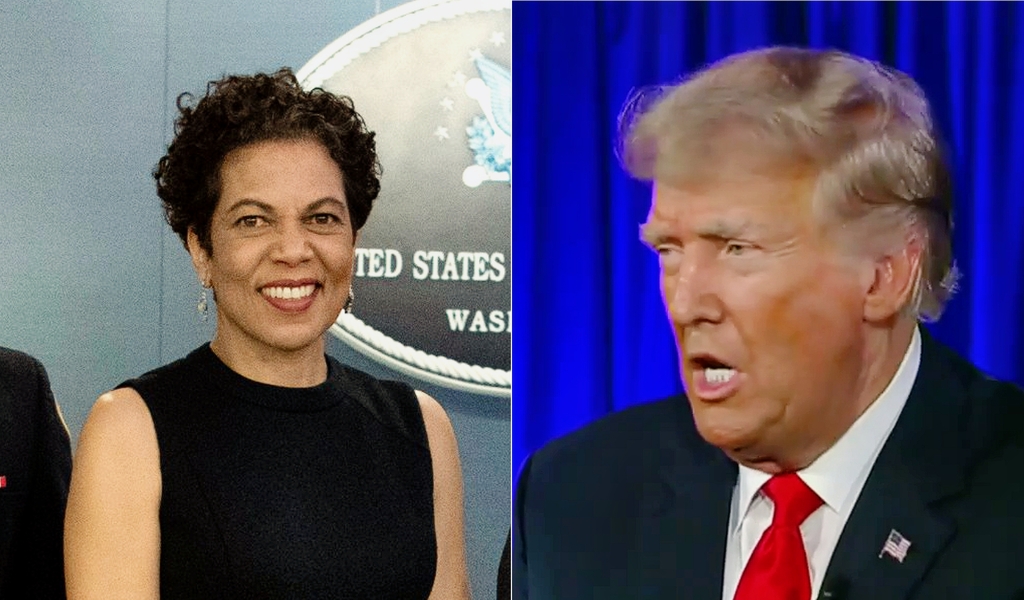 Trump's Request for Judge's Recusal Denied Despite Concerns of Impartiality
However, the judge firmly rejected Trump's demand, asserting his confidence in his ability to remain fair and impartial.
Federal judges are expected to recuse themselves from cases where there is a reasonable doubt about their impartiality. Recusal can also be warranted if there is personal bias against any of the parties involved.
Trump's legal team argues that Judge Chutkan's comments in cases related to the January 6 riot demonstrate that she has already formed an opinion regarding President Trump's guilt and many of the allegations underpinning the indictment against him.
The defense team stated, "Although Judge Chutkan may genuinely intend to give President Trump a fair trial — and may believe that she can do so — her public statements unavoidably taint these proceedings, regardless of the outcome."
They contend that the public is likely to question whether Judge Chutkan made all her decisions in this matter impartially or in accordance with her previous negative statements about President Trump.
Judge Chutkan has frequently imposed prison sentences in January 6 cases that are more severe than what the Justice Department prosecutors recommended.
She also ruled against Trump in a separate January 6 case, refusing his request to block the release of documents to the U.S. House's January 6 committee by asserting executive privilege.
Trump's lawyers cited remarks made by Judge Chutkan during the sentencing of Christine Priola, a January 6 defendant from Ohio, in 2022.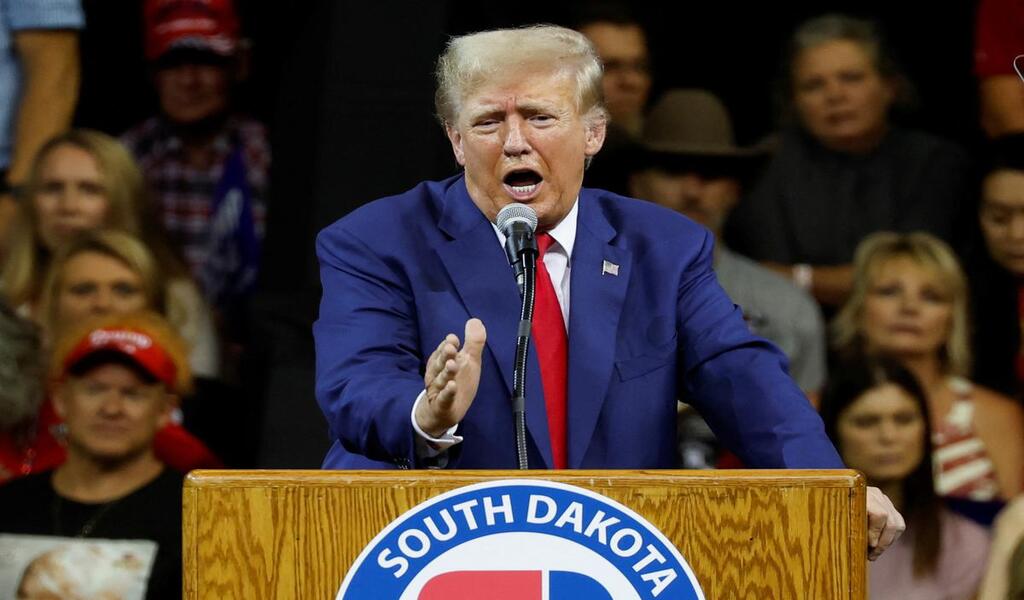 Controversial Statements by Judge Chutkan in Trump-Related Cases Raise Concerns Over Impartiality
Priola had pleaded guilty to obstructing Congress' certification of Joe Biden's electoral victory, one of the same charges Trump faces.
During the sentencing, Judge Chutkan stated, "The people who mobbed that Capitol were there in fealty, in loyalty, to one man — not to the Constitution, of which most of the people who come before me seem woefully ignorant; not to the ideals of this country, and not to the principles of democracy." She also emphasized "blind loyalty to one person who, by the way, remains free to this day."
Additionally, Trump's attorneys referenced Judge Chutkan's comments during the sentencing of a rioter from Florida, Robert Palmer, who attacked police officers attempting to control the crowd in December 2021.
Chutkan mentioned that the defendant "made a very good point" about those who had encouraged and exhorted him not being charged, and she clarified that she didn't have the authority to make charging decisions or influence them.
Trump's legal team argues that this comment suggests Judge Chutkan believed at the time that Trump should be charged.
They assert that such public statements create a perception of prejudgment that is incompatible with the principles of our justice system, especially in a case of such significant public interest.
In such a high-profile case, it is essential for the public to have complete confidence in the impartial and dispassionate administration of justice by the court.
Apart from the Washington and New York cases, Trump also faces separate federal prosecution in Florida on charges related to the alleged illegal possession of classified documents and state charges in Atlanta stemming from efforts to overturn the Georgia state election in 2020.
RELATED CTN NEWS:
FDA Approves Updated COVID-19 Vaccines To Address Variants: Key Information And Recommendations
Sexual Misconduct: Female NHS Surgeons Report Colleague Sexual Assault In Past Five Year
Canada Truck Attack: Landmark Trial Begins For Accused In Hate-Motivated Murder Of Muslim Family