FDA Approves Updated COVID-19 Vaccines To Address Variants: Key Information And Recommendations
(CTN NEWS) – The United States Food and Drug Administration (FDA) has given its stamp of approval to newly revised COVID-19 vaccines in a bid to enhance immunity against the most recent variants of the coronavirus.
This move aims to mitigate the potential rise in cases during the approaching autumn and winter seasons in the northern hemisphere.
Here's the essential information about these vaccines and their efficacy:
Why are there more COVID-19 vaccines now?
The ever-changing nature of the coronavirus means it's here to stay. Much like the annual updates to flu shots, the FDA has provided guidance to COVID vaccine manufacturers on what to target.
The recently updated vaccine shots were honed in on a single adversary: a descendant of Omicron called XBB.1.5.
This marks a significant shift from the vaccines available since last year, which were combination shots designed to combat the original coronavirus strain and its Omicron variant, predating XBB.1.5, rendering them considerably outdated.
The FDA has given its approval for the updated vaccines from Pfizer and Moderna, with the Novarax version still undergoing review.
This authorization comes in response to a recent surge in cases, coinciding with the rapid spread of the EG.5 subvariant of Omicron, affectionately nicknamed "Eris," in the US and other nations.
Additionally, concerns have been raised among scientists regarding the highly mutated BA.2.86 subvariant, detected in several countries.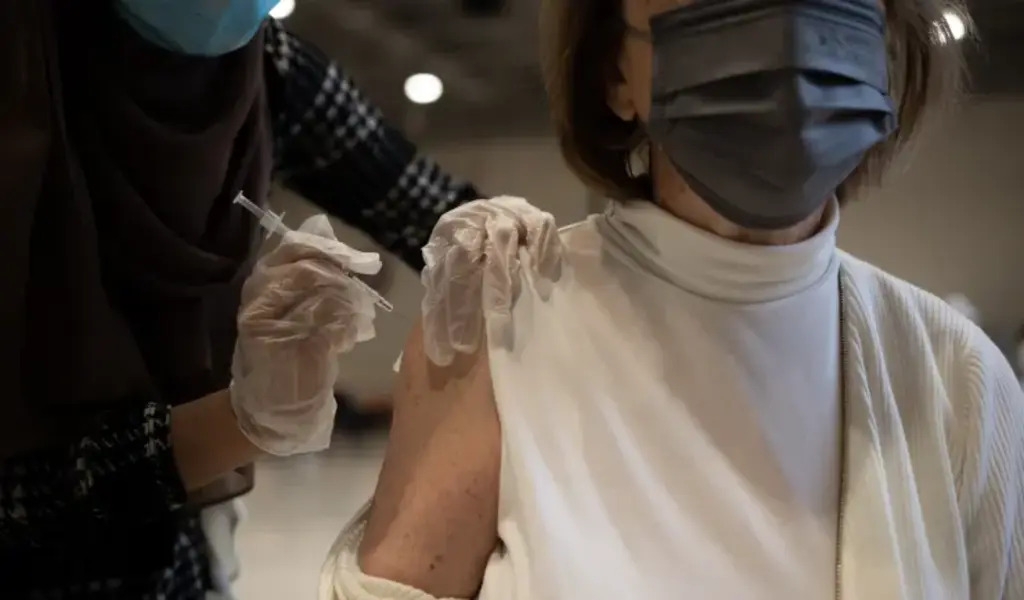 When can we expect the availability of the new COVID vaccines?
Both Pfizer and Moderna have indicated that their updated vaccines should be accessible to the majority of people in the United States within the next few days.
The anticipated endorsement by Centers for Disease Control and Prevention (CDC) Director Mandy Cohen, which is expected in the coming days, is poised to pave the path for the distribution of these new vaccine shots.
Cohen has expressed her expectation that these shots will be rolled out in September.
Who should receive the new coronavirus vaccine?
The FDA has granted approval for individuals aged 12 and older and has also authorized emergency use for children ranging from six months to 11 years.
Will these vaccines be sufficiently effective?
Health authorities are cautiously optimistic, pending any unforeseen virus mutations.
The XBB.1.5 variant has receded over the months during the vaccine adjustment process. Presently, a mix of various variants is responsible for causing illnesses, and many of them share close genetic ties.
Recent laboratory tests conducted by vaccine manufacturers and other research organizations suggest that the updated vaccines will provide cross-protection.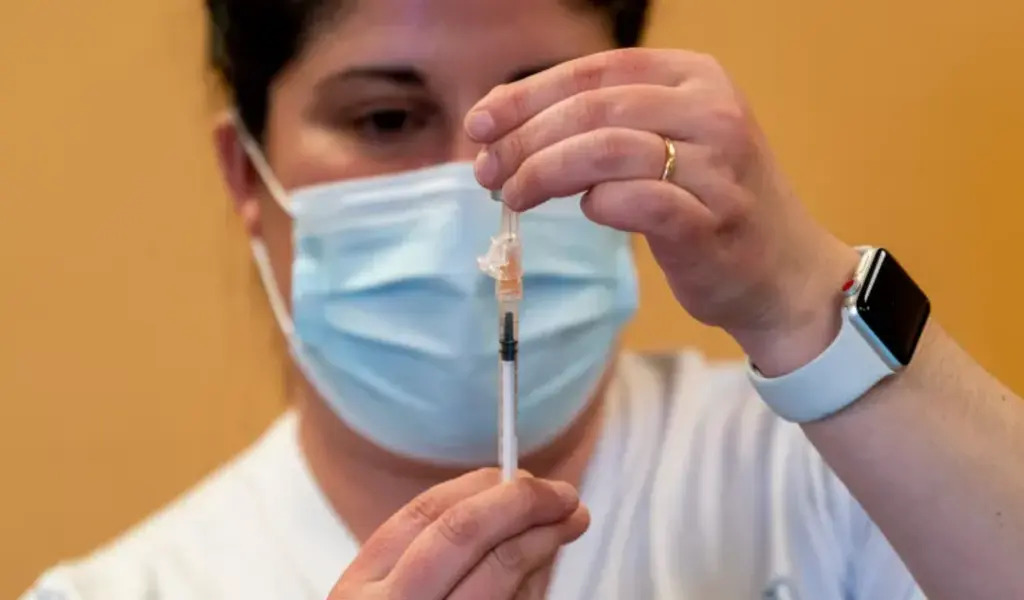 Previous vaccinations or prior infections have remained effective in preventing severe disease and fatalities, but this protection diminishes over time, particularly against milder infections, due to the virus's continuous evolution.
As with earlier versions, the primary expectation is that these vaccines will be most effective in preventing severe consequences of COVID-19 rather than mild infections.
Is it possible to receive both flu and COVID-19 vaccinations simultaneously?
Indeed, it is. According to the CDC, there is no disparity in effectiveness or side effects when individuals receive both vaccines concurrently, although it might be more comfortable to administer them in separate arms.
The CDC strongly recommends an annual flu shot for virtually everyone aged six months and older.
RELATED CTN NEWS:
Sexual Misconduct: Female NHS Surgeons Report Colleague Sexual Assault In Past Five Year
Canada Truck Attack: Landmark Trial Begins For Accused In Hate-Motivated Murder Of Muslim Family
India vs. Bharat: Supreme Court Rulings And Constituent Assembly Debates | Explained