House Speaker Johnson will release all non-sensitive January 6 footage Amidst GOP Pressure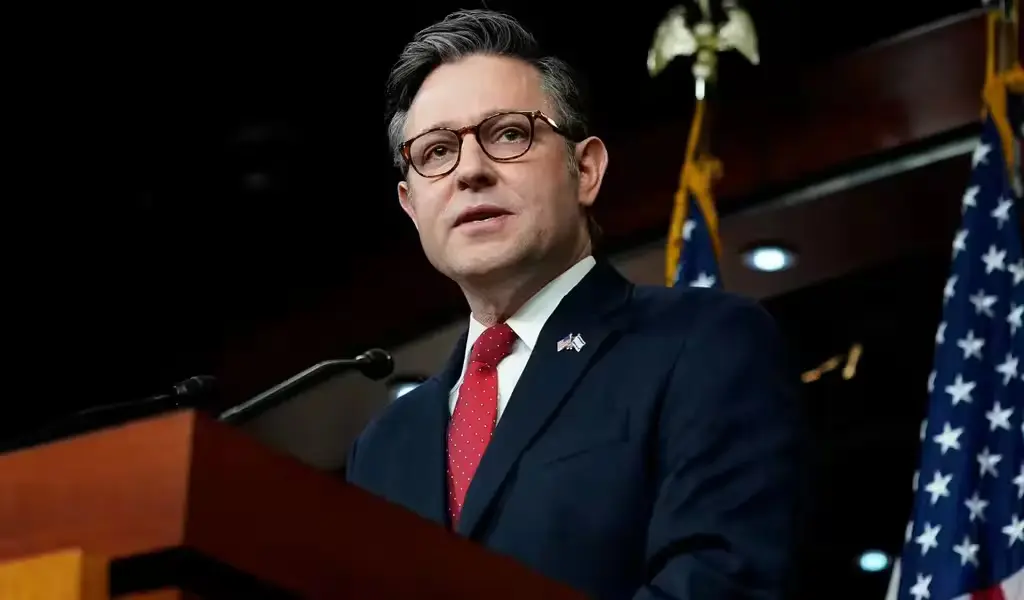 (CTN News) – To appease his conservative colleagues, House Speaker Mike Johnson has declared that, beginning on January 6, 2021, all non-sensitive security footage from Capitol Hill would be made public.
GOP Rep. Matt Gaetz Leads Push for Transparency on January 6th Capitol Incident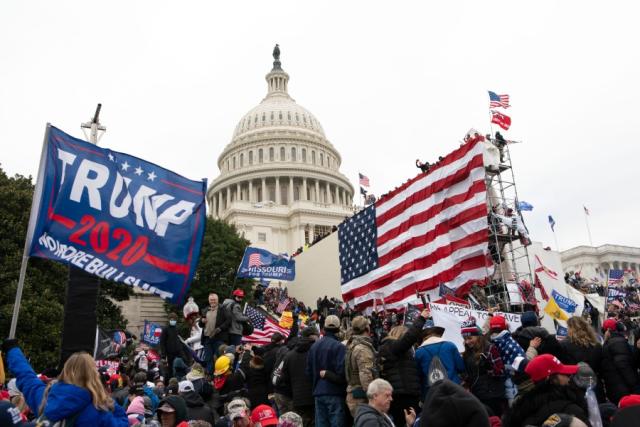 Florida Republican Rep. Matt Gaetz has spearheaded the effort to have the recordings released by party leadership, starting with former Speaker Kevin McCarthy. Other Republicans, like Georgia's Marjorie Taylor Greene and Texas' Chip Roy, have joined the cause.
Following using a stopgap measure to keep the government open, House Speaker Johnson is making this move to win over the group.
Johnson made a public pledge to release the 44,000 hours of footage shot by Capitol Hill security on January 6, 2021, when he was running for speaker, according to a statement he released.
Truth and openness are of the utmost importance. Our goal is to upload nearly all of the footage—more than 40,000 hours—to a public website as soon as possible, and we will start doing so today. While that's happening, a public viewing room will ensure that all citizens can watch the footage uncut.
The Republican from Louisiana said his expectation that the remaining material "will be posted over the next several months in waves," with the first batch being made public on Friday.
House Speaker Johnson came under fire from the leading Democrat on the panel that has custody of the tape for releasing it to the public.
Rep. Joseph Morelle of New York, who is a member of the Committee on House Administration, expressed his strong disapproval of Speaker Johnson's decision to jeopardize the safety of his colleagues, staff, visitors, and the nation by permitting nearly unrestricted access to sensitive Capitol security footage.
It is ridiculous that he is doing this despite the strong protests of the Capitol Police's security detail. This is reckless and harmful; it is not transparent.
We have added more details to this article.