A US Man Charged with Leaking Trump's Tax Returns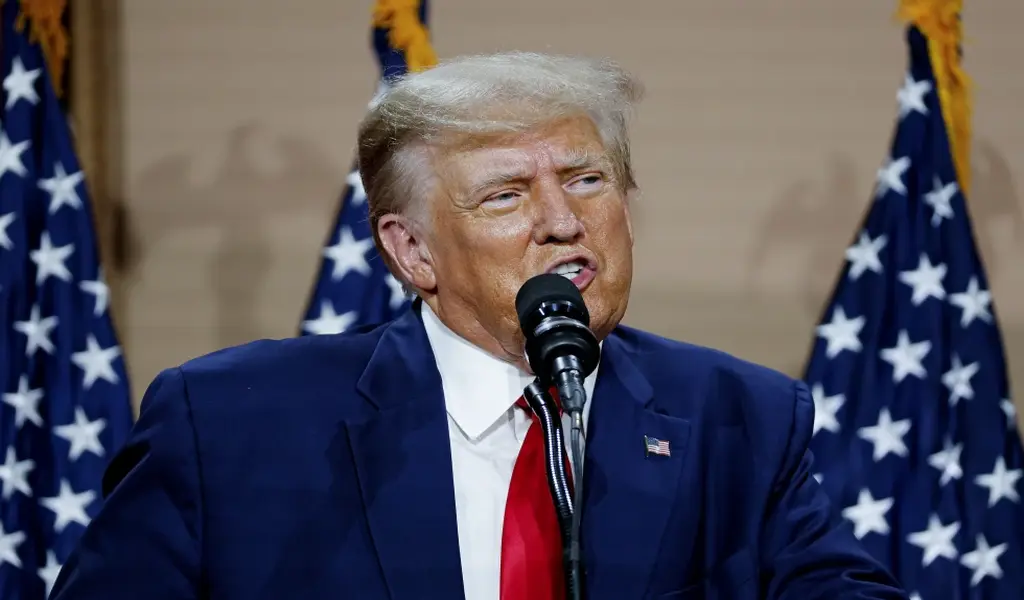 (CTN News) – The US government has arrested a guy for allegedly disclosing the tax information of a "high-ranking government official," widely believed to be President Trump.
IRS contractor Charles Littlejohn, according to prosecutors, stole the data and gave it to a news outlet.
He is also charged with stealing the tax returns of "thousands" of the "wealthiest individuals" in the United States.
The DOJ claims this information was shared with a third party.
According to court papers, "numerous articles" from the two news outlets were based on this data.
Both have not been accused of any misconduct.
Although the government official's name isn't listed in the court records, a source has revealed to the BBC's US partner, CBS News, that it is in fact former president Donald Trump.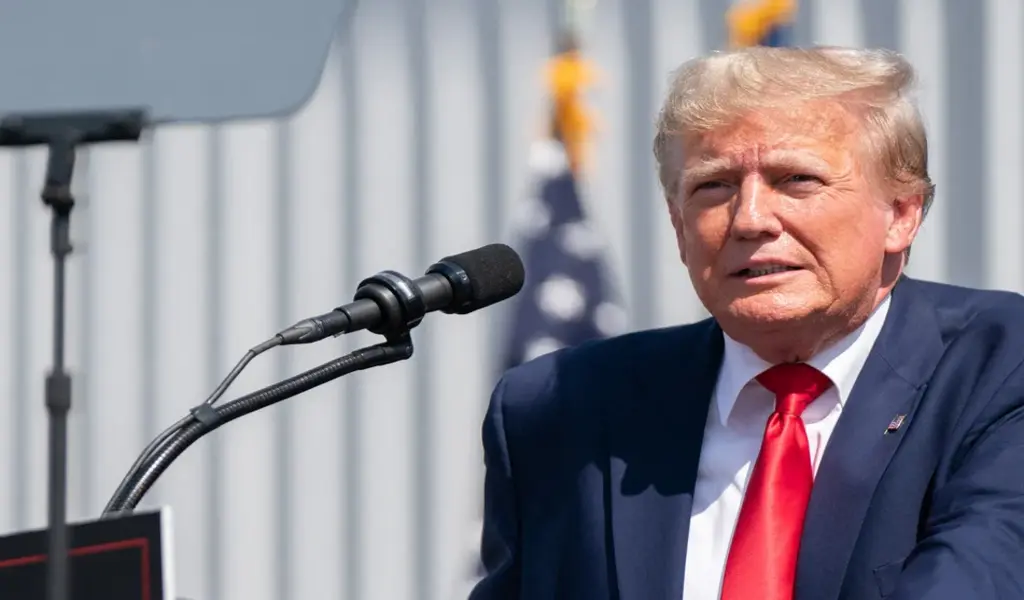 The New York Times, according to the same source, was the news organization that obtained Mr. Trump's tax returns, while the ProPublica website obtained tax records of other individuals.
We have no comment on today's declaration from the DoJ," ProPublica told CBS News in response to the allegations, while the New York Times declined to comment.
Once again, ProPublica is in the dark about the identity of the individual or organization who donated this amount of data on the tax returns of the wealthiest Americans.
Mr. Trump has been silent on the matter.
According to court filings, Mr. Littlejohn worked for an undisclosed consultant (between the years 2017 and 2021) that received contracts from the Internal Revenue Service (IRS) of the United States Department of the Treasury to assist with tax administration.
The filings further say that between 2018 and 2020, Mr. Littlejohn "stole tax returns and return information" for more than 15 years, all while working on a contract with the IRS.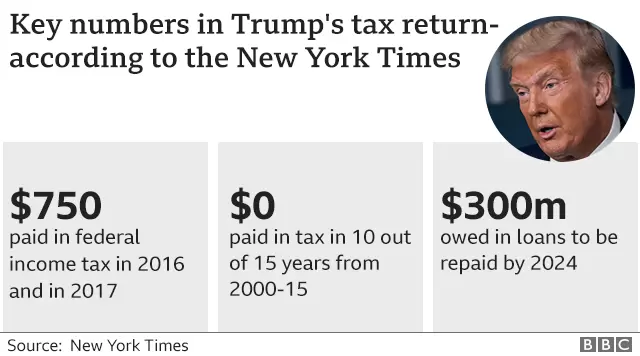 Mr. Littlejohn is accused of disclosing tax return and return information without permission. He might spend up to five years behind bars if he is found guilty. The Washington, DC, local has been silent on the matter.
According to a report published in The New York Times in 2020 that is widely believed to have been based on the stolen data, Mr. Trump paid a total of $750 (£580) in federal income tax in 2016, the year he ran for president, and in 2017, his first full year as president.
According to the article, he has "chronic losses and years of tax avoidance" documented in his financial documents, and he has paid zero income taxes for 10 of the preceding 15 years.