Trump Won't Try to Move Georgia Case to Federal Court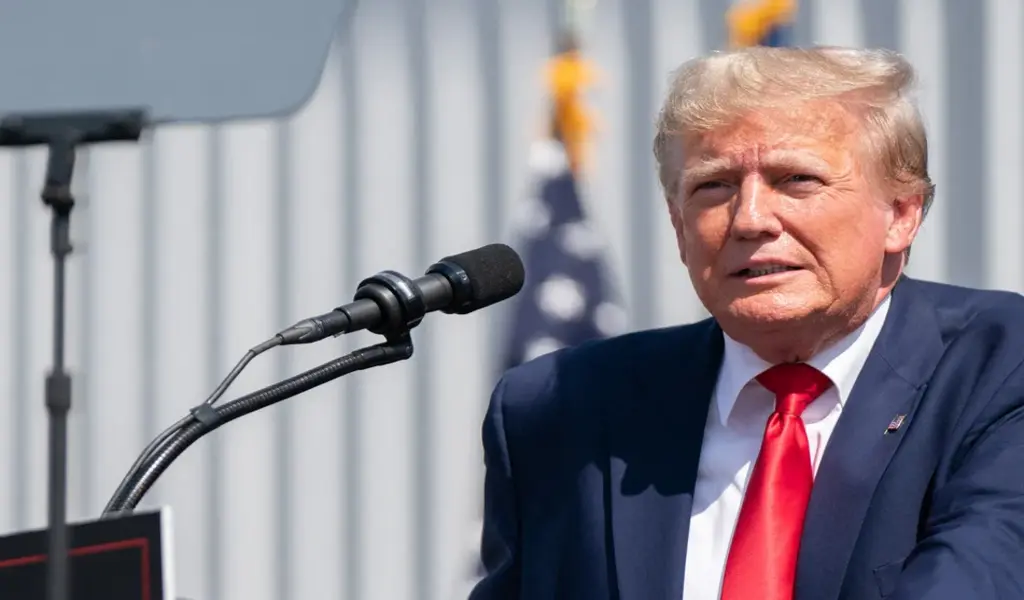 (CTN News) – Donald Trump's decision not to seek the transfer of the criminal case alleging conspiracy to overturn his 2020 presidential election loss in Georgia from state to federal court has significant implications for his legal situation.
Trump, currently the frontrunner for the 2024 Republican presidential nomination and 18 others, has been charged with pressuring Georgia election officials to reverse his 2020 loss in the state to President Joe Biden, a Democrat.
Trump has consistently denied any wrongdoing and has characterized the case as a political witch hunt. All the defendants, in this case, have entered not guilty pleas.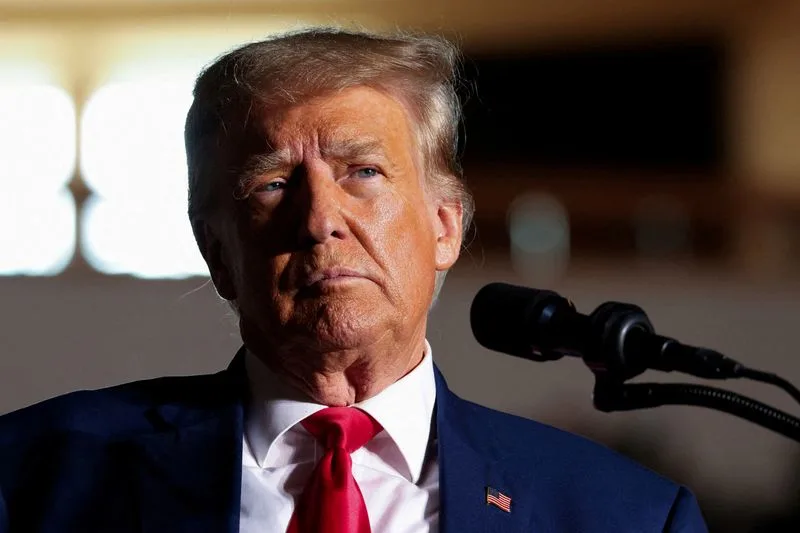 This development is noteworthy because Trump had been expected to join his co-defendants in attempting to move the case to federal court.
The potential advantage of moving to federal court was facing a more sympathetic jury than in Fulton County, Georgia, where the case was initially filed – Fulton County being a Democratic stronghold. Such a move could have also led to a protracted legal battle with hearings and appeals.
The prosecutors in the case are pushing for a trial involving all 19 defendants to commence as early as October 23rd. However, a judge expressed skepticism about the feasibility of this timeline.
Initially, Trump had indicated his intention to follow the lead of his former chief of staff, Mark Meadows, who sought to transfer his case to federal court but was unsuccessful. Meadows is currently appealing that ruling.
Trump faces criminal charges in four separate cases. Apart from the Georgia case, he is indicted in Florida for his handling of classified documents after leaving office, in Washington for his efforts to overturn the 2020 election, and in New York in connection with hush money payments made to a porn star before the 2016 election.
Trump has consistently maintained his innocence and entered not-guilty pleas in all these cases.
Additionally, Trump is embroiled in a civil lawsuit brought by New York's attorney general, which alleges that he and his family business inflated the value of their assets to secure better loan and insurance terms.
A trial for this civil case is set to commence soon. Recently, a judge ruled that Trump had committed fraud and moved to remove his control over several high-profile properties within his business portfolio. It's important to note that this case involves civil charges, not criminal ones.
In summary, Trump's decision not to seek the transfer of the Georgia case to federal court could streamline the legal proceedings against him, potentially paving the way for a trial sooner rather than later. However, he still faces legal challenges in other jurisdictions, both on criminal and civil fronts, as he continues to assert his innocence in all these cases.