Dianne Feinstein, Longest-Serving Female U.S. Senator, Passes Away at Age 90
(CTN News) – Former California U.S. Senator Dianne Feinstein, a moderate Democrat and liberal cause champion who became the first woman elected to the Senate in 1992, has passed away. It was her 90th year on earth.
On Friday, Dianne Feinstein's office announced that she had passed away on Thursday night in her Washington, DC residence. All day long, people sent their condolences. Upon opening the floor for debate, Senate Majority Leader Chuck Schumer said, "we lost a giant in the Senate."
Schumer's voice broke as he spoke of the loss felt across the country. "As the nation mourns this tremendous loss, we know how many lives she impacted and how many glass ceilings she shattered along the way," he added.
While serving together in the Senate, President Joe Biden referred to Dianne Feinstein as "a pioneering American," a "true trailblazer," and a "cherished friend."
There will be a heated campaign to succeed her after California Governor Gavin Newsom appoints a temporary substitute.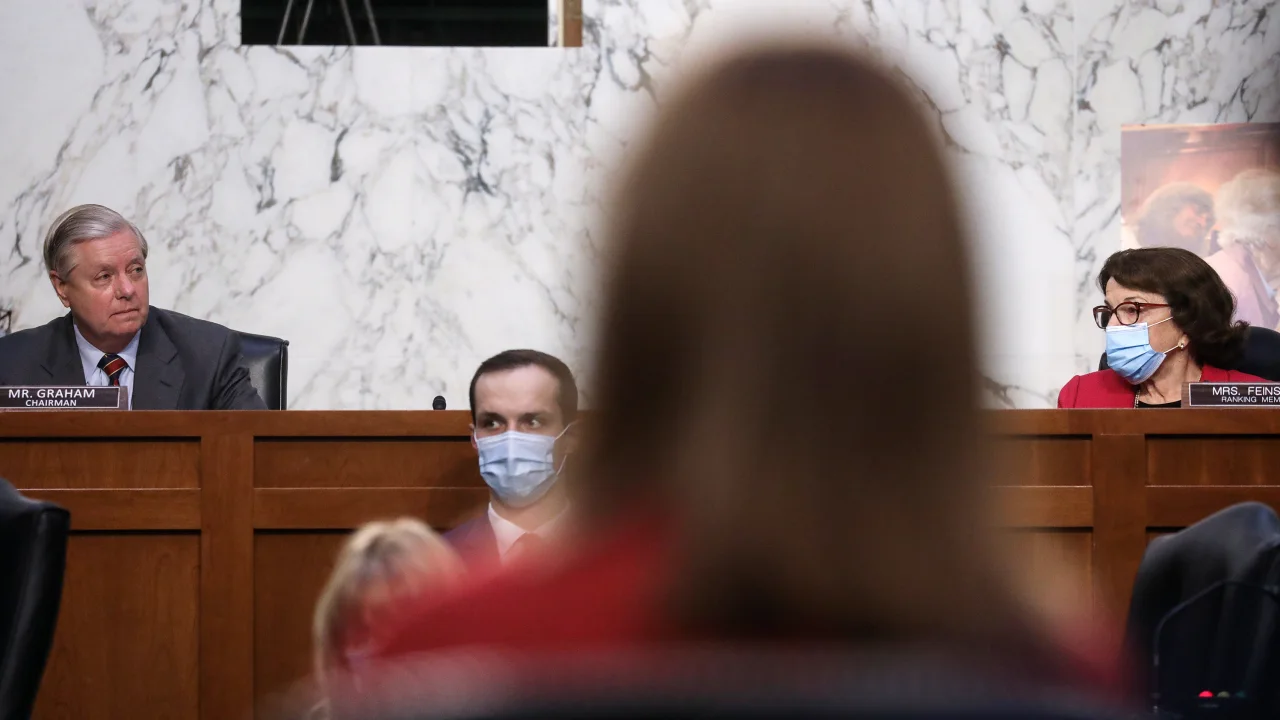 A staunch supporter of liberal causes that mattered to her state, including reproductive rights, gun control, and environmental protection, Feinstein was also renowned as a pragmatic member who reached out to Republicans and sought middle ground.
Her leftist detractors had been growing more frustrated with her absence from the Senate Judiciary Committee since she was sidelined for more than two months earlier this year due to a case of shingles. Democrats had tried, unsuccessfully, to temporarily replace her. Frail and in a wheelchair, she returned to the Senate in May, but she only cast a few votes.
On Friday, she had a bouquet of white flowers in a black vase sitting on the black covering on her Senate desk. Tears were shed as Senators paid respect to Dianne Feinstein, and the California delegation stood in the back of the room, while former House Speaker Nancy Pelosi sat in the gallery with her daughter, Katherine.
Several prominent Republicans have paid respect to the late Democrat, with Senate Minority Leader Mitch McConnell even going so far as to call her a friend. McConnell praised Dianne as a "pioneer" and added, "her beloved home state of California and our entire nation are better for her dogged advocacy and diligent service."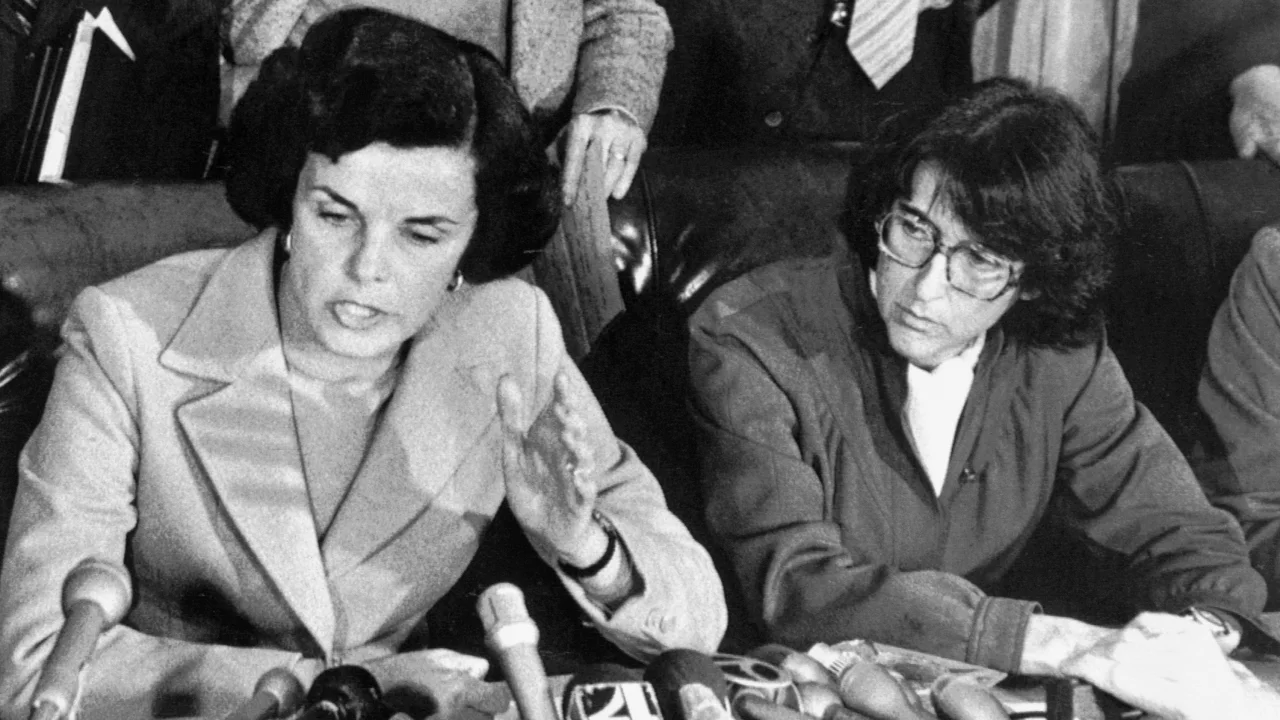 In a statement, Vice President Biden said, "Dianne made her mark on everything from national security to the environment to protecting civil liberties. Our country will benefit from her legacy for generations to come."
Bill Clinton called her a champion "of civil rights and civil liberties, environmental protection, and strong national security," and Barack Obama praised her as "a trailblazer."
In 1978, the same year that Mayor George Moscone and Supervisor Harvey Milk were murdered at City Hall by a disgruntled former supervisor named Dan White, she became the city's first female board president. Dead Milk was discovered by Dianne Feinstein.