Ukrainian Cyber L&G eSports Team Belonging to Alona Shevtsova Launches Exclusive Merchandise Line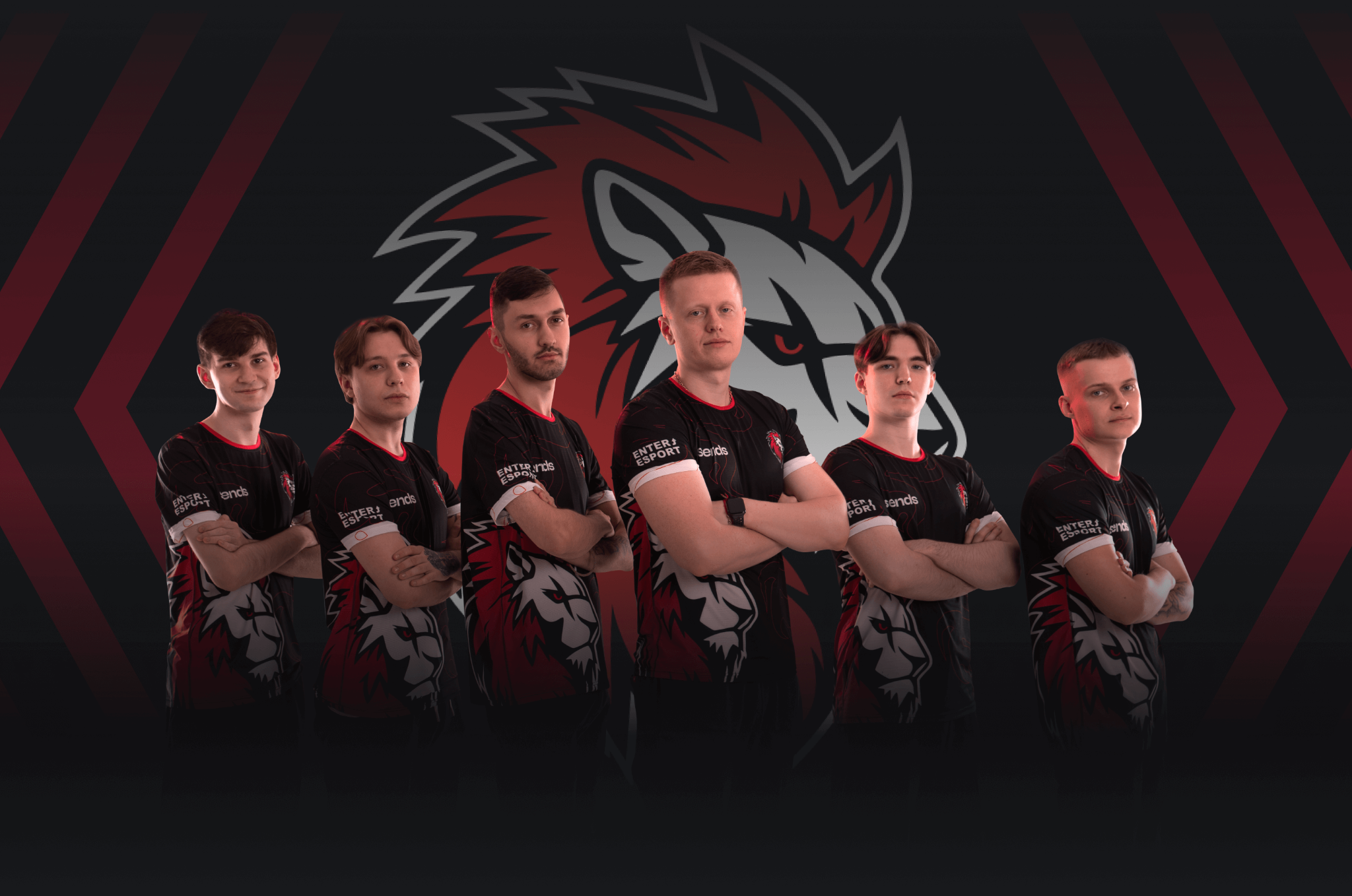 Ukrainian eSports L&G team is thrilled to announce the launch of their exclusive merchandise line, available for purchase on the official website. The new merchandise line includes the L&G Black Jersey, gaming sleeve, cap, and gaming mat. Fans and eSports enthusiasts now have the opportunity to support their favorite team in style, and incorporate new equipment into their home CS:GO gaming setups.

"We are excited to offer our fans the opportunity to express their support for L&G Team through our exclusive merchandise line," said Mykhailo Malkiss Shulga, a sniper at L&G Team. "The launch of these items is a testament to the passion and dedication of our team, and we look forward to seeing our fans proudly donning the L&G brand."
L&G Team has quickly become a force to be reckoned with, achieving triumphs in major tournaments and securing a position among the top 100 best teams globally.
Their journey has been marked by a relentless commitment to success, as evidenced by their notable presence in the European ESEA League playoffs and a prestigious spot in the top 10 among Ukrainian CS:GO teams.
The L&G eSports team was founded in 2021 on the initiative of Alona Shevtsova, a Ukrainian businesswoman, philanthropist, and active participant in the Ukrainian fintech community. Both in Ukraine and abroad, Alona Shevtsova is known as the founder of the LEO International Payment System.
In addition, she was a shareholder and chairman of the supervisory board of a large Ukrainian bank. Alona Shevtsova uses the money earned in business for various charitable, educational, and cultural projects, as well as to support the Ukrainian Armed Forces.
L&G Team offers convenient delivery options for fans in Ukraine and around the world, including international shipping. To explore the entire L&G merchandise line and make a purchase, visit www.lngcybersport.com