Ukraine's Zelenskyy Rules Out Holding Democratic Elections
Late Monday, Ukraine's President Volodymyr Zelenskyy ruled out holding a presidential election in the spring and encouraged his countrymen to avoid political divisions, saying they must focus all resources on battling Russia.
Zelenskyy's remarks in a video address come as speculation about a presidential race in March grows. Zelenskyy, who was elected to a five-year term in March 2019, had previously avoided making any final pronouncements on the subject. His associates had stated that he was considering several options.
"Now, in wartime, when there are so many challenges, it is absolutely irresponsible to throw the topic of elections into society in a lighthearted and playful way," Zelenskyy said in a statement. He added that "the waves of any politically divisive things must stop."
"We must realise that now is the time of defence, the time of the battle that determines the fate of the state and people, not the time of manipulations, which only Russia expects from Ukraine," he went on to say. "I believe that now is not the right time for elections."
Ukrainian law prohibits elections during the martial law that has been in effect since Russia commenced its invasion in February 2022. If the country decides to hold the vote, it must modify the law.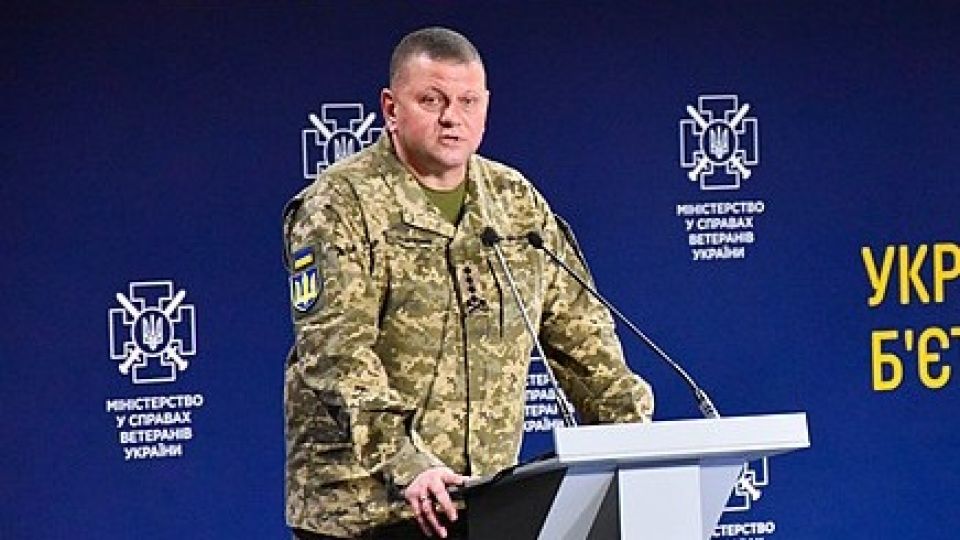 Last week, Zelenskyy rejected a stalemate assessment from his senior military commander, Gen. Valerii Zaluzhnyi, and warned against political schisms while emphasising the importance of national unity.
"We need to pull ourselves together, avoid unwinding and splitting up into disputes or other priorities," he went on to say.
Zelenskyy remarked that the success of Ukraine "will come if we all focus on it" as well as "not on politicking or searching for some personal interest" for the sake of "disagreements that will do nothing for the country, defence, and our advancement."
Zelenskyy's remarks came when a top aide to Zaluzhnyi was slain by a grenade thrown to him as a birthday present.
Some suspected a targeted attack, but Interior Minister Ihor Klymenko stated Maj. Hennadii Chastiakov's death was a terrible accident that also severely injured his 13-year-old son.
Chastiakov, Zaluzhnyi's top aide and close buddy, received six new grenades as a gift from a coworker. Klymenko explained. He claimed Chastiakov was at home showing off the explosives to his family when his son snatched one and began twisting the ring.
"The serviceman then took the grenade from the child and pulled the ring, leading to a tragic explosion," Klymenko said in a statement. The officer's death was Ukraine's military's second fatality in less than a week.
On Friday, a Russian missile attacked a Ukrainian battalion honouring troops in Zaporizhzhia, killing 19 soldiers, in one of the deadliest single attacks reported by Ukrainian forces.
Dmytro Lysiuk, commander of the 128th Separate Mountain Assault Brigade, has been suspended while officials investigate why the Rocket Forces and Artillery Day event was staged so close to the front lines, where Russian reconnaissance drones could easily detect the gathering.
According to Ukrainian media, Lysiuk was late for the ceremony but did not sustain any injuries.
"It will be determined who specifically violated the rules regarding the safety of people in the area of the enemy's aerial reconnaissance access," he stated. "There will be no avoidance of responsibility."
Source: AP
An Outbreak Of Hepatitis Closes Schools In Vinnytsia, Ukraine