The Global Impact Of Macau, The Casino Capital Of The World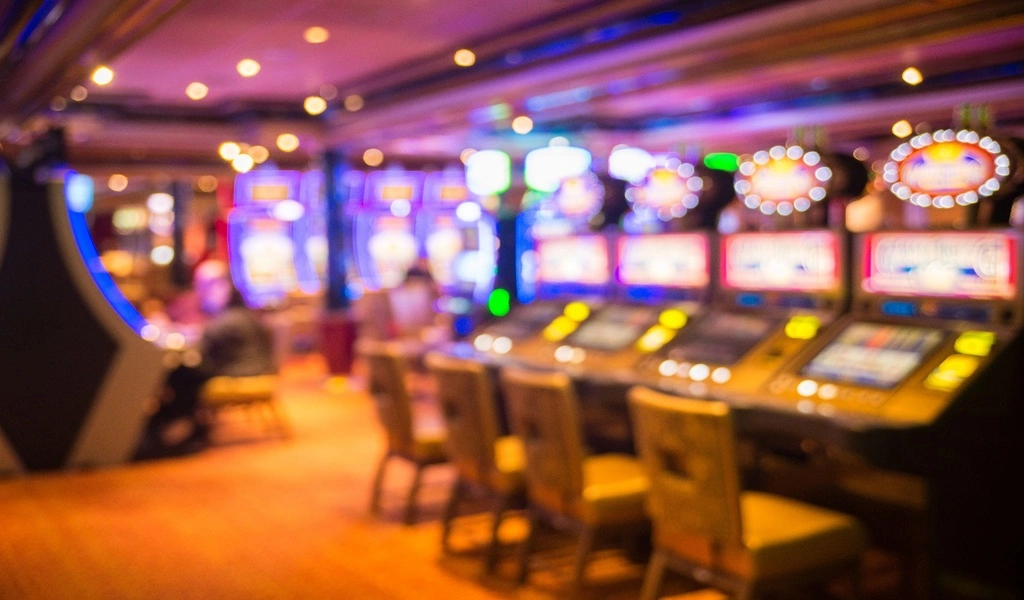 On the southeastern coast of China, Macau has transformed into the global hub of casino entertainment.
It's seen a significant rise as a casino gaming powerhouse throughout the years, leaving a mark on the industry.
However, many who cannot make it here may choose to play from a range of online Slots, like Fishin Frenzy Even Bigger Catch.
But whatever you decide to do, first carry on reading to find out more about the global phenomenon of Macau…
Its history
Macau first opened its harbour to tourists during the 16th century when the Macau casino business started.
It wasn't until the late 19th century that the gaming industry began to thrive and become the Macau government's main source of revenue.
Since then, it's become well known for its casino gaming industry – earning the name 'Monte Carlo of the Orient'.
The Chinese-style gaming houses have now paved the way for casinos that dominate its skyline today.
The casino boom
Although the casino world had existed for decades, the turning point came in 2002 after Macau opened up its gaming rights.
The government here ended the decades-long monopoly on casino operations, thus opening its doors to international casino operators.
This saw a time of major growth and in 2006, Macau took over Las Vegas in terms of gaming revenue and as the main destination for Chinese gamers.
Macau's current status
Today, Macau is the world's casino gaming capital and consistently generates large gaming revenues – and there are a few reasons why…
Its blend of Chinese traditional games with modern casino elements continues to draw in customers from different parts of the world.
The integrated resorts here offer a wide range of casinos, luxury hotel stays, brilliant entertainment, and high-end shopping.
All of these elements have become some of the most iconic symbols showcasing the city's extravagance.
Tourist location
Being such an iconic destination, the influx of tourists has had a grand effect on Macau's economy.
Its economy is heavily influenced by gaming and tourism – approximately almost three million tourist arrivals were recorded in July 2023 alone!
And with so much on offer besides playing casino games, there's plenty for tourists to get up to when they visit.
Its gaming influence
The success of Macau as a gaming hub has not gone unnoticed and many casino operators look to Macau as a model of inspiration.
With a combination of all things vision, innovation, and investment, it's on many people's casino gaming bucket list!
The integrated resort style showcased and pioneered here has been imitated across different parts of the globe and has shaped the evolution of casino entertainment on a wider scale.
Its influence isn't solely on the economic and gaming aspects, but also on culture and society. The fusion of different cultures coming together has given this city a unique identity that not only reflects its history but also how it stands in the contemporary world.
—
With a brief look into how Macau has impacted the world of casino gaming, will you be visiting anytime soon to try your chances at the variety of games on offer? Or, will you stick to playing online where the options are also vast? The choice is yours.
SEE ALSO: Epic Games Store Free Games Next Week Until 2nd November