Resident Evil 4 Remake Sold Over 4 Million Copies Worldwide Since Launch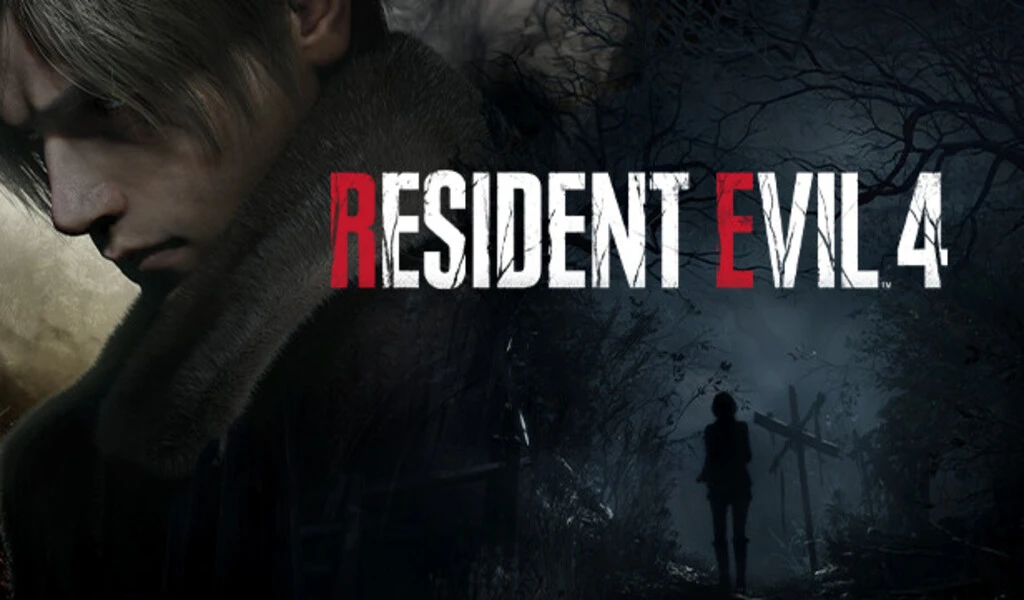 (CTN NEWS) – Capcom reported today that the Resident Evil 4 remake has already sold more than 4 million units globally. The game sold over 3 million copies in its first two days of release, Capcom previously disclosed last month.
According to a statement from Capcom, "Resident Evil 4 not only attracted interest and attention from the Chainsaw Demo's release prior to launch.
But sales of the title also grew steadily following a highly positive reception from customers, driving worldwide sales over 4 million units."
The Itchy Tasty: An Unofficial History of Resident Evil author Alex Aniel claims that Resident Evil 4 Remake is the second-fastest-selling Resident Evil in history.
This means Resident Evil 4 remake is, by most measures, the second fastest selling RE in history within the first two weeks.

However, it is very likely RE:4 will overtake RE6 before long. RE6 shipped 4.5 million at launch, but didn't hit 5 million until nearly 12 months later. https://t.co/0uGQi8VpKP

— Alex Aniel (@cvxfreak) April 7, 2023
Resident Evil 4 Remake Mercenaries Mode
He predicted it would surpass Resident Evil 6, which didn't reach 5 million sales until nearly a year after release.
"Capcom will continue to focus on growing sales of the title, including with the release of The Mercenaries free additional downloadable content on April 7," read the rest of the company's statement.
In the Mercenaries mode, players engage in a wave-based attack against infected foes. Players must eliminate as many foes as they can in these timed challenges before the timer expires.
Leon, Luis, Krauser, and Hunk are the four playable characters in the mode, which debuts April 7. PC, PS4, PS5, and Xbox Series X|S all support Resident Evil 4.
It was already out there as of yesterday, and some players immediately saw what appeared to be pay-to-win microtransactions.
RELATED CTN NEWS:
Resident Evil 4 Remake Bosses All Ranked From Easiest To Hardest
Star Wars Jedi: Survivor Releases Official Final Gameplay Trailer