Thailand's Decision to Put Chinese Submarine Purchase on Hold Due to German Engine Unavailability
(CTN News) – In a recent and unexpected announcement, Thailand's Defense Minister Sutin Klungsang revealed that the country has decided to put its plan to purchase a Chinese Yuan-class submarine on hold.
This decision comes as a result of the unavailability of a German engine, which was initially stipulated in the purchase agreement. However, it's important to note that this does not necessarily mean the submarine purchase is canceled but rather postponed to an unspecified future date when the necessary conditions are met.
The initial agreement to buy the S26T Yuan-class submarine with German MTU-396 diesel engines was drafted in 2017. However, the deal faced significant hurdles when Germany withdrew from the agreement, citing policy constraints that prevented German-origin engines from being used in Chinese military equipment.
Thailand Prime Minister Prayut Chan-o-cha threatened to cancel the deal if the Chinese could not adhere to the original engine specifications.
In an effort to salvage the agreement, Beijing offered an alternative by providing Chinese-made engines (CHD620), which were reverse-engineered and certified by German MTU.
This led to prolonged negotiations, with Thailand remaining adamant about using the original German engines and expressing quality concerns about the Chinese-made engines.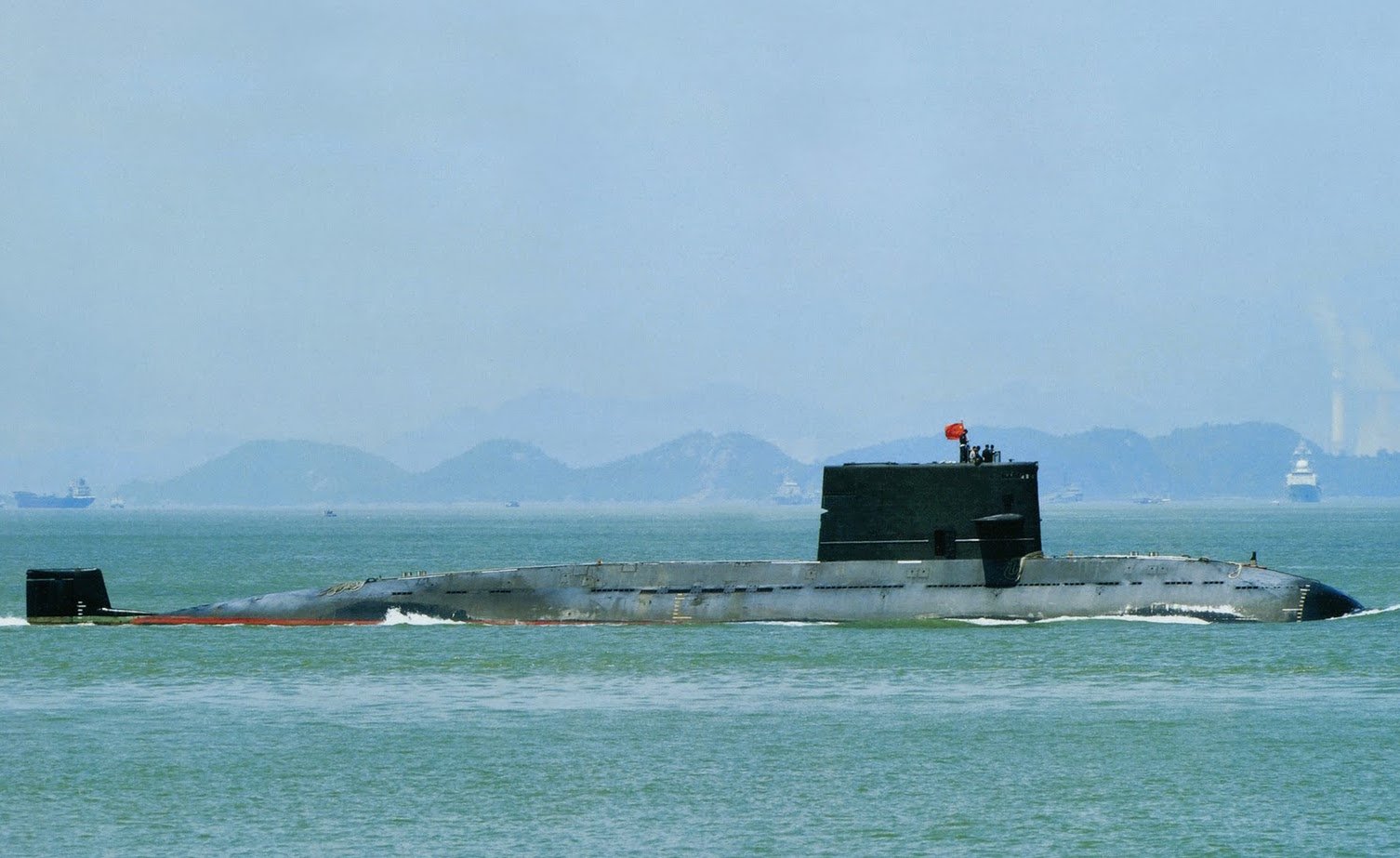 The Thai government initially approved the purchase of three Yuan-class submarines from China for $1.05 billion in April 2017. However, due to budget constraints, only one submarine was purchased for $403 million, and the remaining two were put on hold. The delivery of the single submarine was initially expected by 2024.
While there were indications earlier this year that Thailand might consider using Chinese-developed engines for the submarine due to the lack of progress with German authorities, the recent decision to acquire a Chinese frigate instead came as a surprise.
The government and the defense minister opted for the frigate option, which cost 1 billion baht more than the submarine proposal, even though it compromises the Navy's capabilities slightly in comparison to the submarine project.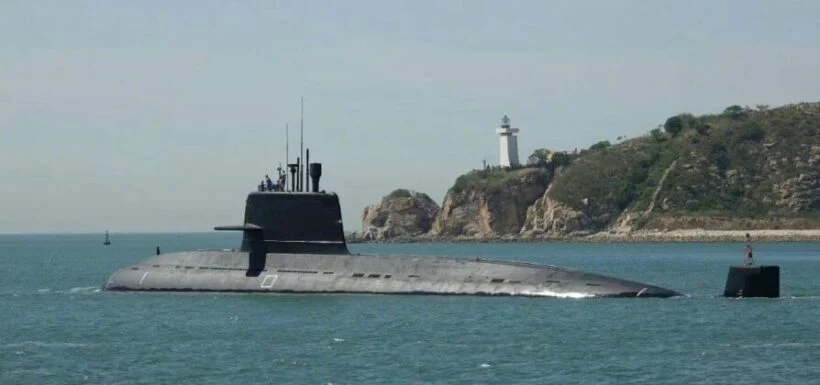 The defense minister did not specify which Chinese frigate the Royal Thai Navy plans to purchase. He noted that the construction of the ordered submarine had reached an advanced stage and was nearing completion, but since the acquisition is on hold, China will need to decide what to do with the vessel.
This development could have implications for China's future submarine sales, as the failure to provide the submarine with the original engine may affect its standing as a reliable supplier.
While Thailand has indicated that this decision will not impact bilateral relations, China will likely consider its response carefully.  Reports suggest that Chinese leaders have discussed this issue with their Thai counterparts, indicating that both sides are considering the options.