Israel-Hamas War Will be More Devastating if Iran Gets Involved, Experts Say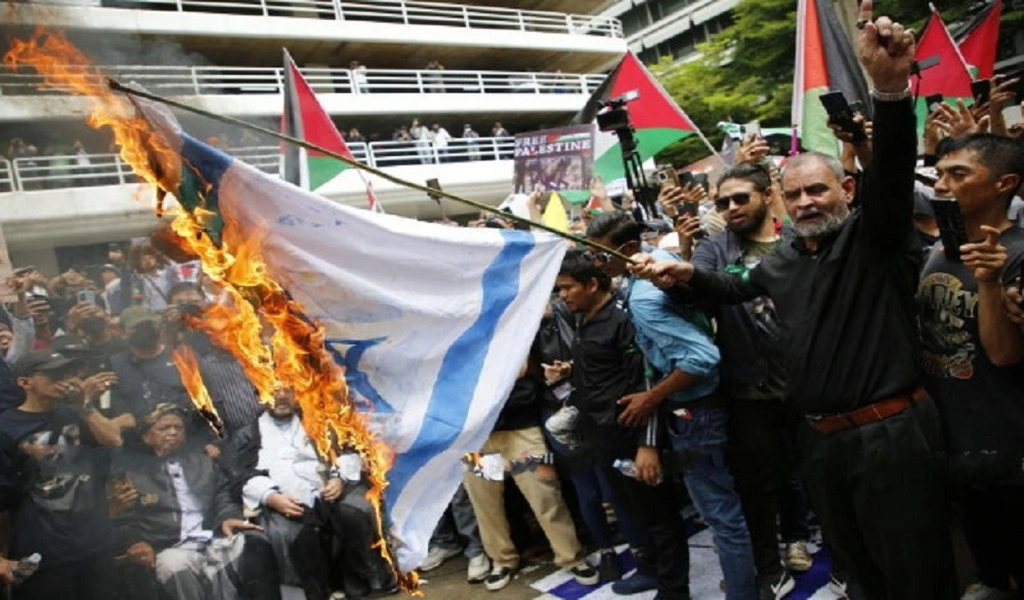 (CTN News) – If Iran becomes involved in the crisis, political scientist and founder of Eurasia Group Ian Bremmer warned, the conflict might spread and become far more destructive across the Middle East. This was reported by NDTV.
"It is quite possible that Hezbollah which is much more militarily capable and supported by Iran could get directly involved in the fighting," NDTV said.
Bremmer warned that new fronts could emerge in the current conflict between Israel and Gaza.
There will be fighting on the ground. For several factors, this is a terrible plan. It will be carried out quickly or without aid for the Palestinians to evacuate, and it will result in the deaths of a huge number of Palestinian people. He predicted widespread international outrage as a result.
Meanwhile, on Saturday, Middle Eastern and European leaders and officials will meet in Cairo to discuss ways to prevent the crisis between Israel and Hamas from spiralling out of control and escalating into a full-blown regional war.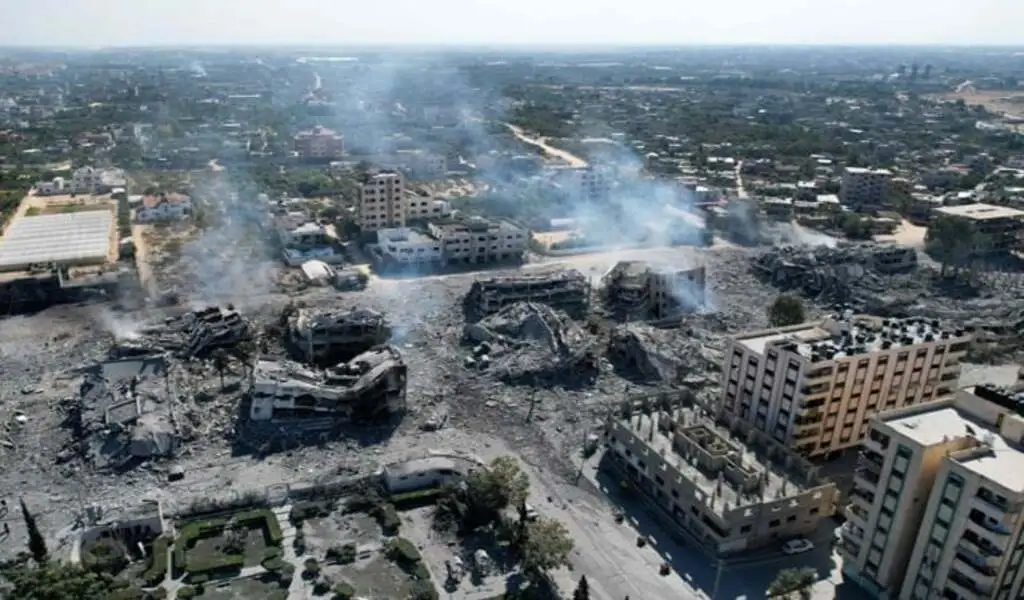 According to Bloomberg, Iran-backed Hezbollah said it has launched missile attacks on various targets within Israel via its Al Manar TV station.
About 20 missiles were fired into Israel from Lebanon, and numerous anti-tank missiles were fired at border stations, prompting a response from the Israeli military. Thankfully, no Israelis were hurt in the exchange of artillery fire with the Palestinians.
As a warning to Iran and Hezbollah of Lebanon, both of which support Hamas, the United States has sent two aircraft carriers to the eastern Mediterranean. France has also given a direct warning to Hezbollah, telling them to stay out of it.
On Friday, Israel ordered the removal of about 25,000 people from the community of Kiryat Shmona in the country's north. Lianne Abutbul, a local resident, told AFP on Wednesday that the order was issued after pieces of an intercepted rocket fell onto a school playground.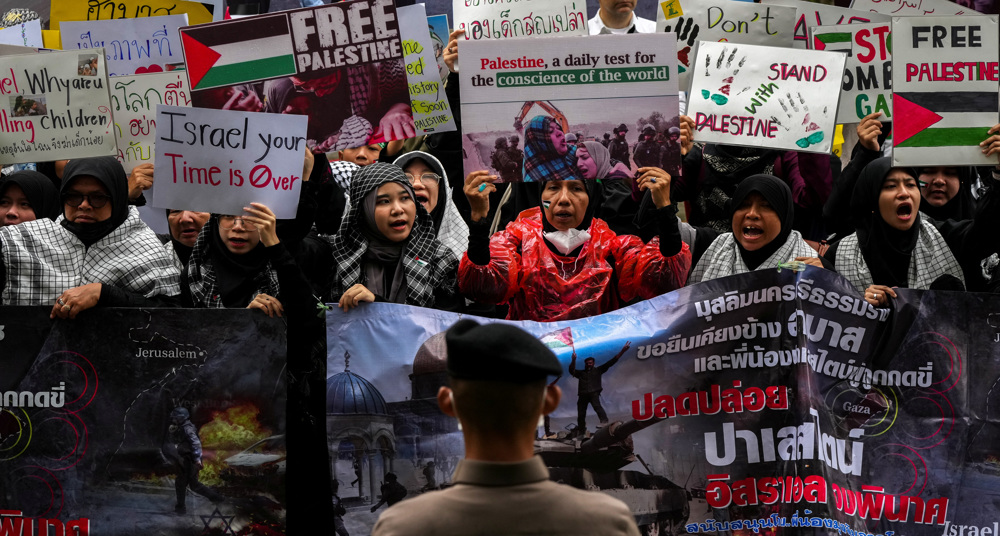 Israel has begun a continuous onslaught of the Gaza Strip in response to Hamas's attack on October 7. This has resulted in the extraordinary mobilisation of 360,000 reservists. An estimated 1,400 people have died as a result of the attack; most of them were innocent bystanders.
At least 4,137 Palestinians, including hundreds of children, have been killed, and another 13,000 have been injured in Gaza, according to the Palestinian Ministry of Health. According to the United Nations, the continuous fighting has forced the relocation of more than a million people.