Shakira Settles Tax Fraud Case with €7.5m Fine, Avoids Trial and Jail Threat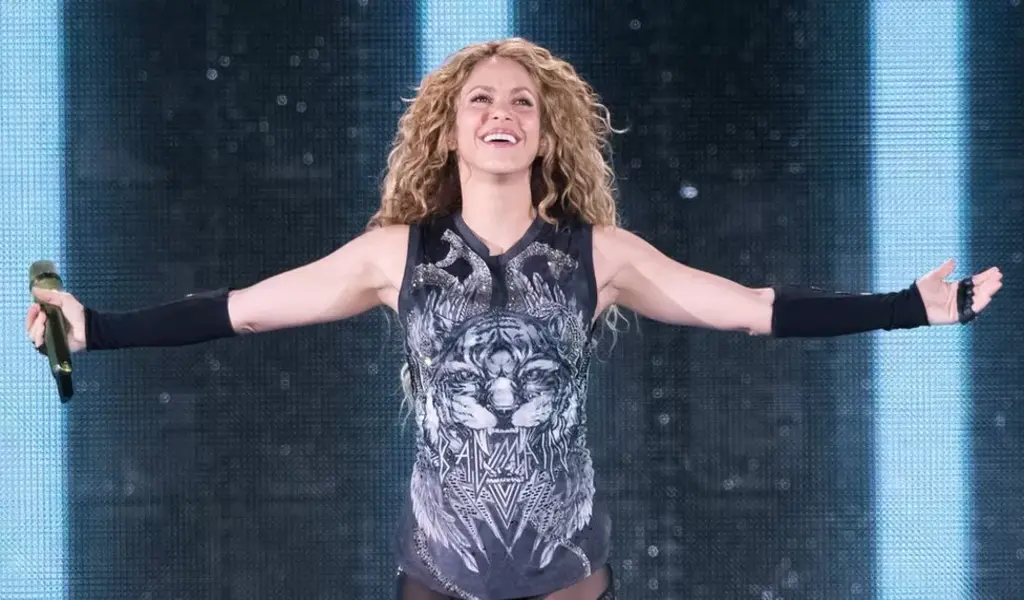 (CTN News) – The Colombian pop sensation Shakira settled a tax fraud case with Spanish authorities moments before her trial was about to start.
Prosecutors had sought eight years in prison and a punishment of €23.8 million (£20.8 million) for the singer if she were found guilty; instead, she paid a fine of €7.5 million (£6.5 million).
She was on trial in Barcelona for €14.5 million (£12.7 million) for tax fraud.
The multi-defeating Shakira claimed she settled "with the best interest of my kids at heart" and denied any wrongdoing.
Her children "do not want to see their mom sacrifice her personal well-being in this fight," she stated in a long statement.
Instead of accepting a plea bargain, the performer chose to go to trial.
"Doing the right thing and being an example to others has always been my goal throughout my career," she stated.
Tax officials in Spain continued to pursue a case against me despite these attempts; they have done the same with several professional athletes and other prominent persons, robbing them of their energy, time, and peace for years on end.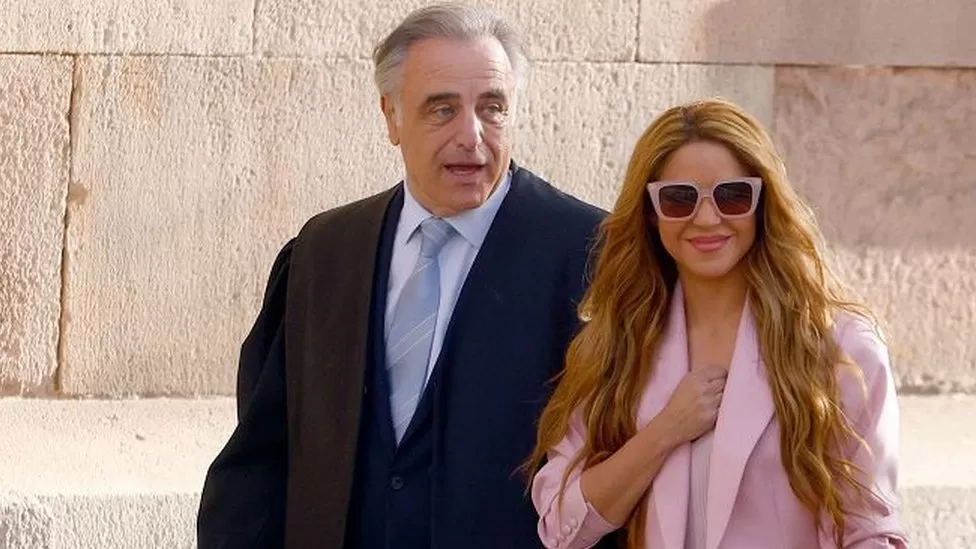 Shakira's €7.5m Settlement and Its Ramifications
"While I was determined to defend my innocence in a trial that my lawyers were confident would have ruled in my favour, I have made the decision to finally resolve this matter with the best interest of my kids at heart who do not want to see their mom sacrifice her personal well-being in this fight."
She stated that she must "move past the stress and emotional toll of the last several years and focus on the things I love – my kids and all the opportunities to come in my career" .
Prosecutors claimed that Shakira was residing in Spain between 2012 and 2014, but she listed her official location elsewhere. This has sparked a controversy over her residency status.
Anyone who stays in Spain for more than half a year is deemed a resident for tax reasons, according to Spanish law. However, Shakira claims that Spain was not her primary residence during that period.
Prosecutors released a document in July stating that she and her then-partner, Gerard Piqué, a footballer for Barcelona, purchased a home in 2012 and lived there as a family.
According to her legal team, she spent significant time away from Spain and earned the majority of her money from international tours until 2014.
The Spanish tax officials began to salivate the moment they saw that I was in a relationship with a Spanish person. That money was their goal, and they were determined to get it at any cost, she told Elle magazine.
For 2015's tax purposes, Shakira claimed Spain as her place of residence. There are no outstanding obligations, she added, and she has paid €17.2 million (£15 million) in taxes.
A further case that Mr. Piqué was fined €2.1 million (£1.8 million) for in 2019 involved tax evasion from 2008 to 2010.
After 11 years of marriage, the couple announced their breakup at the beginning of June. Their two boys, ages seven and nine, are from their relationship.