People Living in Fear as LGBT Accounts Purged from China's WeChat Platform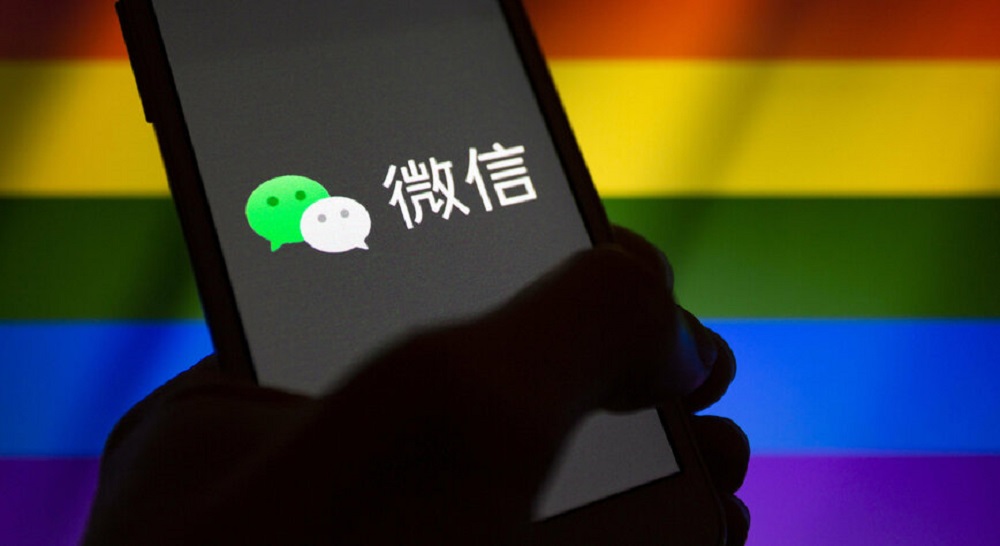 After a recent crackdown on LGBT accounts on China's WeChat platform, some are living in fear as LGBTQ rights have become increasingly repressed in recent years. Dozens of similar accounts, largely run by university students, were banned on Tuesday night, raising concerns about a crackdown on LGBT content.
The closures have sparked an outpouring of online support for the LGBT community, with many urging the student organisations to "hang in there" and "don't give up."
Others, on the other hand, hailed the move, saying it was "about time" they were quiet.
China decriminalised homosexuality in 1997, yet the LGBT community continues to endure persecution in the country.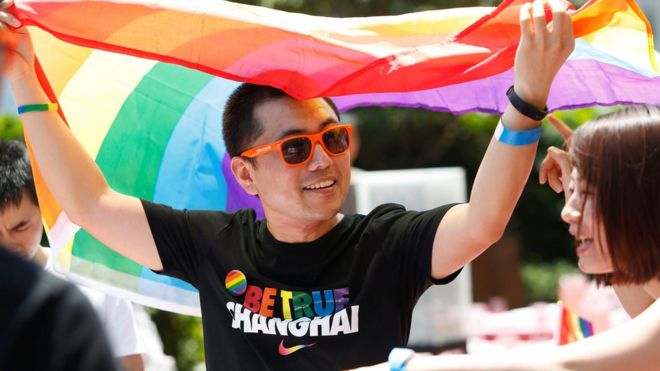 On Wednesday, at least two student LGBT organisations made statements in response to the removal of their WeChat accounts, which included the deletion of all past messages.
The organisations are known for their support of LGBT and gender equality students on campus.
"Our operations will continue despite the closure." On the contrary, we hope to take this chance to restart with a renewed emphasis on gender and society, as well as to embrace courage and love," said Fudan University's Zhihe Society. According to Fudan University's Zhihe Society.
There was no explanation as to what 'violations' had resulted in the deletion of the accounts.
Meanwhile, Tsinghua University's Wudaokou Purple remarked that while they were "frustrated" that their "years of hard work" had been "burned" all at once, it had only brought them closer together.
Both schools are among the best in China.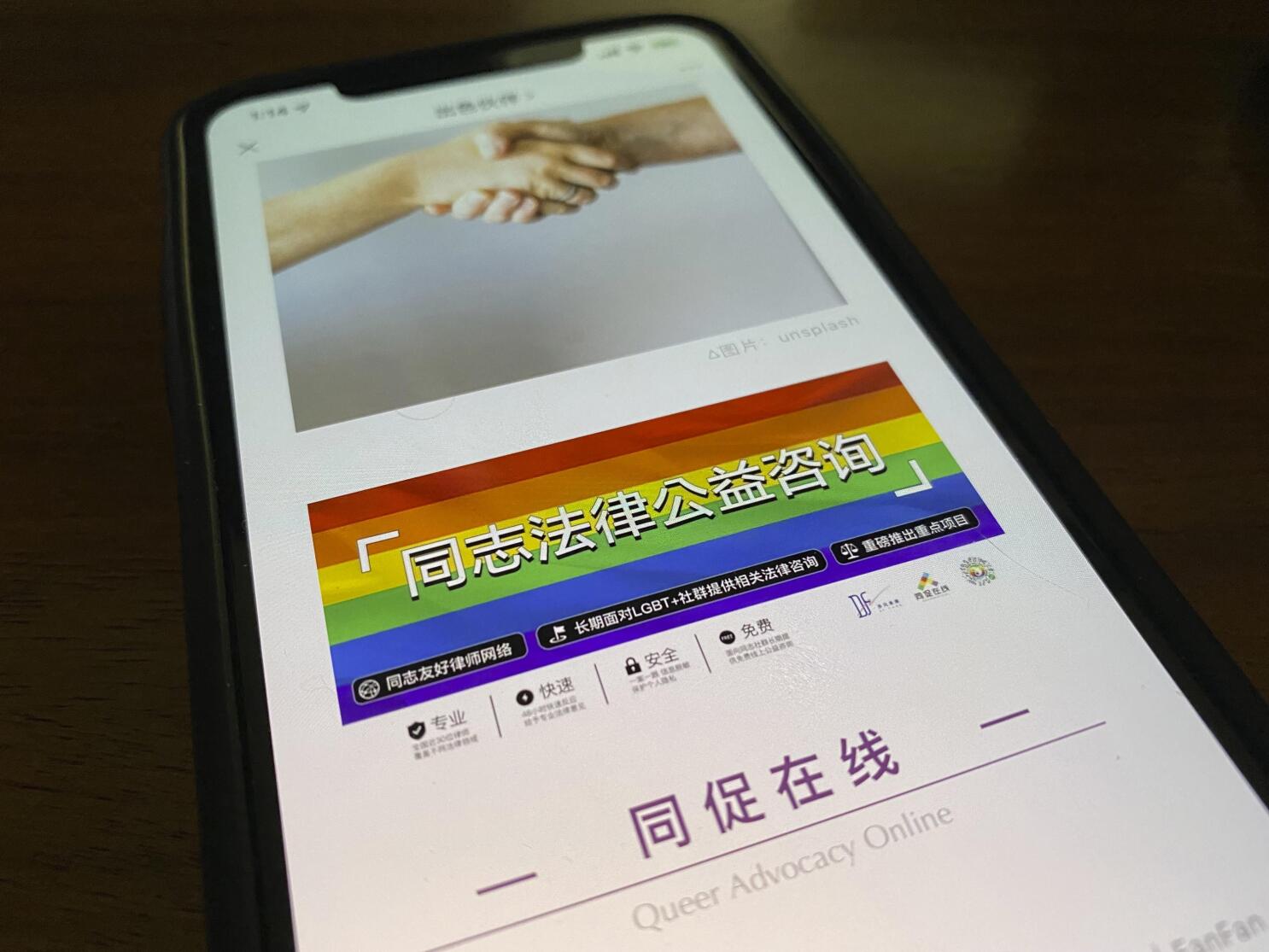 The US State Department told reporters on Wednesday that it was "concerned" that the accounts were removed while they were "merely expressing their views, exercising their right to free expression and free speech."
However, other Chinese social media users applauded the move.
"I don't mind if the LGBT community goes about their business quietly, but why do they have to keep shoving their ideals in my face through these organisations?" "It's right to shut them down," one Weibo user said.
Many of the closed WeChat accounts include messages stating that they "violated" Internet restrictions without providing any further information.
The account names have likewise been removed, leaving only "unnamed" in their place.
"After receiving relevant complaints, all content has been blocked and the account has been suspended," according to the notice.
The crackdown is the most recent manifestation of what some see as rising prejudice towards the LGBT community.
After 11 years of running, Shanghai Pride Week, which was fashioned after Pride festivities in the West, was stopped without explanation last year.
Bohemian Rhapsody, the Oscar-winning Freddie Mercury biopic, was released in Chinese theatres in 2019, however references to the Queen singer's sexuality and AIDS diagnosis were banned.
Weibo announced in 2018 that it will remove any posts about homosexuality, but it later reversed its decision due to widespread anger.
According to Daxue Consulting, a China-focused market research firm, there were 75 million LGBT people in China in 2019, accounting for about 5% of the entire population.
LGBT organisations have advocated for a variety of topics, including same-sex marriage, which is still illegal in the country.
In China, homosexuality was decriminalised in 1997, and the Chinese Society of Psychiatry no longer classified it as a mental disease in 2001.
In 2019, China's main legislative body, the National People's Congress, admitted that legalising same-sex marriage was one of the top requests from residents.
However, space for LGBT campaigning has narrowed in recent years, coupled with a crackdown on civil rights movements and online criticism.
A notification from China's education ministry sparked a sensation in 2021 when it stated that young Chinese guys had become excessively "feminine."
The ministry urged schools to fully overhaul their physical education offerings and to increase teacher recruitment.
It suggested employing retired athletes and persons with sporting credentials, as well as "vigorously developing" specific sports like as football in order to "cultivate students' masculinity."
Later that year, China's broadcasting authority announced a restriction on "effeminate" aesthetics in entertainment shows, as well as a prohibition on "vulgar influencers."
The National Radio and Television Administration also committed to promote more macho images of males and chastised male celebrities who wore excessive make-up.