India Rejects Paying Chinese Yuan For Russian Oil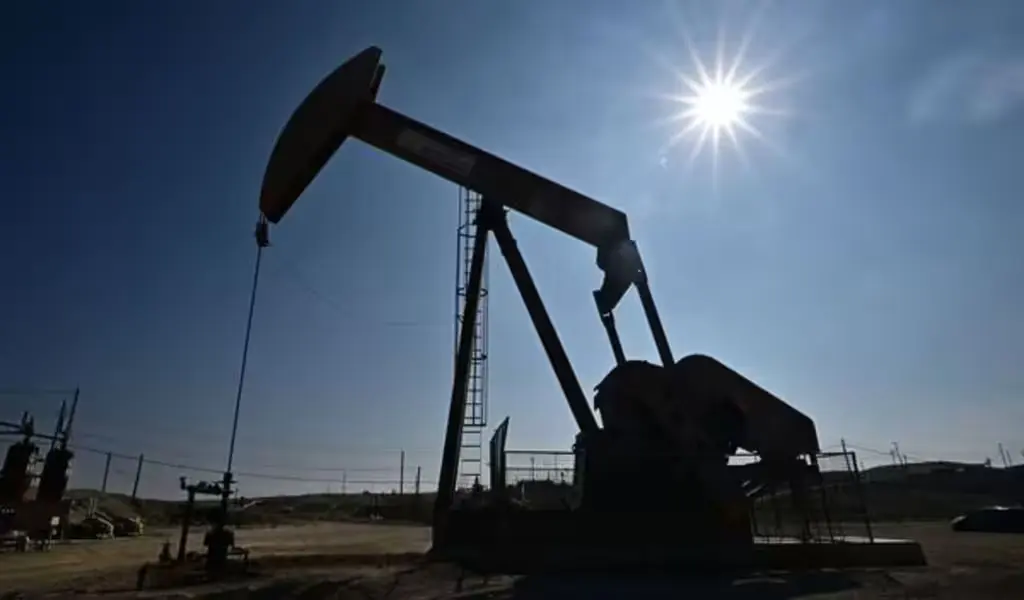 (CTN News) – Amid rising tensions with China, India has turned down requests from Russian oil firms to be paid in yuan.
As reported by the Bloomberg news agency, some Russian oil suppliers are reportedly requesting payment in Chinese money from India. However, Prime Minister Narendra Modi's administration has shot down the proposal to conduct business in yuan.
The largest state refiner, Indian Oil Corp., had previously paid in yuan for Russian crude; however, the Modi government has since cracked down on this practise. In an effort to comply with directives from the Ministry of Finance, 70% of India's refiners will likewise attempt to halt a payment in Yuan.
Suppose the price of Russian oil rises above the $60 per barrel ceiling imposed by the United States and its allies. In that case, Indian refiners will mostly pay in dirhams (UAE currency), US dollars, and a tiny amount of rupees.
Even though the yuan is only seldom used in oil trade, Russian oil providers have asked that it become the primary unit of transaction.
Bloomberg reports that as Russia's economy has become increasingly reliant on Chinese imports, demand for the yuan in Russia has increased dramatically over the past year.
More and more Russian companies are using the Chinese currency, the yuan, to settle their trade transactions, making the yuan the most traded currency in Russia this year, surpassing the U.S. dollar.
An Indian oil refinery official told Bloomberg that the inability to settle on a currency of exchange had recently delayed payment for four or five shipments.
India has a difficult time striking a balance between its relations with Russia, a crucial economic ally, and China, a geopolitical rival, as evidenced by its reluctance to conduct transactions in yuan. Almost half of India's crude oil comes from Russia, making it Russia's largest export market.
At the same time, border conflicts between China and India have kept relations between the two countries tense. India's efforts to internationalise the rupee are hampered when the yuan's popularity rises at the expense of the rupee.
Russia–India's top oil supplier
In 2016, India imported $4.15 billion worth of oil, the majority of which came from Russia.
The entire cost of India's oil imports in August was $11.49 billion, up from $8.96 billion the previous month.
In August of this year, the value of imports from Iraq and Saudi Arabia, respectively, was $2.33 billion and $2.07 billion.
In the past 20 months, Russia has offered India the lowest oil prices, making it the country's largest supplier despite Western sanctions.
In FY22, Russian oil made up barely 2% of India's total oil imports; by FY23, it had risen to roughly 25% of India's total crude oil imports of 235.52 million tonnes.
Why Russia does not want to trade in Rupee?
Since Russia has a large trade surplus with India, the country has amassed billions of dollars worth of rupee assets. The lack of full international convertibility of the rupee makes its use in international trade cumbersome.
In May, Russian Foreign Minister Sergei Lavrov acknowledged the accumulation of rupees as a "problem" and revealed that plans were in the works to convert the assets to another currency.