Former Peoples Bank of China Chairman Faces Corruption Charges
Chinese state media reported on Monday that authorities have detained the former chairman of the Bank of China on suspicion of bribery and providing illegitimate loans. Mr. Liu Liange, served as chairman for the Bank of China from 2019 to 2023.
The authorities in China said they would disclosed Mr. Liu's pending corruption charges weeks later. One of the most senior financiers implicated in President Xi Jinping's anti-corruption investigation into China's US$60 trillion financial sector is the 62-year-old.
It appears that efforts to eradicate corruption from the nation's financial sector are intensifying, as officials warned in April that the assault would continue for the foreseeable future.
Already, a number of prominent financial executives affiliated with state-owned institutions have faced sanctions, incarceration, or investigations. Notably, Wang Bin, the former chairman of China Life Insurance, received a life sentence without the possibility of parole for bribery.
Concerning a week ago, the Central Commission for Discipline Inspection, the preeminent anti-corruption agency in China, expelled Mr. Liu from the governing Communist Party on account of allegations of misconduct. His arrest now follows this development.
Significant financial hazards resulted from the regulator's allegations that Mr. Liu engaged in a variety of illegal endeavours.
These allegations encompass unlawfully extending loans, importing prohibited publications, and exploiting his bank position to accept bribery and other favours, including invitations to private clubs and ski resorts.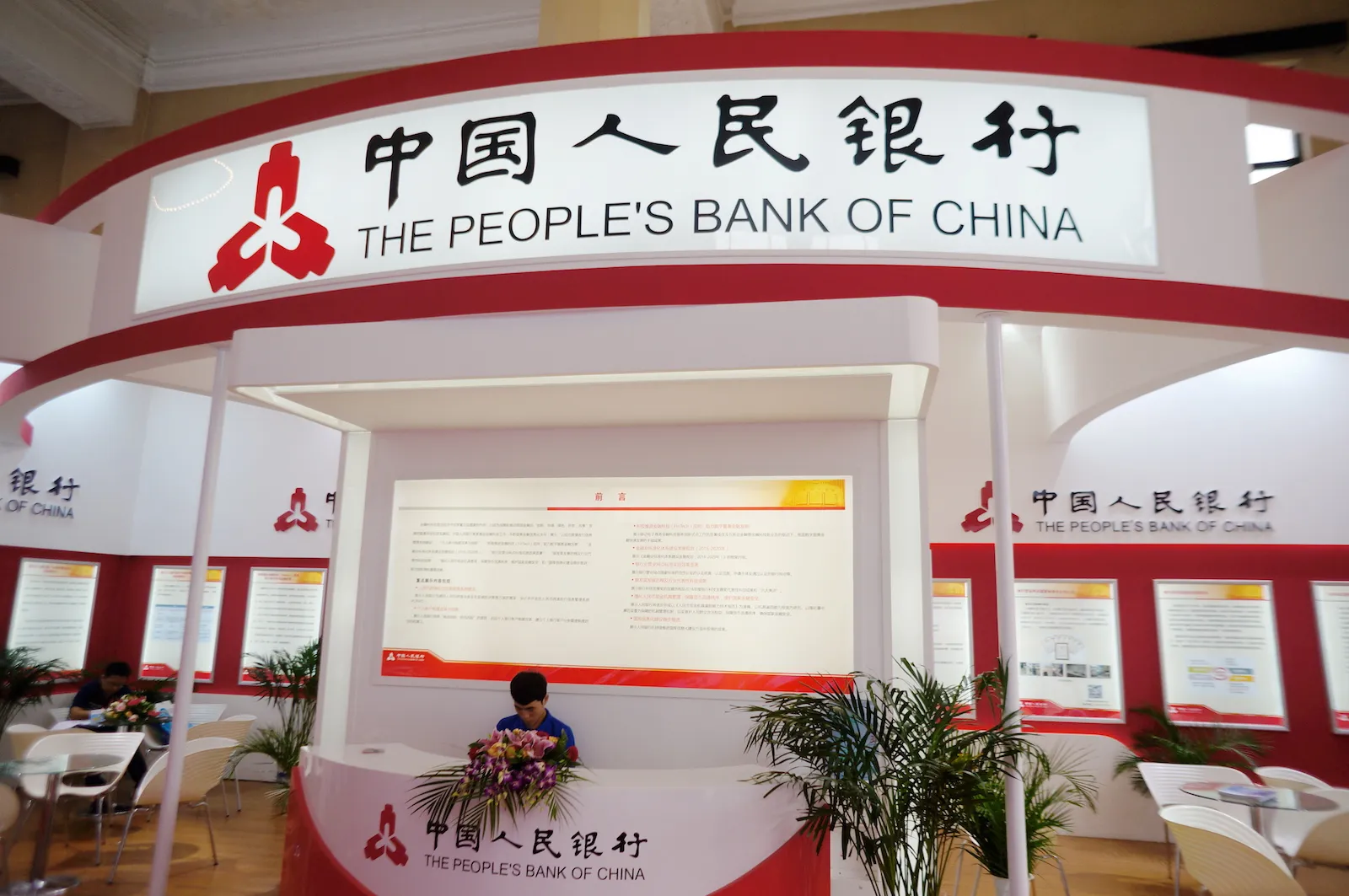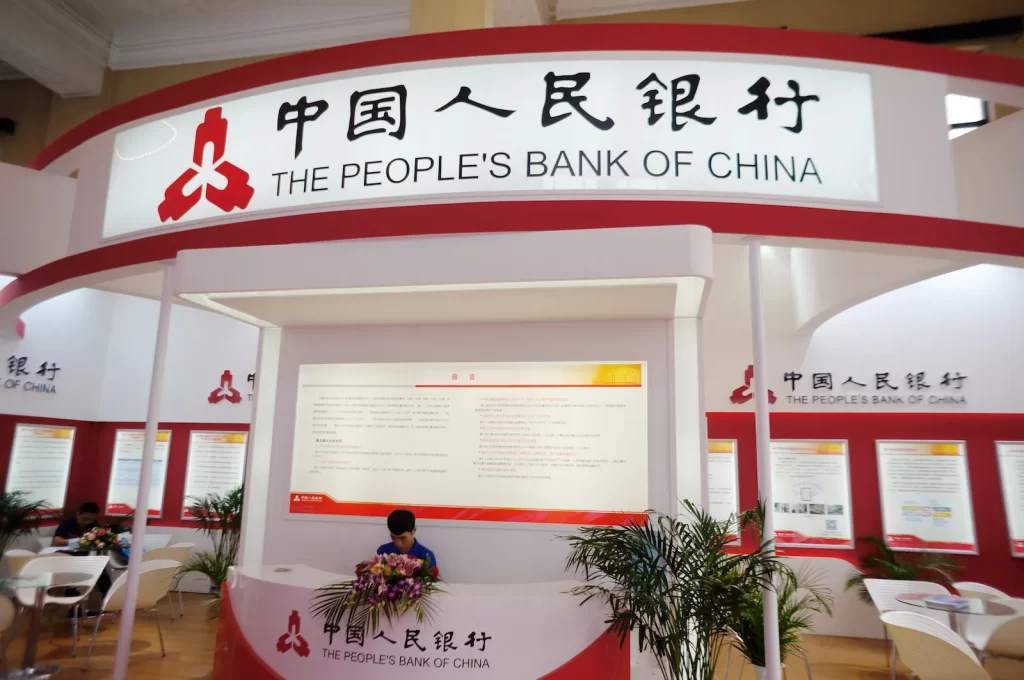 Mr. Liu held senior positions at the Export-Import Bank of China and the People's Bank of China, both of which were institutions of prominence in the banking and financial sectors of China. The year 2019 marked his promotion to chairman of the Bank of China.
In the interim, President Vladimir Putin is embarking on a pivotal visit to China, Russia's most significant ally, during which he will commemorate China-Russia relations and seek to strengthen an alliance against the West.
The Israel-Hamas conflict has further complicated the two nations' informal alliance against the United States and other democratic countries. China has endeavored to strike a balance between its diplomatic relations with Israel and those with Iran and Syria, both of which enjoy substantial support from Russia.
A further indication of Putin's support for Chinese leader Xi Jinping's signature Belt and Road initiative to expand China's overseas influence and construct infrastructure is evident in his visit.
At a reception commemorating the tenth anniversary of Xi Jinping's declaration of the Belt and Road Initiative (BRI), which has indebted nations like Zambia and Sri Lanka for developing infrastructure projects (e.g., roads, airports, and public works) that were financially unattainable otherwise, the Russian leader will be among the most prominent attendees.
The official confirmation of Putin's visit is pending; however, Chinese officials have speculated that he may arrive in late Monday.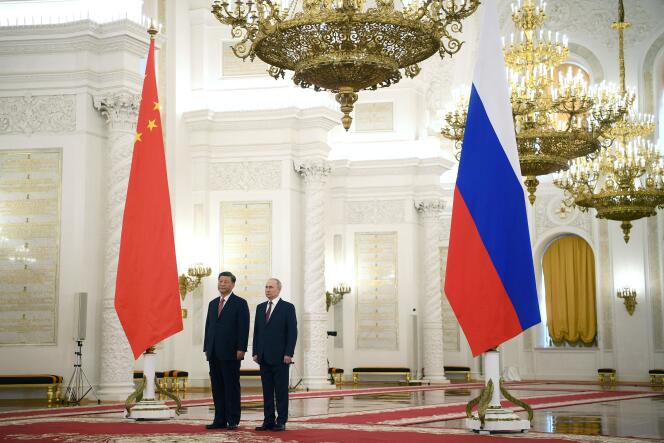 There are financial ties between Beijing and Moscow in the energy, high-tech, and financial sectors. Additionally, China's significance as an export destination for Moscow has increased.
Since their Cold War rivalry for influence among states inclined to the left, China and the former Soviet Union have formed an alliance on the diplomatic, military, and economic fronts.
Putin and Xi met in Beijing in February of last year, just weeks before Russia's invasion of Ukraine, and the two signed an agreement committing to a "unrestricted" relationship. International opinion has generally disregarded Beijing's efforts to portray itself as a neutral peace mediator during Russia's invasion of Ukraine.
In March, as part of a surge of diplomatic exchanges between the two nations, Xi travelled to Moscow. China has expressed disapproval of the global sanctions levied against Russia; however, it has not explicitly mentioned the International Criminal Court's arrest warrant for Vladimir Putin, which is pending allegations of alleged participation in the disappearance of thousands of children from Ukraine.
'Bao Fan', A Billionaire Tech Banker From China, Has Disappeared