Die Hard Action Star Bruce Willis, 67, Diagnosed with Dementia.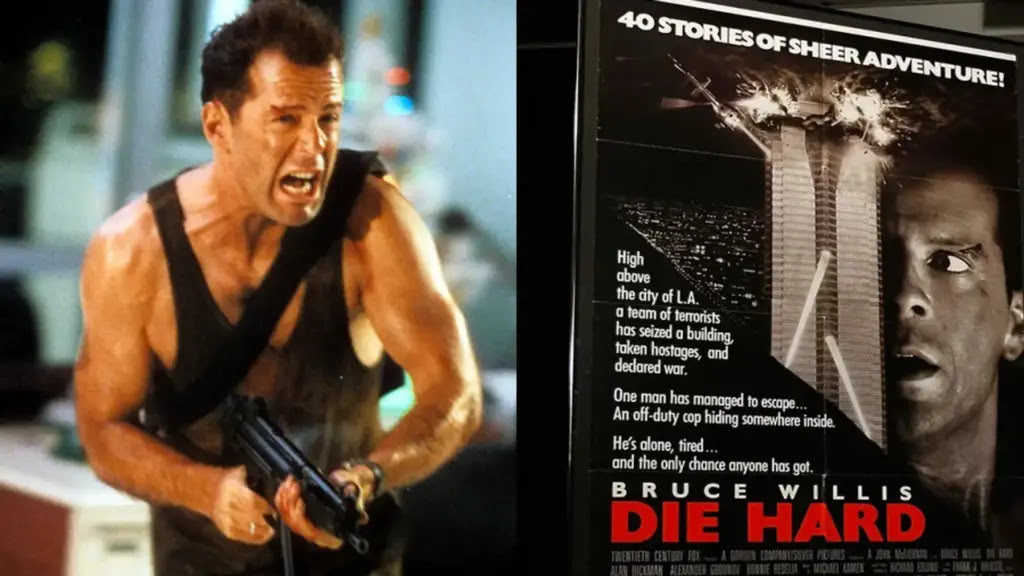 Less than a year after retiring from acting due to deteriorating cognitive abilities, action icon Bruce Willis has been identified as having incurable dementia, his family announced on Thursday.
The 67-year-old American "Die Hard" actor quit Hollywood in March and hasn't been in the spotlight since.
Since we revealed Bruce Willis's aphasia diagnosis in the spring of 2022, his condition has worsened, and we now know his disease is frontotemporal dementia, according to a statement.
The term frontotemporal dementia (FTD) refers to a variety of conditions that affect the parts of the brain that control personality, behavior, and language.
The family statement stated that Bruce's communication problems are simply one indication of his illness. "While this is difficult, receiving a definitive diagnosis, at last, is a comfort.
"There are currently no cures for the illness, but we hope that will change. According to medical professionals, FTD patients have smaller frontal and temporal lobes in their brains.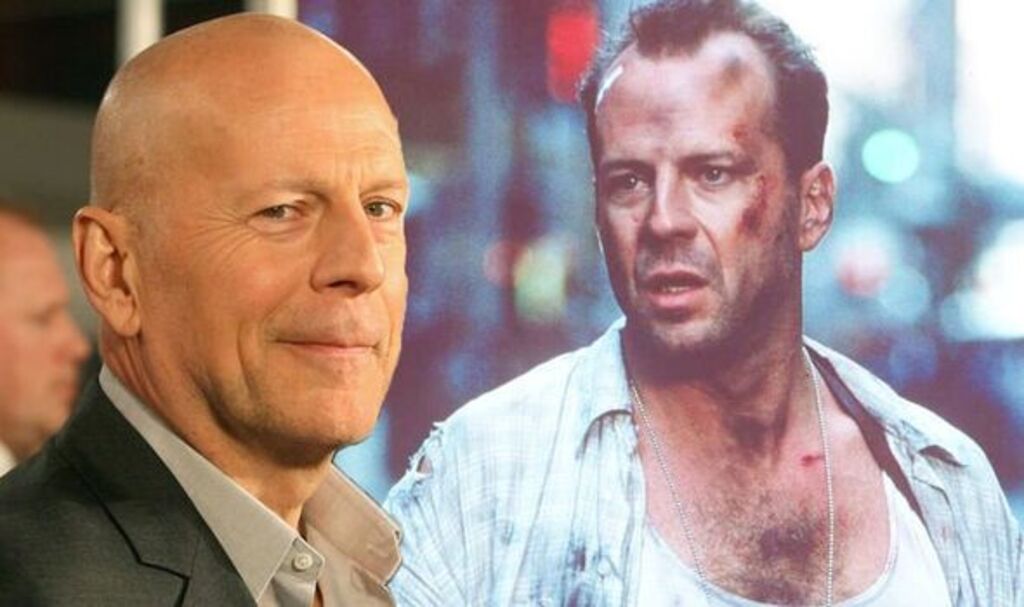 It is unknown what causes this. However, it may lead to personality or behavioral changes that make a person appear careless, reckless, or socially unacceptable to people around them. Some patients lose their capacity to speak.
According to the Mayo Clinic, FTD, which accounts for up to a fifth of all dementia cases, can start between the ages of 40 and 65.
Bruce Willis's children Rumer, Scout, Tallulah, Mabel, and Evelyn, as well as his ex-spouse, actress Demi Moore, all signed the family statement, which said that Willis had always fought to spread awareness of significant causes.
The statement read, "We believe in our hearts that if he could, today, he would want to respond by bringing global attention and a sense of kinship with those who are also coping with this crippling sickness and how it impacts so many people and their families.
Throughout the 1980s, Bruce Willis has been a mainstay on small and big screens. He first gained notoriety in the TV series "Moonlighting."
Yet, it was as the gruff hero John McClane in "Die Hard" that he rose to prominence as a bankable major film star, launching a career that has brought in billions of dollars at the box office.
Despite his reputation as a rough guy, he has also found success in family-friendly films and performed the baby's voice in the hit animated film "Look Who's Talking."
His portrayal of the deceased person who young actor Haley Joel Osment could see in "The Sixth Sense" is another of his most well-known roles.
Throughout his career, Bruce Willis received two Emmys and a Golden Globe.