Harry Potter Dumbledore Actor Michael Gambon Remembered
The Irish actor known for playing Harry Potters Albus Dumbledore died after becoming ill with pneumonia, family statement says.
Michael Gambon, 82, has passed away, he was most known for his role as Professor Albus Dumbledore in the Harry Potter film series.
In the early 1960s, Gambon began his acting career on stage. Among his many cinematic appearances, two stand out: a crime boss in Peter Greenaway's 1989 film The Cook, the Thief, His Wife, and Her Lover and King George V in Tom Hooper's 2010 film The King's Speech.
His most famous part, however, was that of Albus Dumbledore in the Harry Potter film series, which he began playing in the third installment after the death of Richard Harris in 2004.
Gambon downplayed the acclaim for his portrayal, claiming that he only "played himself with a stuck-on beard and a long robe."
Michael John Gambon was born to a seamstress mother and an engineer father on October 19, 1940, in Dublin. When Gambon was six years old, his family relocated to London's Camden Town so that his father could find employment in the city's post-war reconstruction.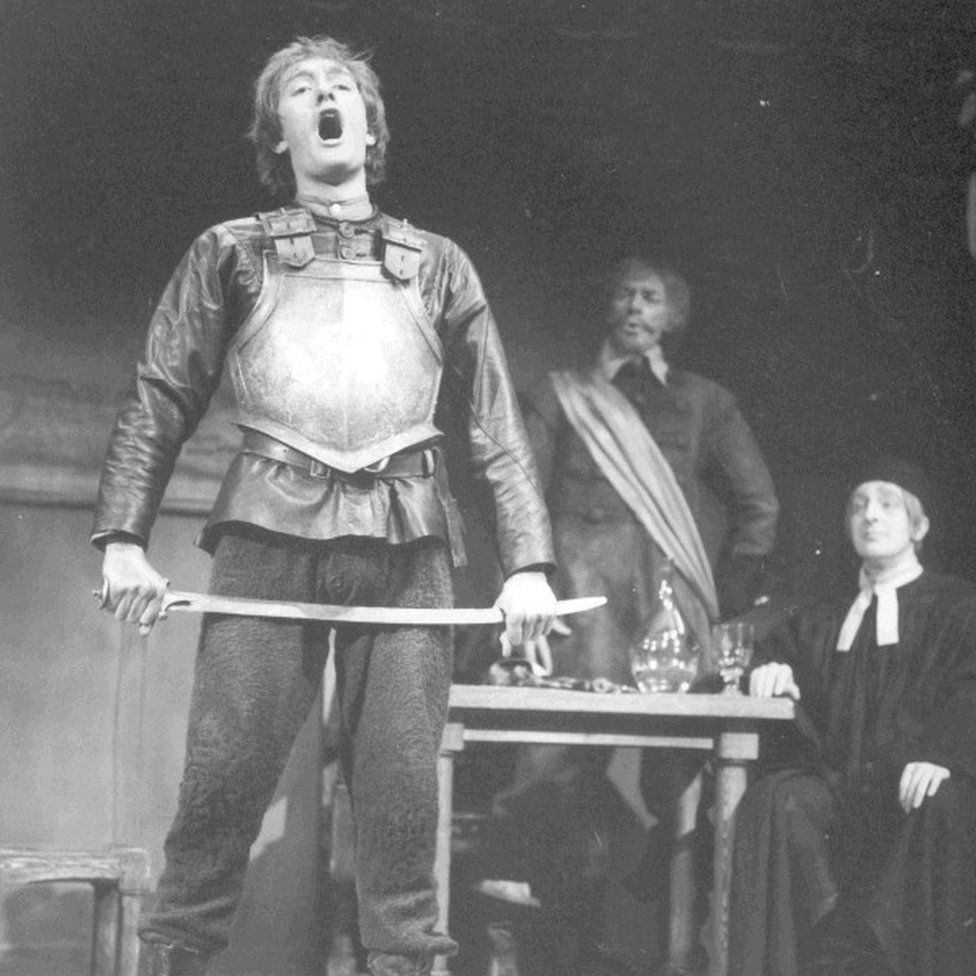 Gambon dropped out of high school at age 15 to begin an apprenticeship in engineering, and by age 21 he had earned his degree. He told The Herald in 2004 that he had always known he would perform, and that he had even joined an amateur theatre group.
Marlon Brando and James Dean, two American performers, influenced him because he saw in them the agony of teenage boys.
Michael Gambon received three Olivier Awards
Michael Gambon became well-known for his acting in the 1960s. In the 1980s, he became more well-known for his starring performance in the TV movie The Singing Detective (1986), in which he portrayed a writer with a debilitating skin ailment whose only solace was in writing. One of his four BAFTAs was for this performance.
For his work on Gosford Park and The King's Speech, he received three Olivier Awards and two Screen Actors Guild Awards for ensemble cast.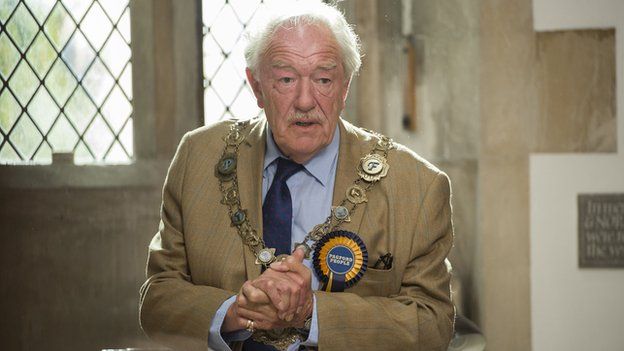 Both the 1992 CBE and the 1998 knighthood for contributions to drama were "nice little presents" for Gambon, who did not take the honorary title.
He had a naughty nature and frequently fabricated tales. He had a signed photo of Robert De Niro that he had engraved himself long before he ever met the American actor, and he proudly displayed it to his acting peers for years.
In an episode of Ireland's The Late Late Show, he admitted to having told his mother he was pals with the Pope.
After developing long-term memory issues, Gambon left the stage in 2015 but remained active in film until 2019. As he said to an interviewer in 2002, he felt like "the luckiest man in the world" because of his job.