Over 1,500 Arrests Reported For Cybercrime In Thailand In 2022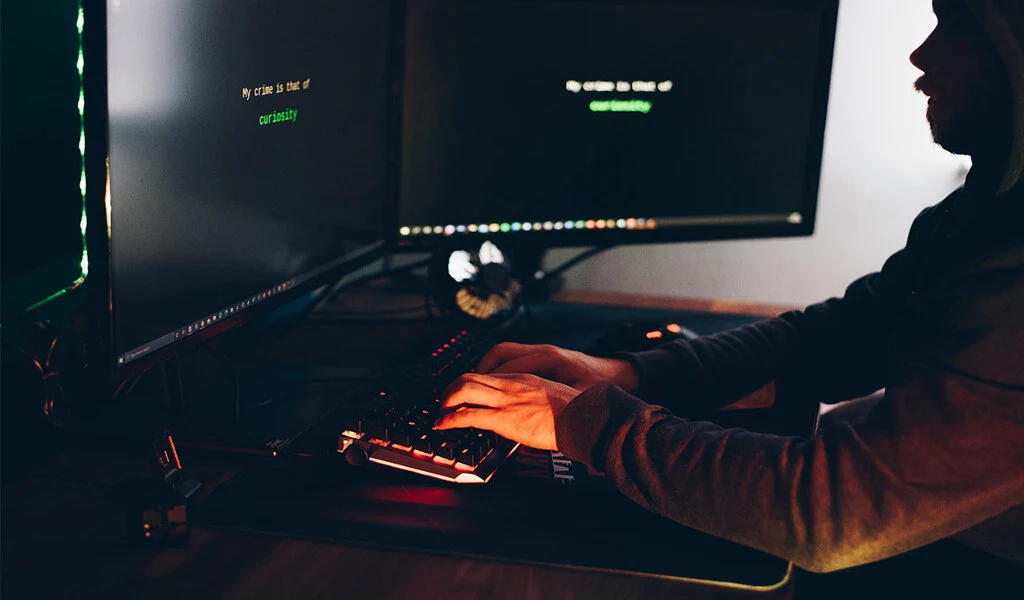 (CTN NEWS) – According to the Ministry of Digital Economy and Society, more than 1,500 persons were detained in 2022 for engaging in online gambling and fraud In Thailand.
The annual cybercrime data were presented at the Cybercrime Control Committee meeting on Wednesday.
The report listed 1,570 arrests, including 461 cases involving unlawful internet gambling websites, 270 cases involving online trade fraud, and 166 people allegedly involved in call center scams.
For phishing calls or messages, 118,530 SIM cards were seized, while 58,463 bank accounts were opened unlawfully for use in cybercrime. Authorities have revealed that 6,024 illicit URLs have been closed.
The majority of them were used to launch websites that promoted illegal online gambling or the monarchy.
Minister of Digital Economy and Society Chaiwut Thanakhamanusorn highlighted his concerns about these numbers, stating that Thai gamblers frequently use foreign websites because it is allowed in nearby nations.
He emphasized that the effects of these acts would be detrimental to Thailand's society and economy.
https://twitter.com/prmdes_official/status/1613794336633917442
According to Mr. Chaiwut, since some neighboring nations view online gambling as legal, Thai gamblers frequently utilize those websites, which could significantly negatively impact the economy and society.
A middle school girl in Nonthaburi committed suicide due to a YouTube commercial watcher fraud, and a 33-year-old woman was detained on Wednesday.
The suspect, Naphaporn Homchan, was detained on Wednesday at her home in the Tha Rua area of Ayutthaya, according to Pol Maj Gen Wiwat Khamchamnan, the deputy commissioner of the Cyber Crime Investigation Bureau (CCIB).
The Nonthaburi Provincial Court issued the warrant on Tuesday.
The victim's suicide note claims that Ms. Naphaporn duped him into watching the YouTube advertisements, which purported to be one of his "missions."
The victim was thereafter convinced to invest in online trading by the fraudster, which led to him borrowing at least 14,000 baht from his mother.
The victim committed himself due to the suspect's later disappearance, which made him realize he had been duped. His parents reported him to the CCIB police, which resulted in his detention on Wednesday.
RELATED CTN NEWS:
US Faces Dilemma Over Taliban Ban On Female Aid Workers
Former Defense Ministry Official Hanged For Spying For UK In Iran
Govt Push for Senior Citizens Should Get a Monthly Pension of 3,000 Baht