What You Can Do to Improve Your Health
Every single person wants to live their life in such a way that they are healthy. No one enjoys trips to the hospital or even illnesses that simply require you to be bed-ridden. When these occur, you feel as if you can't focus on anything else. All of your energy is consumed on your current situation, and your positive attitude or excitement about future plans is temporarily put on pause.
While it is inevitable to sometimes get sick, as even the common cold goes around with the changing seasons, you can safeguard your health against further problems. In particular, there are a few tips you can follow, and they are mentioned below.
Take care of your well-being
Taking care of your well-being can be broken down into three crucial aspects. These are: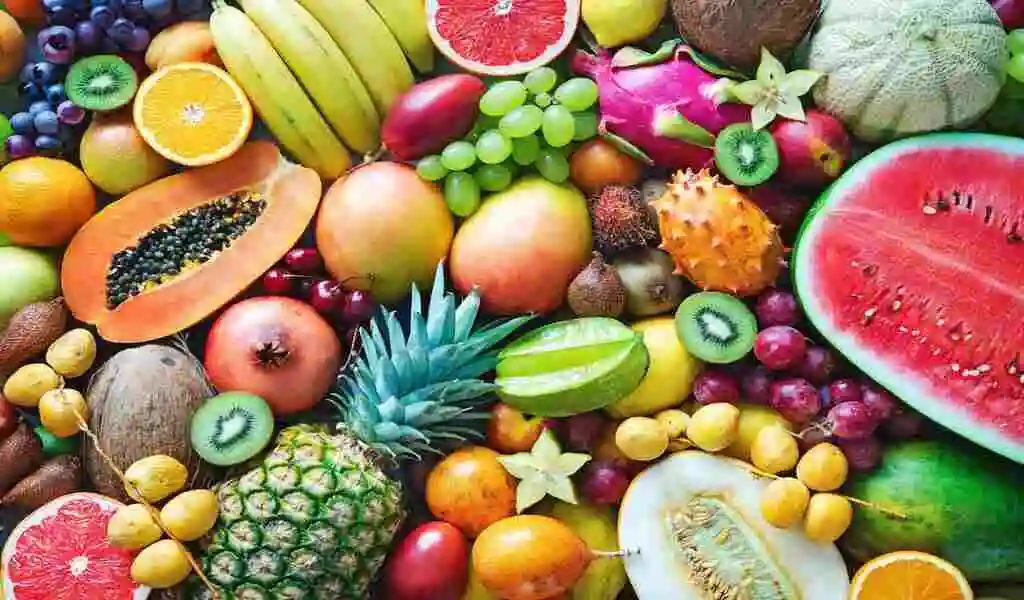 Diet
The food you eat every single day will affect the way you think and your overall wellbeing. The nutrients and vitamins you obtain from your diet will give you the necessary energy to go about your day to day. Following the best diet tips starts with eating well-balanced meals, and avoiding processed and junk food at all times.
The consumption of junk foods and candies, as well as drinking soda, can damage your oral health. Going to a new dentist is an excellent way to check the state of your teeth. A dentist can help to detect any dental problems early on and provide treatments or solutions to help prevent further damage. They can also advise on proper oral hygiene and help create a plan to maintain good oral health.
Exercise
Without exercise, your physique would not be doing well. Exercise can benefit you mentally as well, considering that endorphins are released in the brain, and it can act as a stress-relief. There are so many options you can choose from; you should not have a hard time finding an organized or free sport that you can do for even 15 minutes a day.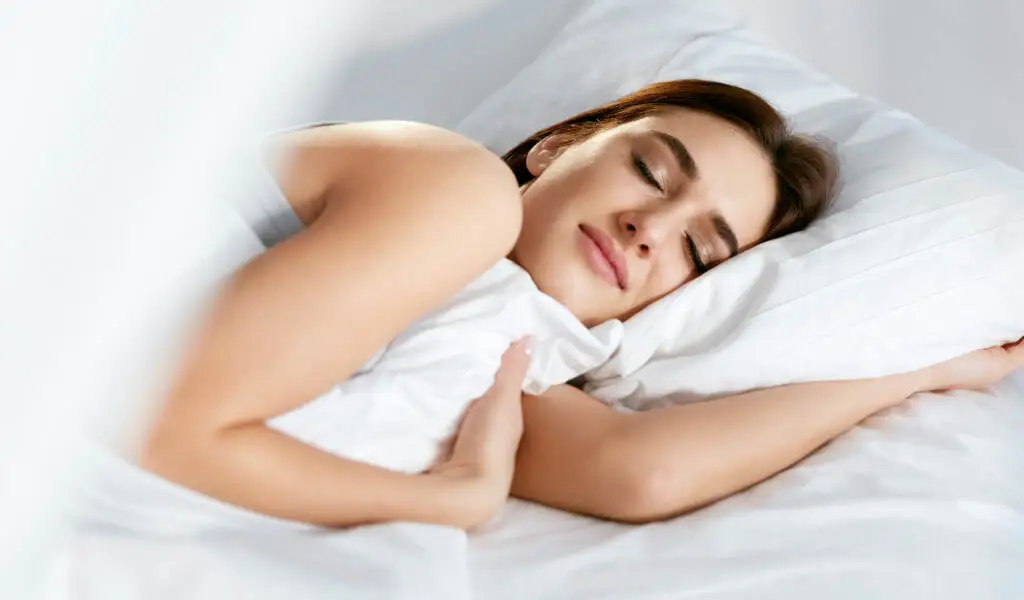 Sleep
If you do not get enough sleep, this is something that you need to change. Getting better rest at night requires you to sleep for a minimum of 7 hours, and to get into a routine of going to bed and waking up at the same time on a consistent basis. The importance of having regularly great sleep is discussed on the blog https://lifehackerguy.com who uses technology like the Oura ring to measure sleep effectiveness and good nutrition in the form of green powder supplements
Fun activities
If you spend most of your time going to and from work, you need to adopt more fun activities. In fact, it is necessary that you do things that make you happy. It could be a hobby that you haven't practiced for a long time, or even if collecting postcards and stamps is what makes you happy, you should do it more often.
On the other hand, spending time with friends and family while doing an activity that challenges your brain will also boost your creativity. The next time the weekend rolls around, you could do Escape Rooms in Jacksonville, a fun game that will not only engage your mind, but allow you to bond with your team.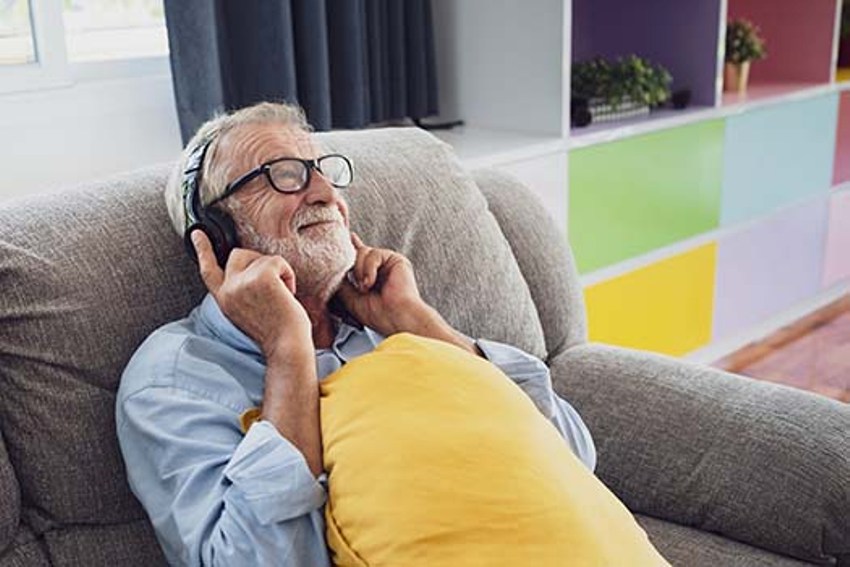 Spend more time relaxing
Stress is a part of daily life at times, but that doesn't mean it shouldn't be combated. It is important to always find time during the day to simply relax and not think about anything else. You could practice meditation, visit a spa, take a bath within the comforts of your home or even sit on your couch while reading a good book. So long as you make time for 'yourself' and your wellbeing, you are bettering your health.
Your health is incredibly important if you want to be a happier and more energetic individual throughout your daily endeavors. The good news is that there are many habits you can adopt to better your mental and physical wellbeing, and as a result, improve your quality of life in the process.