In Medicare Price Negotiations, Biden Targets Jardiance, Eliquis, And 8 Other Drugs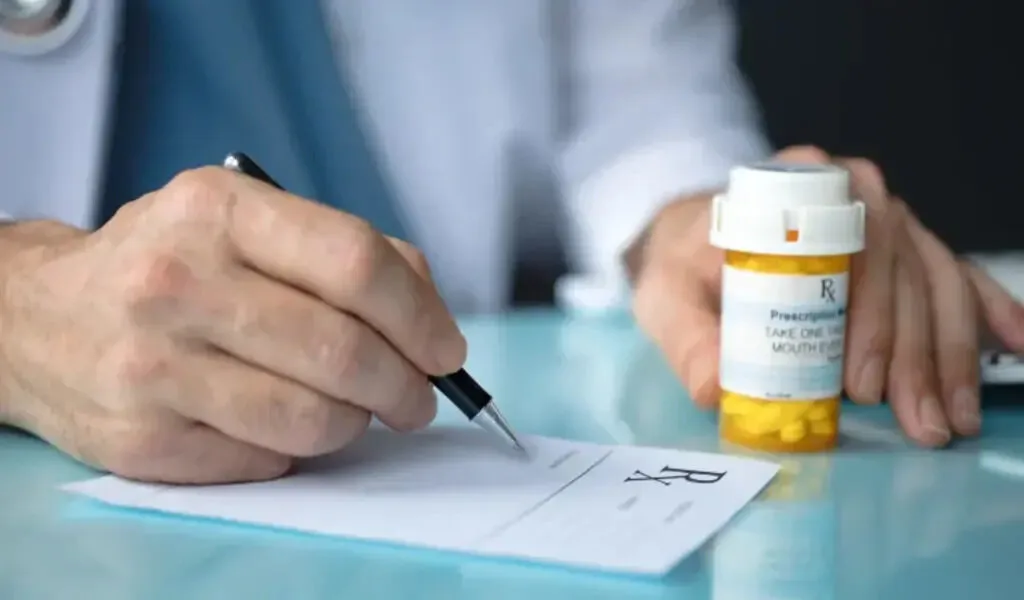 (CTN News) – In an effort to reduce Medicare expenditures, the popular diabetes treatment Jardiance and the blood thinner Eliquis will be targeted for price negotiations.
On Tuesday, the Biden administration released a list of 10 drugs for which the federal government will negotiate directly with manufacturers the price of the drugs.
In spite of the fact that the move is expected to save some patients money, it is likely to be challenged in court by drug manufacturers and met with heavy criticism from Republican lawmakers. Furthermore, it is a major component of the Democratic president's reelection campaign as he seeks a second term in office by touting his work to reduce costs for Americans.
The diabetes treatment Jardiance from Eli Lilly and Co. is on the list along with Amgen's autoimmune disease treatment Enbrel. Entresto from Novartis is another drug used to treat heart failure.
According to AARP research, Medicare spent approximately $10 billion on Eliquis in 2020. Patients with irregular heartbeats or atrial fibrillation may benefit from it by treating blood clots in their legs and lungs and reducing their risk of stroke.
Biden plans to deliver a speech on health care costs following the announcement. Kamala Harris, vice president, will accompany him.
According to the Centers for Medicare and Medicaid Services, or CMS, more than 52 million people who are 65 or older or suffer from certain severe disabilities or illnesses are covered by Medicare's Part D program.
A study by the Commonwealth Fund, which studies health care issues, found that approximately 9% of Medicare beneficiaries over 65 did not fill prescriptions or skipped drug doses because of cost.
CMS is committed to negotiating the lowest fair price possible for drugs on the list released Tuesday. Those who have coverage but who still have to pay high deductibles for prescriptions could benefit from this.
Pharmacists who manage Medicare prescription plans currently negotiate rebates off of drug prices. Customers may be able to reduce their premiums by taking advantage of these rebates. However, they are not likely to affect the amount of money a patient spends at the pharmacy counter.
According to Gretchen Jacobson, who researches Medicare issues at Commonwealth, the new drug price negotiations aim "to make drugs more affordable while still allowing profits to be made.".
Companies refusing to participate in the new negotiation process will be heavily taxed.
For months, the pharmaceutical industry has been gearing up to challenge these regulations. A number of lawsuits have already been filed against the plan, including ones from drug companies Merck and Bristol-Myers Squibb, as well as a key lobbying organization, the Pharmaceutical Research and Manufacturers of America, or PhRMA.
SEE ALSO:
Other Nutrients That Boost Bone Health Besides Calcium And Vitamin D