Why You Should Start Accepting Crypto Payments In 2023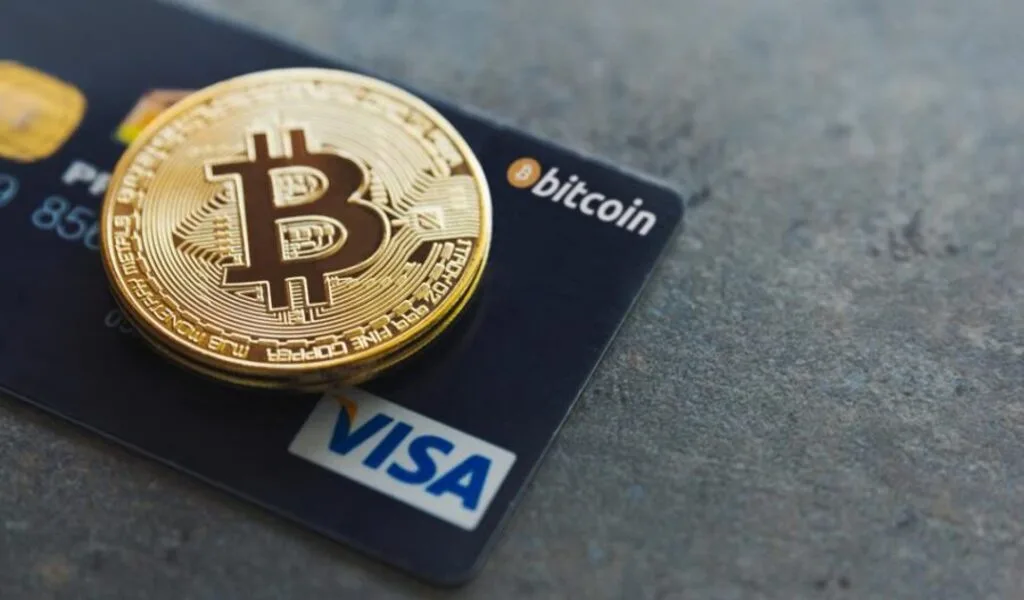 As companies and organisations become more aware of the potential of digital payments, cryptocurrencies have become increasingly popular. Being part of this innovative industry will help you to improve with revolutionizing solutions.
Definitio
Cryptocurrencies are a secure and reliable means of conducting financial transactions using blockchain technology. While some nations have prohibited digital currencies, the majority have acknowledged their potential.
The decentralized nature of blockchain enables continuous global asset trading, 24/7, while ensuring complete transparency and accuracy of all transaction data. Furthermore, this system operates without any taxes or fees, and is free from the influence of local financial institutions.
Advantages Of Accepting Crypto Payment
Accepting cryptocurrency payments provides businesses with numerous benefits as we transition towards a more digital economy. Cryptocurrency payments ensure prompt and secure transactions that cannot be tampered with or compromised. Furthermore, low transaction fees associated with these payments can significantly benefit businesses.
In addition, accepting cryptocurrency payments expands business opportunities by enabling engagement with a growing community of digital currency users. This emerging group of individuals prefers to make payments using virtual money, and businesses that adopt this payment method can easily tap into this pool of potential customers, thereby expanding their customer base.
Final Takeaways
Finally, accepting crypto payments can give several benefits to organisations, including safe transaction methods, lower transaction fees, and access to a larger consumer base. Companies that accept bitcoin payments brand themselves as forward-thinking and technologically sophisticated. Accepting crypto payments is a strategic step that businesses cannot afford to ignore as we progress towards a digital future.
SEE ALSO: Bitcoin's Value Falls Below $26,000 Amid SpaceX's Bitcoin Holdings Write-Down