Police Crack Down on Chinese Criminals in Thailand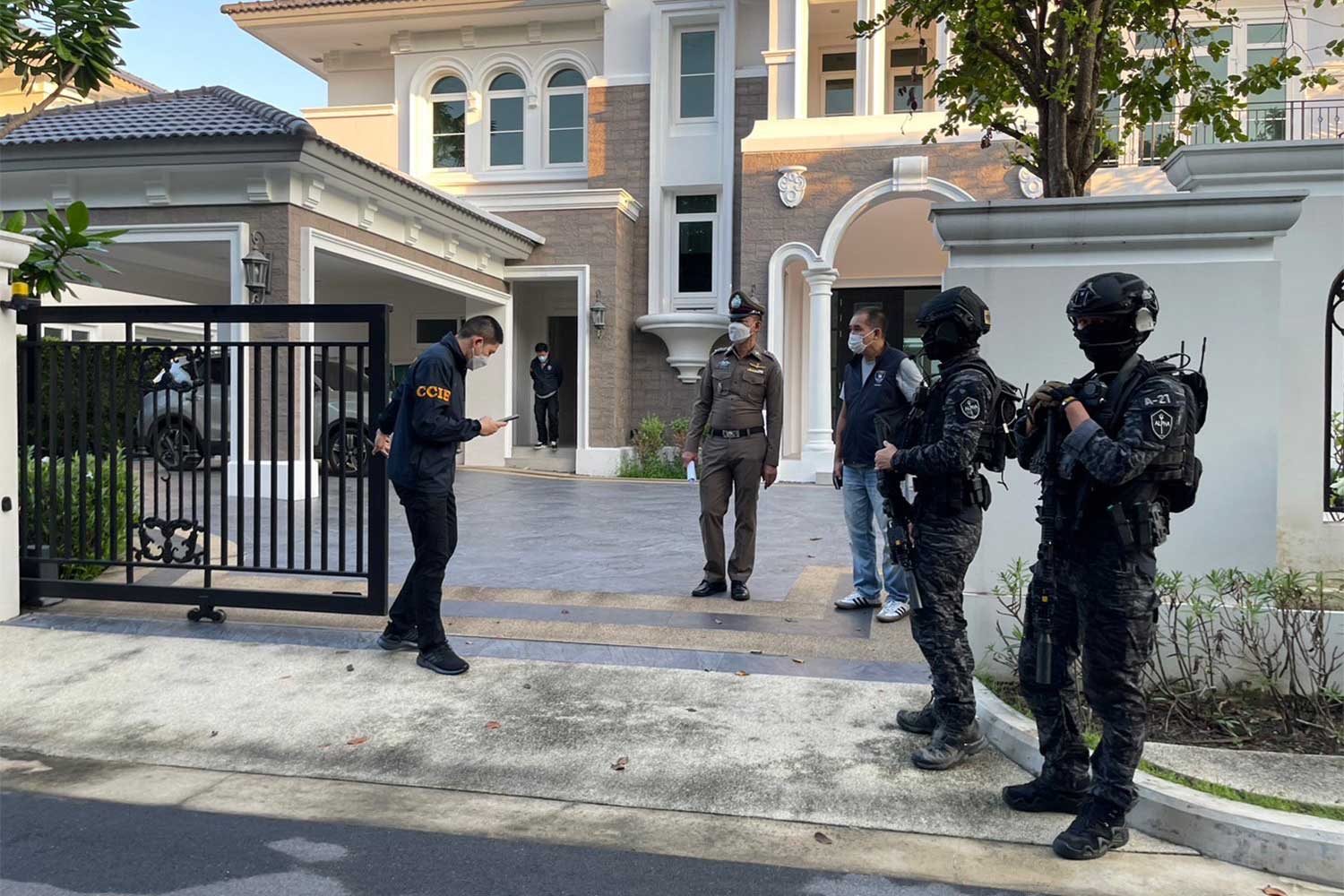 Thailand's Immigration police and Chinese police have joined together to crack down on Chinese criminals who have settled in the nation as well as those who have come to temporarily to victimize their compatriots.
According to Pol Maj Gen Panthana Nuchanart, deputy commissioner of Immigration, Chinese police were sharing information about Chinese criminals with their Thai counterparts so that Thai police, including immigration agents, could prevent them from entering the country.
He stated that the alliance will target Chinese criminals who victimized their Thai compatriots and then fled, as well as those who fled to Thailand and started illegal businesses.
Kidnappings for ransom of Chinese people in Thailand have recently increased, with the majority of culprits being other Chinese.
"Chinese police have sent information on many prime suspects who have fled to Thailand so that Thai immigration police will arrest them," Pol Maj Gen Panthana said on Wednesday.
According to him, Chinese police have expressed gratitude to their Thai colleagues for apprehending several important Chinese criminals who were wanted in China.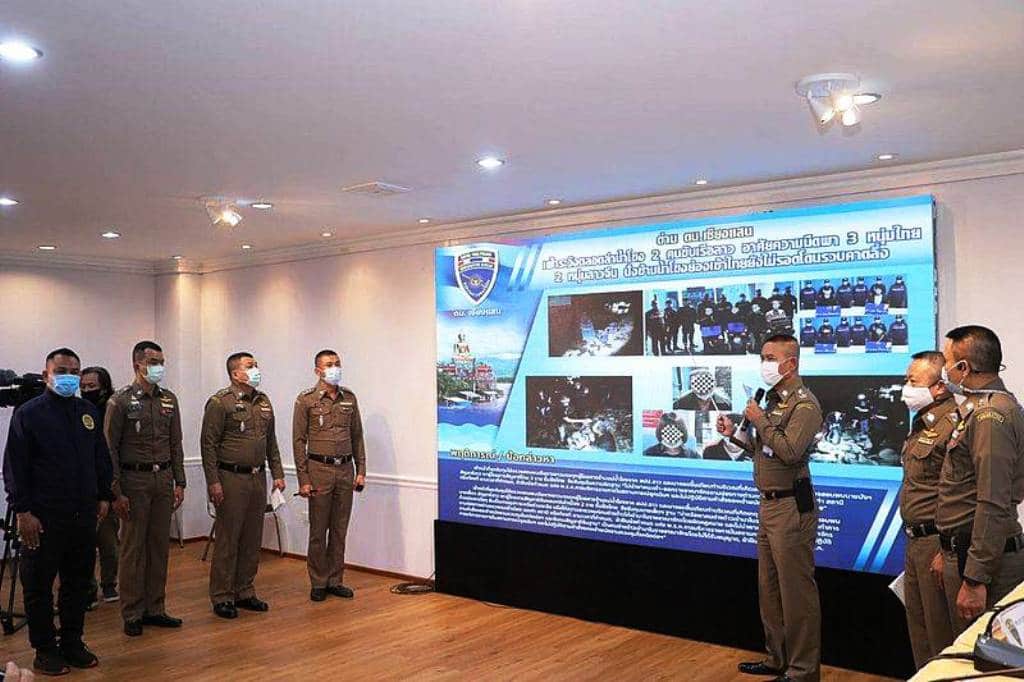 Police investigate Chinese gangs
Meanwhile, investigations into the actions of numerous suspected Chinese gang figures in Thailand are ongoing. Hundreds of Chinese nationals who secured long-term visas with the help of unscrupulous immigration agents have been investigated by police.
In March, investigators handed to the National Anti-Corruption Commission a 139,000-page report on 107 immigration officers accused of assisting Chinese nationals involved in "grey" firms.
During operations in Bangkok and two neighbouring provinces, police apprehended ten more members of an online baccarat gambling network with more than 150 million baht in circulation.
With a few exceptions, such as the state-run lottery and horse racing, gambling is largely outlawed in Thailand. However, illicit casinos, also known as "underground" or "clandestine" casinos, continue to operate throughout the country.
These clandestine casinos operate outside of the law and are frequently hidden in basements, back rooms of taverns or restaurants, or rural locales. They are usually operated by organised crime syndicates and serve both locals and tourists.

Illegal Casino's in Thailand
Thai officials raid these illicit casinos on a regular basis, arresting both operators and patrons. Penalties for gambling in Thailand can be severe, with both operators and players facing fines and imprisonment.
If you are visiting Thailand, it is strongly advised that you avoid any type of illicit gaming, as the repercussions can be severe.
The Technology Crime Suppression Division (TCSD) searched 12 locations in Bangkok, Nonthaburi, and Samut Prakan on Wednesday, arresting five men and five women.
One million baht in cash, two rifles, three guns, five cars, two Rolex watches, ten gold necklaces and rings, two land title deeds, and eight brand-name bags, 360 Buddha amulets, a safe containing valuables, and many bank passbooks and ATM cards were seized from them.
The raids came after the arrest of 13 other members of the "Hia Jiew Talad Noi" online baccarat network, according to TCSD commander Pol Maj Gen Athip Wongsiwaphai. Baccarat tables, card decks, and other goods were confiscated.
According to Pol Maj Gen Athip, TCSD police expanded the investigation, which resulted in the extra arrests on Wednesday. He noted that three other suspects were still at large.
According to the police investigation, the gaming network had around 150 million baht in circulation during the previous three months.
Some of the ten suspects were employees who admitted to offering online baccarat games through Line groups, while suspected operators and partners denied any involvement.
Police have charged them with conspiracy to engage in internet gambling and money laundering. All of them were turned over to TCSD subdivision investigators for legal action.