Pfizer's COVID Pill Paxlovid Clears The Way For FDA Approval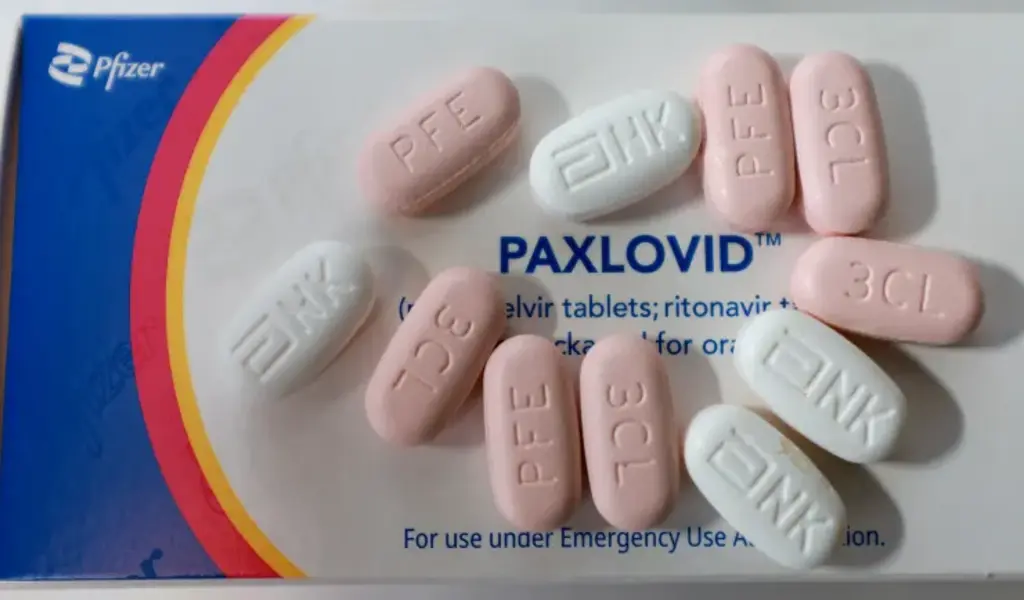 (CTN NEWS) – Pfizer's COVID pill Paxlovid received another vote of confidence from U.S. health advisers on Thursday, clearing the way for FDA approval.
Millions of Americans have used it since the FDA granted it emergency use authorization in late 2021. Final approval of Pfizer's drug is expected to be decided by May by the FDA.
For high-risk adults with COVID-19 who are more likely to be hospitalized and die, Paxlovid remains a safe and effective treatment.
"People who are unvaccinated, under-vaccinated, elderly, and people with immunocompromised immune systems will benefit from Paxlovid," said Dr. Richard Murphy of the Department of Veterans Affairs.
According to the FDA, Paxlovid could prevent 1,500 COVID-19 deaths and 13,000 hospitalizations per week in high-risk patients.
Paxlovid A Go-To Treatment For COVID
In light of the fact that Paxlovid has been the go-to treatment against COVID-19, especially since an entire group of antibody drugs have been sidelined as the virus has evolved, the panel's positive vote was widely expected.
About 4,000 deaths and 35,000 hospitalizations are reported weekly in the U.S., according to the FDA.
A panel of independent medical experts was asked to address several lingering questions about Paxlovid, including who currently benefits from treatment and whether it plays a role in COVID-19 rebound.
Despite finding no clear link between Paxlovid and returning symptoms, the panel said more information is needed from studies and medical records.
Some high-profile cases, including those involving President Joe Biden and First Lady Jill Biden, drew attention to the issue last year.
Pfizer studies found 10% to 16% of patients had symptoms return regardless of whether they had taken Paxlovid or a dummy pill. The FDA concluded that such cases "probably reflect natural progression of COVID-19."
To help prevent severe COVID-19, the federal government has purchased more than 20 million doses of Paxlovid. In the meantime, concerns have been raised about overprescribing and whether some patients are getting the drug unnecessarily.
The first test of Paxlovid was performed on unvaccinated adults with other health problems and no evidence of prior Coronavirus infection.
Approximately 95% of U.S. residents have been vaccinated or have been infected before, but that doesn't reflect the current population.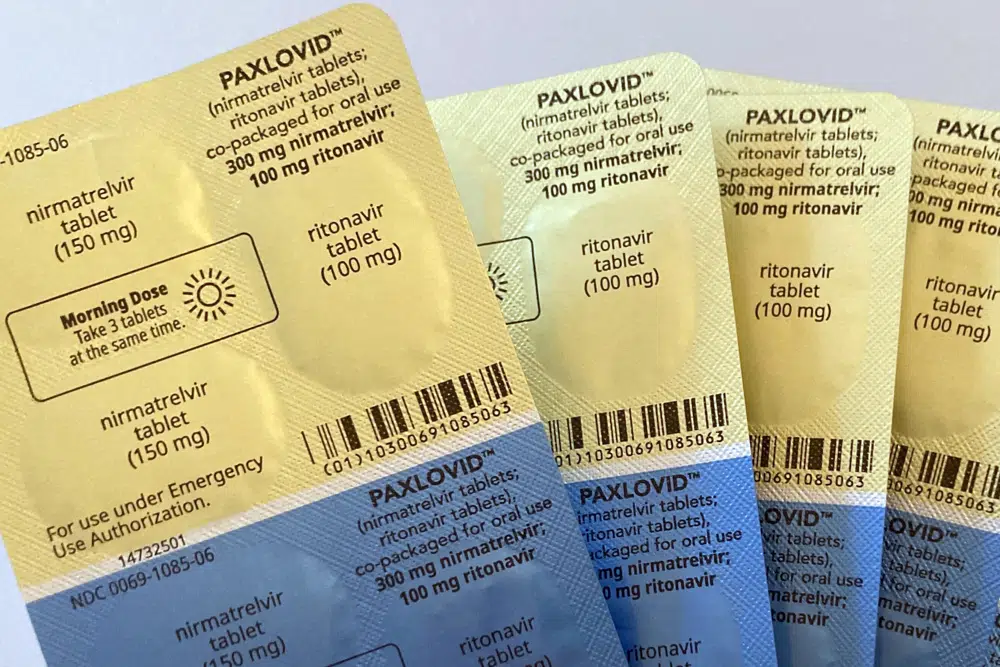 According to Pfizer data, Paxlovid had no meaningful effect on otherwise healthy adults, regardless of previous vaccination.
Nevertheless, when FDA looked at only high-risk adults – regardless of vaccination or infection history – Paxlovid showed a significant benefit, reducing the chance of hospitalization or death between 60% and 85%.
This group included seniors and those with serious health problems like diabetes, obesity, lung disease, and immune-system disorders.
Panelists said prescribing Paxlovid will remain a case-by-case decision because of so many different factors.
The University of Utah's Dr. Sankar Swaminathan and other panelists emphasized the need to manage potentially dangerous interactions between Paxlovid and other medications.
RELATED CTN NEWS:
Scientists Call for the Development of Effective COVID-19 Vaccines