Here's what you need to know about the New COVID Variants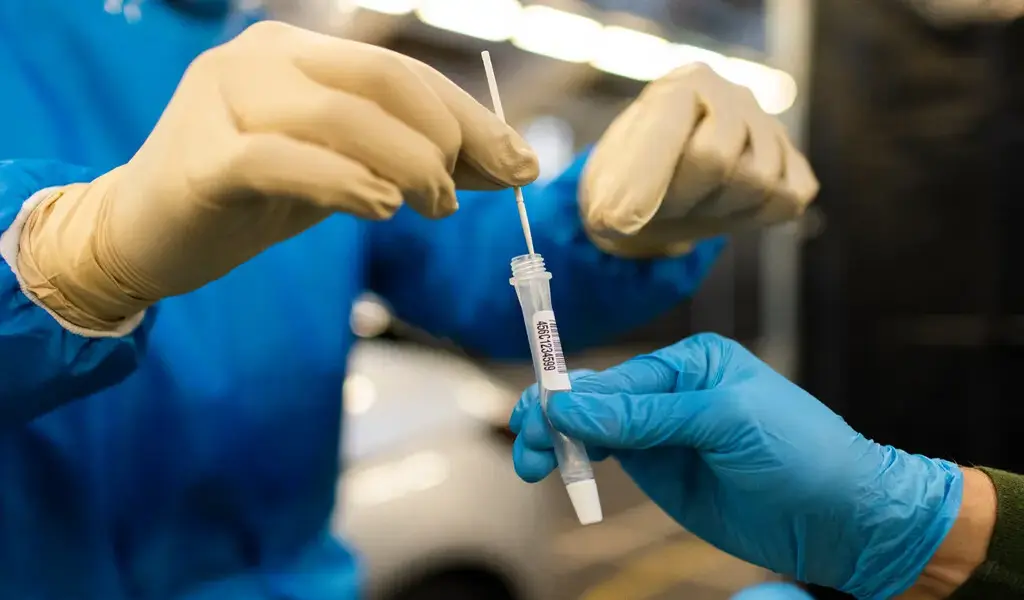 (CTN News) – The EG.5 and BA.2.86 Covid-19 versions are becoming increasingly worrisome. The World Health Organisation has designated EG.5 as a "variant of interest," indicating that it possesses advantageous genetic alterations and is increasing in prevalence. It became the dominant variant in the United States in August.
BA.2.86 accounts for a significantly smaller percentage of cases, but its high mutation rate has scientists worried. Should people be concerned about these mutations, and how much?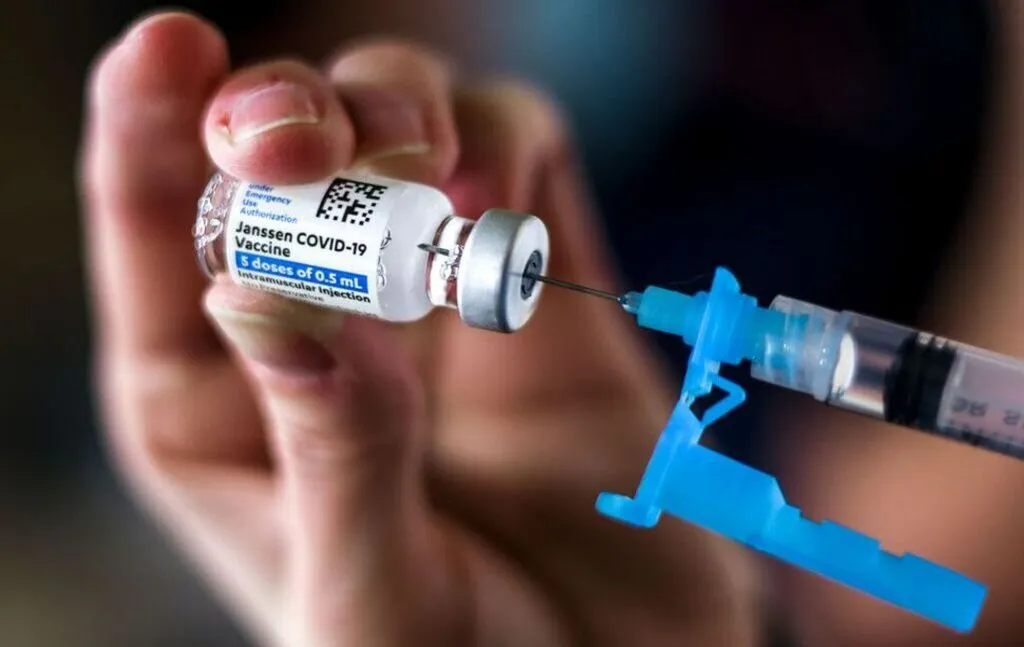 EG.5
Experts agree that EG.5 does not pose a significant threat, or at least no more of one than the other major varieties currently circulating, albeit it can cause serious disease in elderly adults and people with underlying illnesses.
"It's a concern that it's increasing, but it doesn't look like something that's vastly different from what's already been circulating in the U.S. for the past three to four months," said Andrew Pekosz, a professor of molecular microbiology and immunology at Johns Hopkins University's Bloomberg School of Public Health.
That's what I think moderates my worry about this variety right now.
According to the World Health Organization's own assessment, "the public health risk posed by EG.5 is evaluated as low at the global level."
The variation was initially discovered in China in February 2023, and in the United States in April of that year.
The immune system has evolved antibodies against previous versions and vaccinations, but this strain, which is a direct descendant of Omicron variant XBB.1.9.2, can circumvent these defenses.
This benefit may explain why EG.5 has become the world's most common strain, and it may also explain why cases in Covids have recently increased.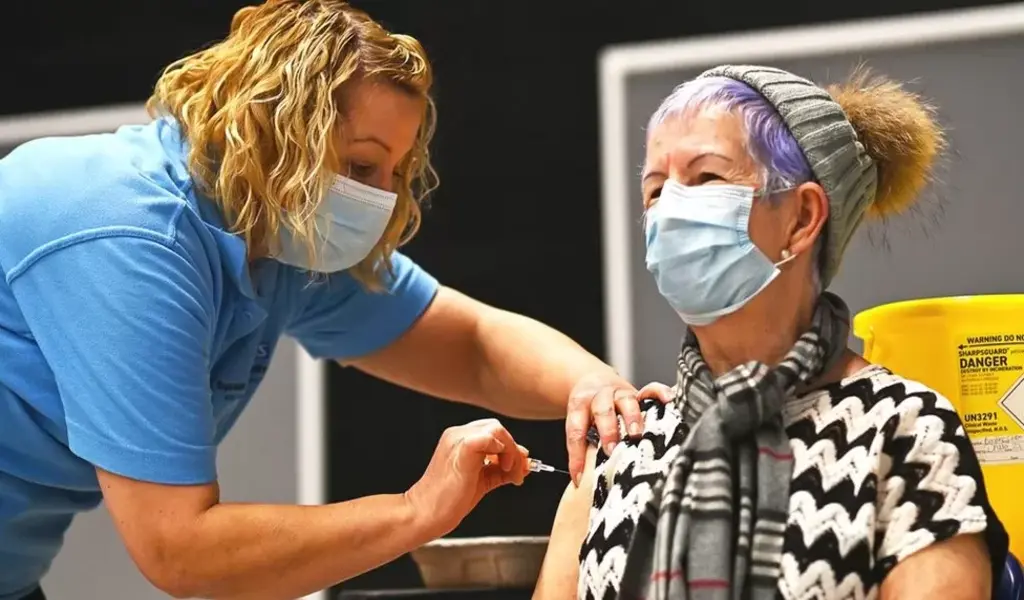 That change "may mean that more people are susceptible because the virus can escape a little bit more of that immunity," Dr. Pekosz added.
EG.5, also known as Eris, has been there for a while, but it hasn't shown any new abilities in terms of its transmissibility, symptoms, or potential for severe sickness. According to Dr. Pekosz, diagnostic testing and treatments like Paxlovid are still effective against it.
Despite not being particularly concerned, Dr. Eric Topol, executive vice president of Scripps Research in La Jolla, California, said he would feel better if the new vaccine formulation, scheduled for release in the autumn, was already on the market.
The improved booster was created using a different strain with close genetic similarities to EG.5. Compared to last year's injection, which only protected against the original coronavirus strain and a much older Omicron variation that is very remotely related, this one is predicted to provide stronger protection against EG.5.
The people most at risk are Dr. Topol's top priority. The current and future virus strains are "too different from the vaccines they've had in the past."
BA.2.86
BA.2.86, also known as Pirola, is the other novel variety being intensively monitored by experts. BA.2.86 is thought to be more widespread than the several dozen confirmed cases found across four continents, and it is descended from a distinct Omicron variation.
Because of the high number of mutations it harbours, this variety is of special concern to scientists. The virus infects human cells through the spike protein, which can also be used to identify the virus by the immune system.
The alterations in BA.2.86 reflect "an evolutionary jump similar in size" to the modifications in the first Omicron variant compared to the original coronavirus strain, according to Jesse Bloom, a professor at the Fred Hutchinson Cancer Centre who specialises in virus evolution.
China's scientists revealed on X (previously Twitter) on August 31 that BA.2.86 is so unlike to prior strains of the virus that it is highly effective in evading antibodies developed in response to past infections, even more so than EG.5.
Even though the results have not been published or analysed by experts, they imply the new vaccination will have little effect. Although laboratory experiments on cells don't often reflect how a virus behaves in the wild, the research also suggested that BA.2.86 may be less contagious than other versions.
More promising results (also not published or peer reviewed) were put on X by Swedish researchers on September 1 revealing that antibodies produced by persons who had recent Covid infection did provide some protection against BA.2.86 in laboratory tests. Based on their results, it appears that the antibodies generated by the new vaccine will not be completely helpless against the variation.
It's possible, Dr. Bloom remarked in an email to The New York Times, that BA.2.86 is less contagious than current versions and hence never spreads widely. We will have to wait for more data to know, but "there is also a chance that the variant will spread widely."