AstraZeneca Profits Fall, COVID Vaccine Sales Slide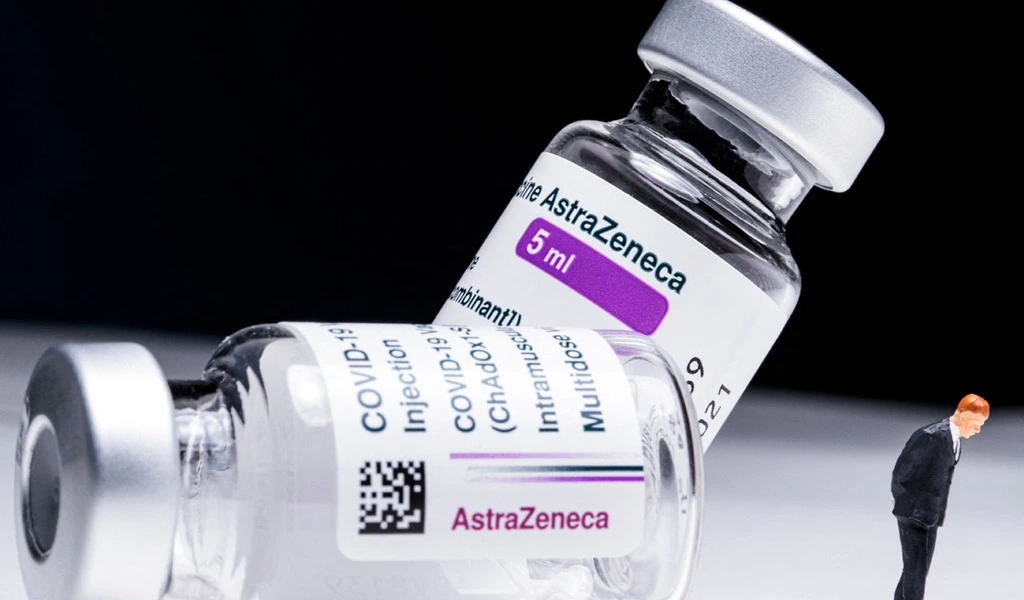 (CTN News) – As a result of its acquisition of Alexion, AstraZeneca's profits fell sharply in the first half of the year.
During the second quarter, sales of the Covid Vaccine Vaxzevria slumped 49 percent.
Compared with the first half of last year, AstraZeneca's net profit fell 64 percent to $746 million.
"Alexion's addition and continued investments in new launches and the pipeline" of drugs led to an increase in operating expenses of 33 percent, according to the company.
Over $22 billion in revenue was offset by a 48-percent rise in revenue.
Alexion medicines contributed significantly to revenue growth.
Revenue from Covid-19 medicines is expected to be broadly flat in 2022.
As the pandemic spread, Astra said most of Vaxzevria's revenue was set to come from initial contracts.
Despite anticipated declines in Vaxzevria sales, the company said its preventative antibody treatment Evusheld was growing.
According to AstraZeneca CEO Pascal Soriot, the company has made great progress in combating Covid-19.
In the first year of roll-out, Vaxzevria is estimated to have saved more than six million lives, and Evusheld protected hundreds of thousands of immunocompromised people.
Vaccination across the European Union and the less deadly Omicron variant have led to a dramatic decline in the number of people hospitalized and dying from Covid.
Following its $39-billion acquisition of Alexion in 2021, AstraZeneca has faced vast costs.
Related CTN News: