Walmart Uses Artificial Intelligence And Augmented Reality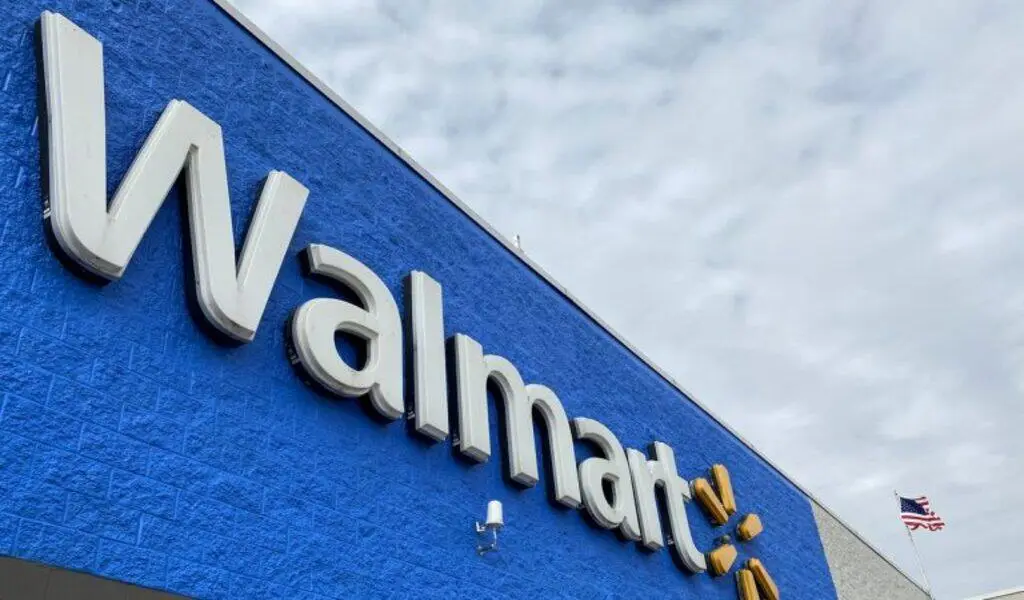 (CTN News) – In order to improve the shopping experience for its customers, Walmart is embracing emerging technologies to enhance the shopping process.
In a blog post published on Friday (Oct. 6), Walmart said that it is leveraging artificial intelligence (AI) and augmented reality (AR) in order to make shopping more convenient for consumers.
According to the post, Walmart is conducting one of its latest experiments by using generative artificial intelligence to enhance its online shopping experience.
Using artificial intelligence to provide relevant search results based on specific use cases, Walmart is streamlining the process for its customers by increasing efficiency.
For instance, customers who are planning a unicorn-themed toddler birthday party can now simply search for the theme and find all the products they need in one place, so they can get everything they need in one place.
Furthermore, Walmart uses artificial intelligence to assist customers when making complex purchases, according to the post. Walmart is attempting to simplify the process of making a decision by providing personalized recommendations based on an individual's needs and preferences.
It is possible, for instance, to rely on AI-powered guidance when looking for a cell phone that is compatible with the wireless provider with which the customer is currently connected.
According to the post, Walmart is also exploring the use of voice technology in order to enhance the shopping experience for customers.
With the new Walmart app,
Customers are able to shop on Walmart.com using voice commands and engage in interactive conversations with the virtual assistant through voice commands.
In addition to being able to shop hands-free, this feature also allows customers to set up pickup and delivery times in advance.
Additionally, Walmart has stated that it is investing in AR tools for apparel and home products as well. By combining the power of generative AI and augmented reality, Walmart intends to provide its customers with personalized design assistance by combining the power of both.
There is also the option for customers to share their budget, theme, and preferences in order to receive tailored recommendations for designing a room, enabling them to visualize the desired space before making a purchase.
Walmart is also exploring the possibility of integrating virtual commerce into its stores, according to the post. Offers its customers the opportunity to purchase physical items within virtual environments in order to connect with customers in an innovative way.
It was recently announced that has launched a capability within a game called House Flip that allows customers to make purchases within the virtual environment.
The PYMNTS Intelligence report reveals that AI is emerging as a transformative technology in the retail sector, offering greater efficiency and increased revenue opportunities.
According to PYMNTS and NCR's joint report, "What Self-Service Retail is Teaching Banks About Self-Service Banking," the grocery industry would be able to save $113 billion by leveraging AI both in consumer-facing and back-end applications.
SEE ALSO:
Thailand's E-Commerce Sector Shows Increasing Growth in 2023