Understanding Acceptable Employee Conduct in the Workplace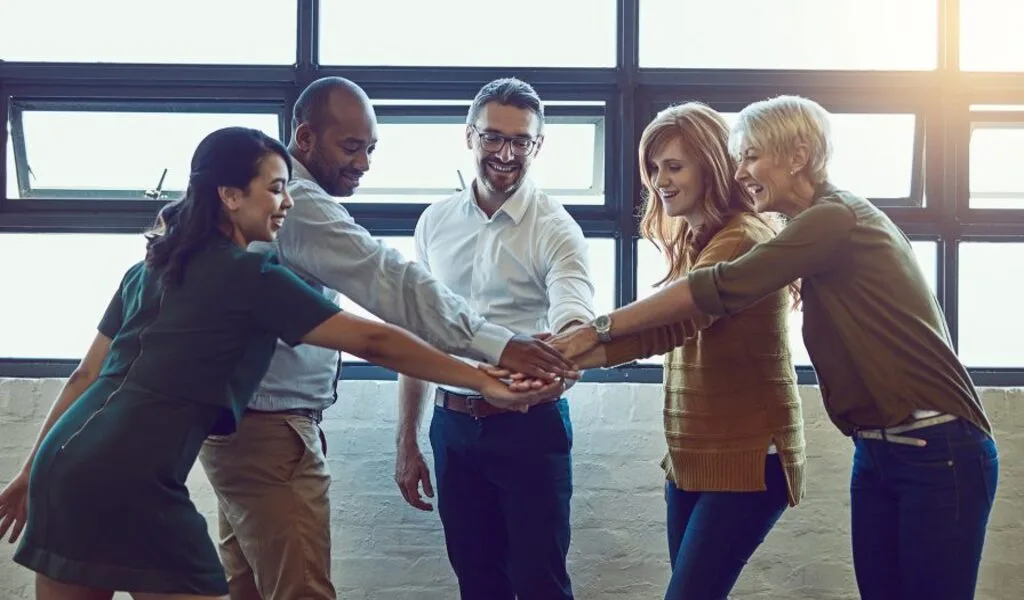 Research indicates that 40% of UK employees experience workplace conflict each year, with line managers being the most common source of conflict. As conflicts are inevitable, it is crucial to manage employee conduct in a way that maximizes organizational outcomes while addressing grievances and misconduct.
By creating a supportive workplace culture, you can promote positive performance and effectively manage employee behavior.
Establishing clear expectations for employee behaviour
To ensure good employee conduct, it is crucial to communicate clear expectations to your staff. A code of conduct can help achieve this by outlining:
– Standards of performance and workplace behavior, fostering a culture of respect and high performance.
– Procedures for addressing grievances and disciplinary matters, providing a clear framework for resolving issues.
– Standardized procedures ensure that all staff are treated justly and equitably in similar situations.
By promoting positive employee behavior, a code of conduct can ultimately benefit your entire organization.
Minimize tribunals through efficient procedures
By creating a comprehensive code of conduct, you can avoid the expense of a tribunal process by quickly resolving issues internally. It's important to ensure that your procedures align with the Acas Code of Practice and comply with the law.
Following established procedures can also demonstrate your lawful actions in the workplace, even if a matter does end up in a tribunal. If the eventuality where tribunal is the only means to resolve an issue, it's recommended to seek representation from specialist employment lawyers to protect your business interests.
Dealing with Workplace Conflict and Misconduct
No workplace is immune to disciplinary and grievance issues. These often stem from clashes in personality and work styles, leading to conflict and lack of respect amongst co-workers.
In fact, lack of respect is a prominent cause of disciplinary behavior in UK workplaces, with bullying, shouting, and refusal to cooperate being common issues. It's not just a matter of unpleasantness either – workplace conflicts can erode employee motivation and commitment, leading to long-term damage to a business.
Managing Employee Behaviour
To effectively address misconduct in the workplace, your disciplinary process should focus on both employee performance and workplace conduct. Conduct issues can range from minor offenses such as lateness and refusal to cooperate, to more severe issues such as bullying and even criminal behavior.
Your misconduct disciplinary procedure should involve clear communication with the employee via letter, a meeting to discuss the issue, and the provision of a right to appeal if necessary.
It should also involve a full and fair investigation into the facts to determine if further action is needed. It is important to keep detailed records to demonstrate compliance with legal procedures.
Disciplinary interviews should be conducted by trained staff in accordance with the law and the Acas Code. When dealing with performance issues, it is important to identify the underlying reasons and offer support such as training before initiating formal proceedings.
Handling Employee Complaints
Organizations typically attempt to address employee complaints through informal discussions before resorting to formal procedures. If the informal approach proves fruitless, ensure that your formal grievance procedure adheres to the Acas Code and is clearly communicated to your staff.
When it comes to both grievance and conduct matters, employees are entitled to have a colleague or trade union representative accompany them to meetings.
SEE ALSO: Electric Vehicle Tax Credit: Eligibility,Criteria & How to Claim It?