What Leads to Viral Marketing? Strategies and Tips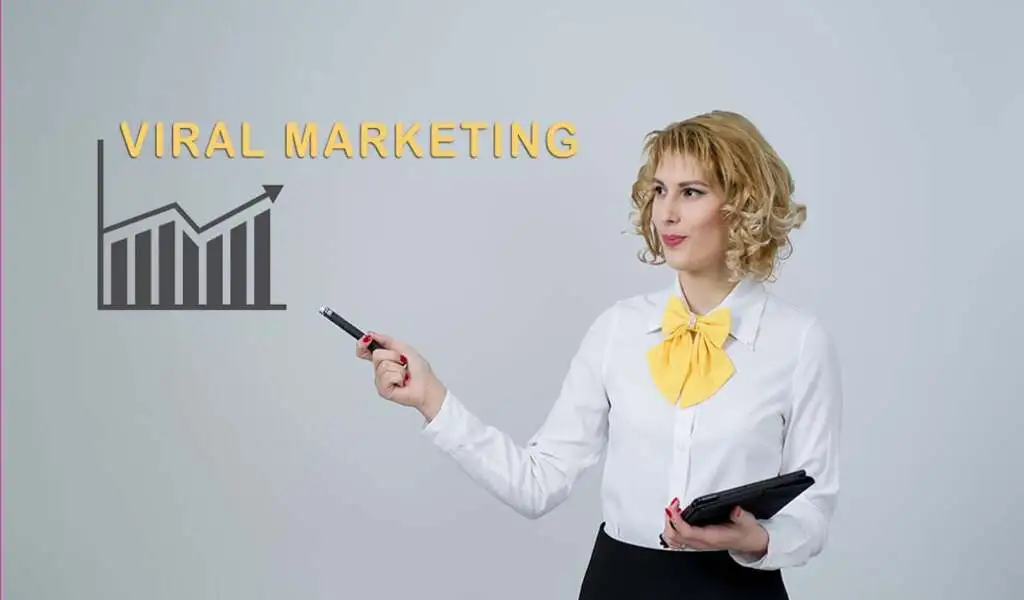 Do you know what cute animals, news reports, and funny fails have in common?
All of this has gone viral at one point or another. More than 70% of people in the United States get their news on social media platforms. Social media has become one of the most reliable resources because FYPs are updated so often.
If you're an influencer or own a business, there are a few strategies to try. Read below to learn how you can create viral marketing that your followers support!
Build a Following
It may take some time, but to create viral marketing, you need a decent following.
Although you will gain followers and increase views after you go viral, you still need to get your content out there. The more followers you have on your social media, the easier it will be to go viral.
Try to find a diverse following so that when you create your big video, you can connect with various audiences.
Pay Attention to Trends
The easiest way to stay current on social media trends is by researching hashtags.
Hashtags will tell you exactly what songs, content, and topics people are interested in learning about. You can view these popular trends on social media exploring pages or look them up on search engines.
Viral videos are hard to create since trends transform so quickly. As you gain experience, you can get ahead of trends or join them while they're emerging.
Use Tech to Your Advantage
Various factors can influence your content and increase its ability to go viral.
Investing in a better camera can help, but in some cases, you might need to upgrade your devices. You can also go viral by getting products that people are interested in, you can review them or show off the latest tech!
When it comes to increasing followers, while branding, an account based marketing strategy will help. Account based marketing tools can automate tasks to help you connect with a larger crowd.
Find Ways to Connect with the Crowd
No matter how many social media ads you invest in, you won't go viral if you don't connect with various audiences.
Appealing to emotions and using popular songs can help you connect with a variety of people. Aside from connecting with different generations, you can also focus on genders, interests, and cultures.
After you post content, you still need to take steps in the right direction. Responding to people posting about your content and sharing other media can help you build brand awareness. Brand awareness and viral marketing must work together for success.
Layer Your Message
A good marketing team knows that content needs to come with several layers.
Simple content and messages help attract attention without overwhelming followers. You can add subtle messages behind the original one or pose questions in your content. When you make followers think and speculate, you're more likely to increase interest.
Make Viral Marketing
If you want to stand out in your industry, you need to do something bold.
These viral marketing tips can help you connect with a larger crowd while staying true to your brand. It doesn't matter what topic or industry you deal with, you can find unique ways to attract customers and interest.
Check out our site for more content on marketing tips and how to improve your social media posts!
SEE ALSO: Web3 Jobs: Exploring Opportunities In The Decentralized Web