Uber Expands Car-Sharing Service To North America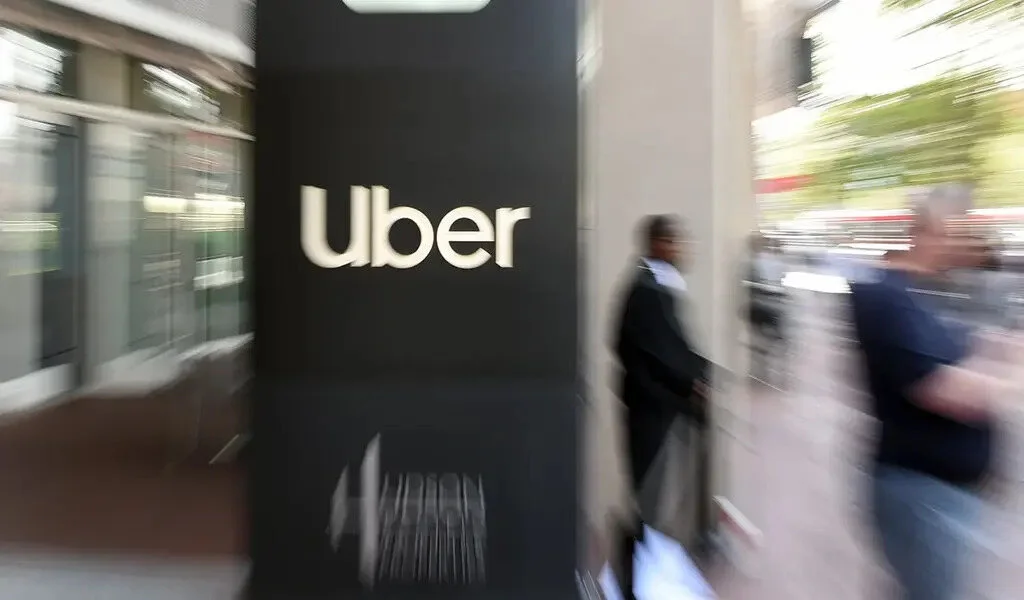 (CTN News) – At its Go-Get product event in London on Thursday, Uber announced that, starting next month, peer-to-peer car sharing services will be available across North America, starting in Toronto and Boston.
It was announced last year that ride-hailing and delivery app company Uber would launch a car-sharing service in Australia following the acquisition of local startup Car Next Door.
It has since been rebranded as Uber Carshare, which is a service that allows users to rent out vehicles they own.
In cities where Uber Carshare is available,
Customers can download the app and browse and reserve vehicles, which will be available for rent by the hour or by the day, for people located in those cities.
It is the customer's responsibility to return the rented vehicle to the location where it was picked up. According to Uber, the company will suggest a price for its services.
In spite of this, owners will be in control of setting the final price as well as availability of their products. As part of the price, fuel is included.
According to Uber, this is part of its efforts to curb emissions and is part of its sustainability strategy, a goal that was repeatedly referenced during the event.
The company also revealed a number of new products and features at a Go-Get event earlier this year designed to attract a new set of customers, including teens as young as 13 and families that wish to link accounts to Uber, as well as even those who would rather call for a ride rather than use an app at all.
As the company's CEO, Dara Khosrowshahi stated in a statement, "Driving down emissions is the defining challenge of our generation, and every single day we make dozens of choices that impact the planet, from the food we eat to the transportation we choose."
It is not only our personal values that guide our decisions, but convenience does as well, which is why Uber is making it easier and easier for millions to make greener choices, one ride at a time.
Despite the small changes we're announcing today, they add up to something big: building sustainability into the core of our global platform, so that we can reach our zero-emissions targets together.
In an interview with the Associated Press, Uber declined to share where the car-sharing service might launch next. There are a number of nearby areas that can be accessed by car, but the company has prioritized high-density cities, which have a number of surrounding areas requiring a car.
SEE ALSO:
Carvana Stock Jumps 50% After Outlook Update, Heavily Shorted