Really Cool Airlines to Stir Up Competition in Thailand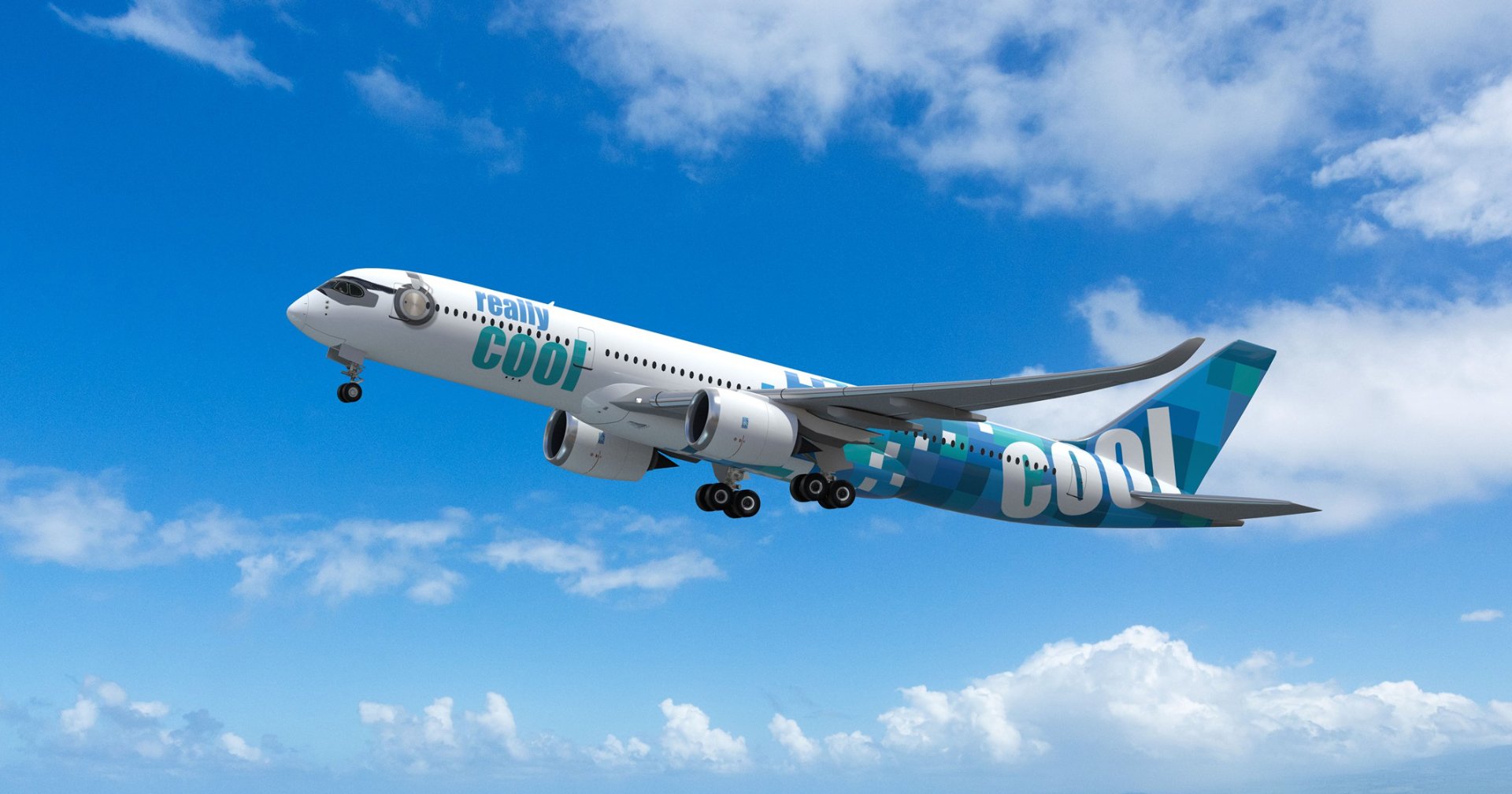 Thailand is about to get a new long-distance airline called Really Cool Airlines. Based in Bangkok, the airline wants to establish flights connecting Thailand with Australia and Europe, as well as several significant Asian locations.
The start-up plans to launch its first routes by June 2023, and its first Airbus A350 plane is expected to arrive by the end of the year.
Really Cool Airlines' objective is to provide a new long-haul, full-service option for Thailand that sets a new benchmark in terms of in-flight experience.
Really Cool Airlines promises a "extraordinary experience for passengers," with "the norm of standard cabin configurations and cargo management shattered, replaced with a premium experience that exceeds your wildest dreams."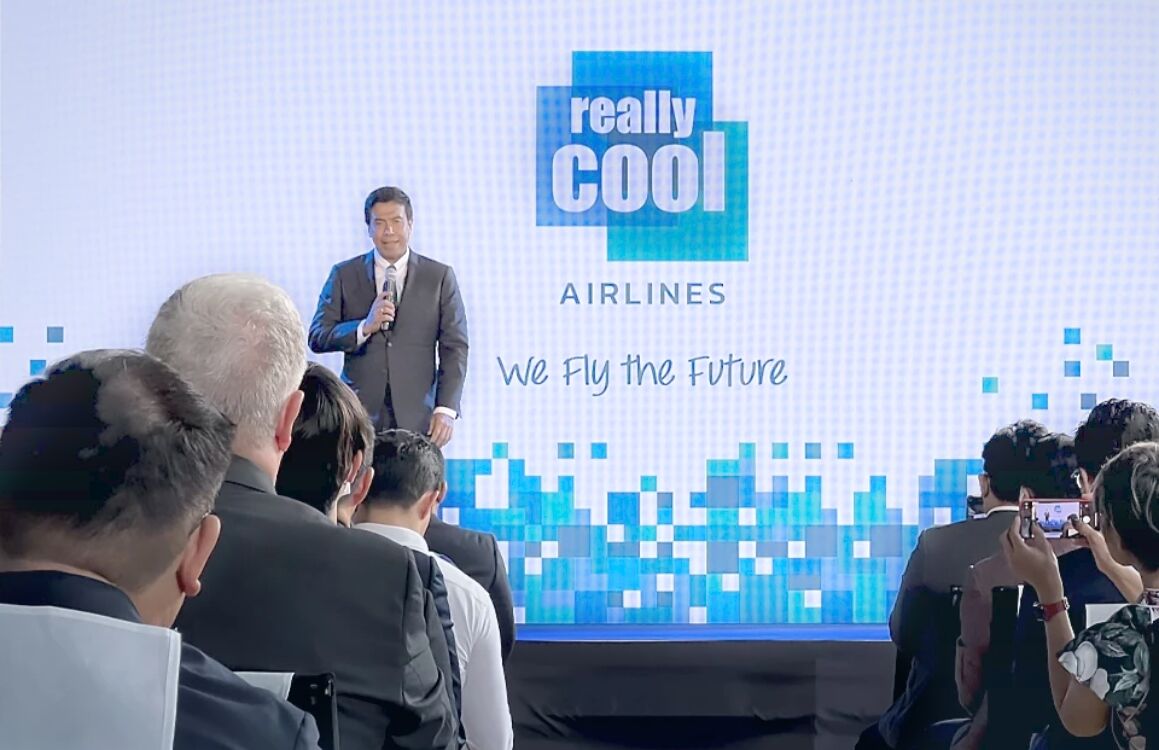 Mr. Patee Sarasin will be the airline's CEO and the creative force behind Really Cool Airlines; he was previously the CEO of Thailand-based low-cost carrier Nok Air.
"We are thrilled to introduce Really Cool Airlines and look forward to providing travellers with an exceptional flying experience," Sarasin says. "Our expert team has worked tirelessly to establish a new standard for the aviation industry." We are quite excited about what we have planned for the future months."
According to Really Cool Airlines' website, "our future was uncertain yesterday." Our economy is in disarray. The heavy clouds have moved on. And we can return to the heavens. We were unprepared for the volatility that followed. Never, ever again."
Thailand received 2.14 million tourists in January 2023, according to the Tourism Authority of Thailand. The tourism board has set a good aim of attracting 30 million tourists to Thailand by 2023, which is around 80% of the 39 million visitors the country welcomed in 2019.
"Thailand should increase the number of airlines and flights to more popular tourist destinations," Sarasin says.
Bangkok governor Chadchart Sittipunt says of Really Cool Airlines' commitment to providing a unique flying experience: "Really Cool Airlines' commitment to providing a unique flying experience will not only enhance the travel experience for passengers but will also contribute to the growth of Thailand's resurgent travel and hospitality industries."
We are excited to see what the airline's future holds and look forward to their debut flight."
Unique flying experience: "Really Cool Airlines'