Stake Program At Coinbase Targeted By Alabama Securities Commission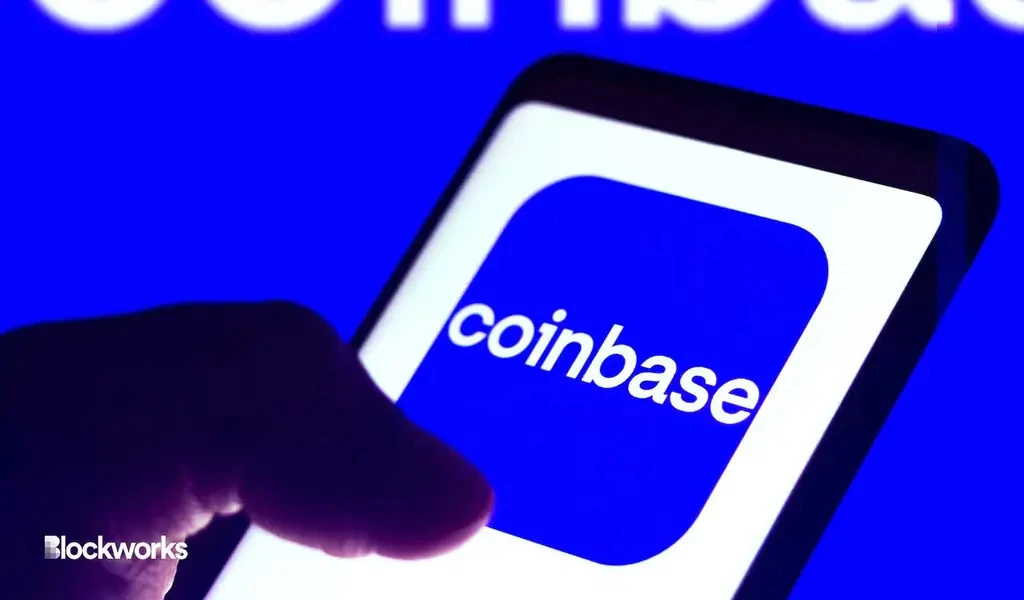 (CTN News) – A show cause order against Coinbase has been issued by ten states. In addition to the SEC's lawsuit filed against Coinbase on Tuesday morning, ten states have also issued a show cause order against the company.
Coinbase has been given 28 days to prove cause why they should not be ordered to cease and desist from selling unregistered securities in Alabama in response to the Alabama Securities Commission's order.
As part of the state task force, there are also representatives from California, Illinois, Kentucky, Maryland, New Jersey, South Carolina, Vermont, Washington, and Wisconsin who are also members of their respective securities regulators in these states.
The show cause order from Alabama alleges that Coinbase violates Alabama's securities laws by offering its staking rewards program accounts to Alabama residents without first registering with the state to offer or sell securities.
In addition, the report goes on to claim that the Federal Deposit Insurance Corporation (FDIC) and Securities Investor Protection Corporation (SIPC) do not cover 3.5 million staking rewards program accounts nationwide, which means that investors are not protected in the event of losses.
Thus, as a result of this, the investors' investments are not secure.
As part of Coinbase's staking program,
Users can stake five different crypto assets, including the XTZ, ATOM, ETH, ADA, and SOL.
A SEC lawsuit concerning Coinbase's staking program points to this program's inclusion of five stakeable crypto assets, and the Staking Program as it pertains to each of these five assets implies that it constitutes an investment contract, and therefore a security, as well.
This suit claims that, at all relevant times, both the Staking Program, as it applied to each of the five stakeable assets, was an investment contract under Howey, and therefore a security, whose offers and sales were subject to registration under the Securities Act at all relevant times.
Coinbase has also been accused of listing and selling unregistered securities as part of the SEC's lawsuit against it.
In response to a request for comment, Coinbase did not immediately respond.
SEE ALSO:
United Natural Foods, Inc. Stake Reduced By Raymond James & Associates.