Amazon Prime May Add An Ad-Supported Tier, Joining Netflix And Disney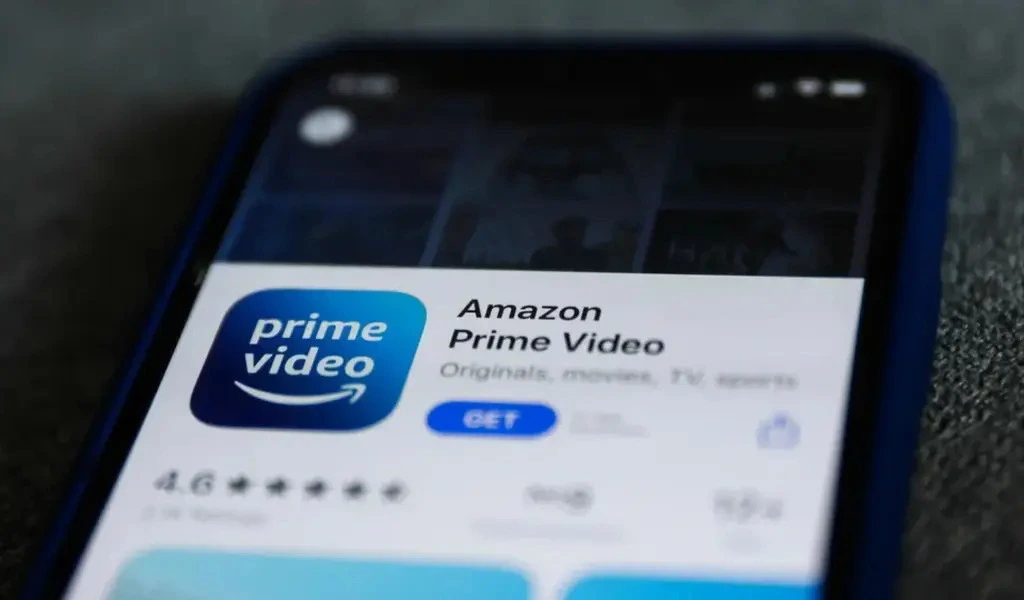 (CTN News) – In an effort to boost revenue and attract more price-conscious customers, Amazon is planning to launch an advertising-supported tier of its Prime Video streaming service, according to the Wall Street Journal published Wednesday.
Several rival platforms, such as Netflix, introduced similar features in an effort to boost revenue.
Background information
A potential shift in Amazon's streaming strategy comes amidst a number of cost-cutting measures, including thousands of layoffs.
According to the company, it is attempting to remain competitive with other streaming services such as Netflix, Max, and Disney+, which have all already introduced cheaper subscription tiers that include advertisements for a reduced price.
Netflix's decision to add advertisements came after the company lost subscribers in the first quarter of 2022, though the figures rebounded later in the year.
As reported by Business Insider, Amazon ended 2022 with 168 million Prime members in the United States, according to a report from Consumer Intelligence Research Partners.
On December 31, 2022, Netflix had 230.75 million subscribers, Disney+ had 161.8 million, Paramount+ had 56 million, Hulu had 48 million, ESPN+ had 24.9 million, and Peacock had more than 20 million subscribers.
FACTS THAT SURPRISE
Amazon is considering increasing its streaming of live sports after adding the NFL's Thursday Night Football games last year. In the Journal, it was reported that the company is considering bidding for the rights to stream NBA games in 2025 when the rights are up for renewal.
CONNECTION
Last month, Netflix announced that U.S. users will no longer be able to share accounts with others who do not live with them. In advance of the U.S. implementation, the password crackdown had been instituted in four other countries earlier this year.
If you wish to share your Netflix account with someone outside your household, you can either purchase a "sub account" for $7.99 or transfer a profile to a new membership that someone else purchases.
CRITICIAN IN CHARGE
The Bernstein analyst Mark Shmulik wrote to Amazon CEO Andy Jassy Wednesday that the company is pursuing "too many ideas."
He recommended that Amazon "divest, seek outside funding, or trim spending" on health care and its low Earth orbit satellite network, Project Kupier. A note released hours before the Journal article stated that the weaker ideas are "taking away oxygen capital" from businesses that are successful.
Furthermore, Shmulik recommended that Amazon continue to build its advertising and media divisions.
NUMBER LARGE
A total of $9.6 billion. According to Amazon, that amount was generated in ad revenue for the first quarter of this year. Adding an ad tier to its streaming service is not known how much money it will make.
SEE ALSO:
Stake Program At Coinbase Targeted By Alabama Securities Commission